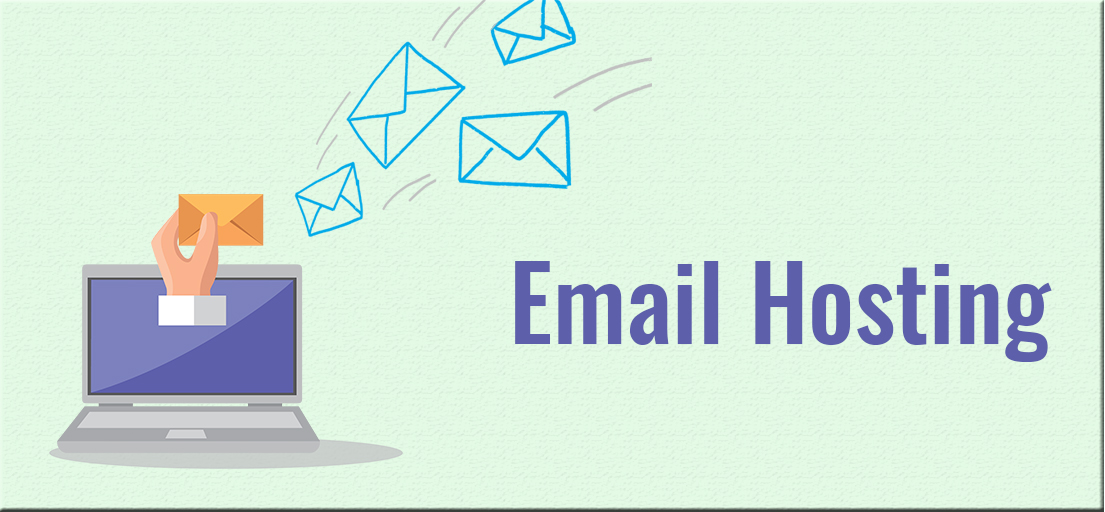 11 Nov

6 Reasons to use Email Hosting UK
Email Hosting UK
The Email Hosting UK provides the service of branding your business name. Your site visitor or potential customer get the point of where your business stands. By getting the services of an email hosting provider you get a professional, secured, and optimized email address to interact with your customers. The Email Shop is providing you the leverage of building the custom email address in less time.You can rent the email servers from an email hosting provider to enjoy secure and valuable email solutions. More importantly, they provide you end-to-end data encryption to ensure your data privacy.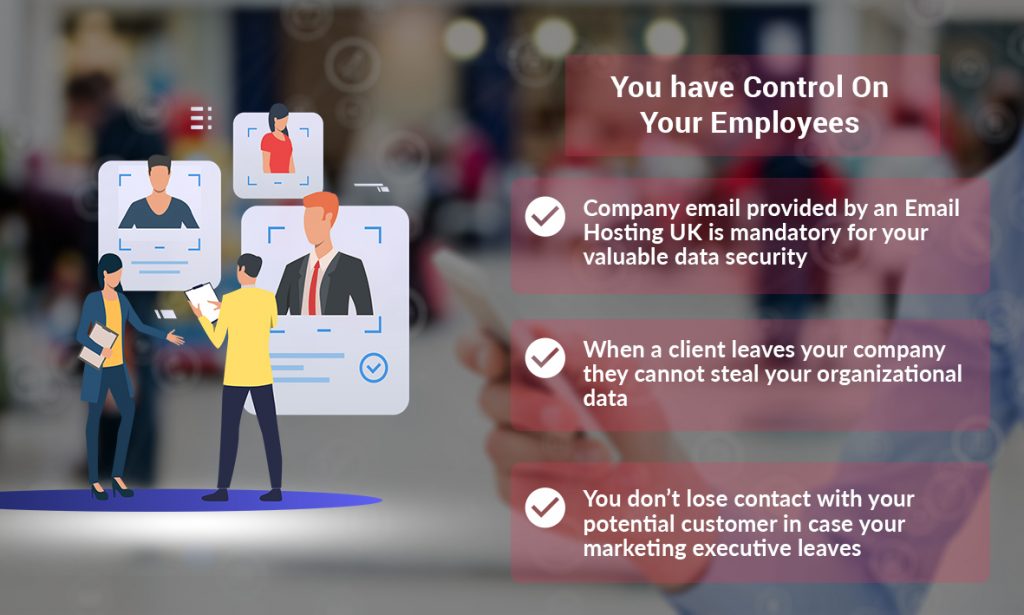 What is Private Email Hosting?
Private Email Hosting UK is basically a reliable and secure cloud service dedicated to your business emails. They have fast, user-friendly services to manage your client's email, your contacts, and calendars.
Tips to Create the best email hosting for small business UK
Every business requires a domain name. Always start with a competent domain name. We recommend you to make it simpler and smaller. As users tend to remember it easily. Also, it should be easy to spell and should be clear to pronounce.
Research shows that the users tend to use first, last or both of your business or domain name. The common practices are:
Firstname.lastname@businessname.com

Firstinitial.lastname@businessname.com

Firstname@businessname.com
More importantly, every employee should have right to change the password but you should keep administrative rights. In easy words, if an employee creates an account, change the password or setting they should update it to the HR person of your company. The HR should have a record of every email, user name along with its updated password.
When an employee leaves the company make sure to get back all the emails and passwords from them.
6 Reasons to use Email Hosting UK
A professional Email Hosting UK for your online business is very important. If you are planning to start your business as an affiliate site or sell and purchase, then we have reasons for you:
Traditional platforms like Yahoo and Gmail are Suspicious:
Gmail and Yahoo are free platforms but they are unprofessional and unsecured. The Gmail may seem secure to you but a beginner level hacker can easily access your yahoo account. They also seem unprofessional and people might doubt you as a scammer.
Let's say you are about to invest a large amount of money with an organization and their email address is SkyToucher@gmail.com. You will become doubtful whether this company is legal or not or why they are not using a custom email address. On the other hand, custom email address by Email Hosting UK like sales@organizationname.com seems more legit.
Your email address is your first impression on potential customers. It affects your customers subconsciously. A free email address may make them suspicious of your business creditability.
Already Paying for The Email Hosting UK Custom Web Address
Getting a domain name is your first step for an online business. But do you know when you buy a domain name for your business you can use that domain name as your custom web address for free.
Moreover, creating an email address by an Email Hosting UK is very simple. More importantly, after purchasing the domain name you can easily start up your website. Also, most of the email hosting providers UK provides services to develop responsive, scalable, and efficient websites.
You Look more professional with Email Hosting UK
By getting the services of an Email Hosting UK you can easily standardize your custom email address. This is very important when you are able to successfully grow your business. This is also important for your business consistency.
When a potential customer is trying to contact you he will try to mail you by using your business name or your domain. For example, the client is more likely to mail at Support@Businessname.com or Hr@Businessname.com. No matter what, your customer is never going to judge that your name is john smith or what characters you have in your mail address like Jhon_Sam45@gmail.com
You have control on your employees
Your company email provided by an Email Hosting UK is mandatory for your valuable data security. Especially, you have control of what your employees are doing under your nose. For example, what kind of transactions have been made, or what is your customer support behavior with the clients, etc. More importantly, you get feedback that helps you to highlight your strong and weak points.
Furthermore, when a client leaves your company they cannot steal your organizational data. They have to the handover email address as well as the password back to you. And, when a replacement comes they can continue from that point. For example, you don't lose contact with your potential customer in case your marketing executive leaves.
Email Hosting UK helps to make your brand name
The email and web hosting UK help a lot in growing your business. Consequently, helps you to convert your business name into a brand. The odds are against when it comes to free email address.
The custom email address works as a signature for your online business. Moreover, the best domain hosting with email UK automatically optimizes your domain name among the search engine.
Create to the max email address with the Email Hosting UK
As you grow your business your need for custom email address also shoot up. For example, your customer support, marketing manager, customer representative, or for taking orders. The email hosting services UK provides you the opportunity to create as many custom email addresses as you want.
This will help you to manage your emails conveniently. Moreover, this will also give a professional impression of your company. Like your company is large enough.
As mentioned earlier, if any employee leaves your company or new recruitment happens you can easily assign those emails to them.