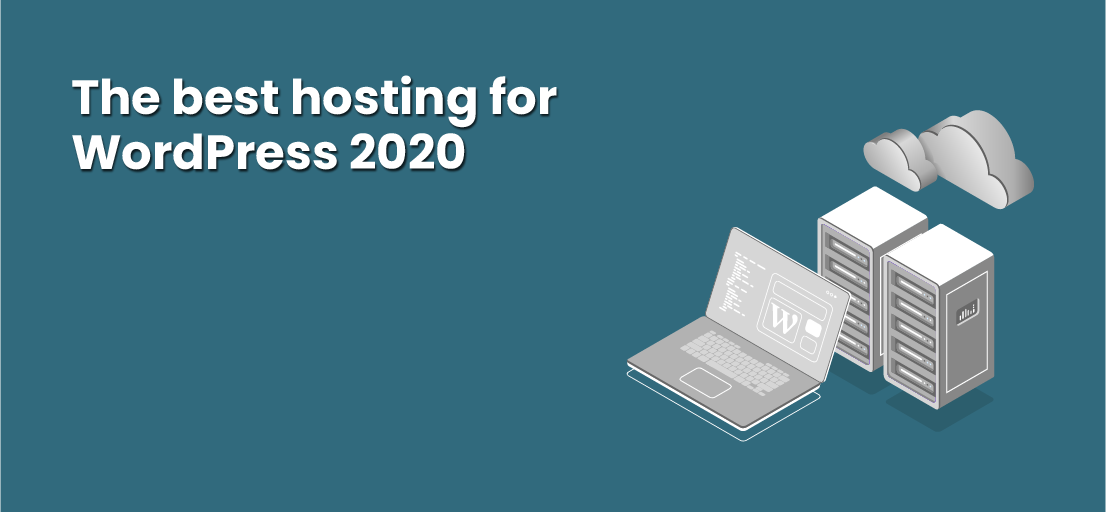 30 Sep

The best hosting for WordPress UK 2021 – Beginners Guide
Which is the best hosting for WordPress UK? – Things You Need to Know
When you are building a WordPress site for your business, you need to consider a lot of elements before making a final choice. Besides its overall design & development, business owners should also consider a lot of variables that are specifically related to the web hosting world. Without having strategic planning in place, business owners could consider an option that can impact the performance and reputation of the website. 
That's why, when it comes to choosing the best hosting for WordPress UK, dedicated hosting looks like an ideal solution that simply offers a lot of amazing benefits, especially if you have a high-traffic website. The reliability of this hosting type makes it the most secure hosting option, as it also offers smooth flexibility that helps you scale your online business according to the requirements. The email shop can help you explain why dedicated hosting is the best choice for your WordPress site.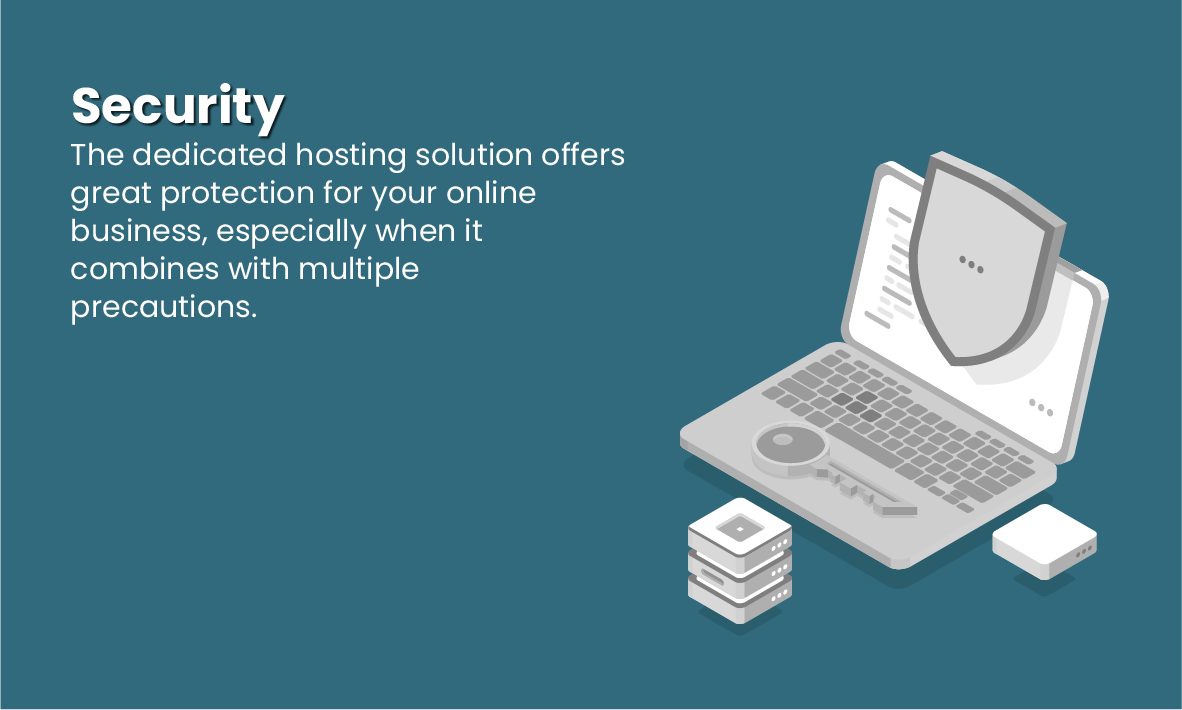 The best hosting for WordPress UK- dedicated hosting
Dedicated hosting refers to a service that provides users an entirely dedicated server for managing your site. Now it significantly differs from both the VPS hosting and shared hosting solution, as these types commonly involve the storage of several sites on one server.
So a dedicated WordPress hosting is frequently considered by large scale websites, which includes e-commerce stores and corporate sites. The hosting provides a lot of benefits to these special sites, as they need some higher standards of flexibility, security, and reliability, so they can manage payments and huge volumes of traffic 24 hours.
Benefits of the best hosting WordPress UK- dedicated hosting
As we know that cheap WordPress hosting solutions offer a lot of amazing benefits that can simply help you accommodate your business needs. However, dedicated hosting is a little pricey than other hosting types but it is also a higher-tiered solution and best for big companies. So it well worths your investment in every aspect. 
Secondly, the dedicated hosting solution is the most reliable option as it offers maximum uptime, around 99.9%. This figure is most important for these websites because they can't afford a single moment of downtime due to high traffic and payment issues. Especially if the site hits more than 400,000 per month. Usually, such websites need some more resources as opposed to a shared server. 
However, most importantly, the dedicated hosting solution offers world-class security. You can never imagine how a shared hosting solution could expose your large scale website to plenty of unavoidable risks and threats. And the fact is, most of the risks come from multiple sites existing on the same server. But when you have your own server, it means you are aware of all the basic things, so it's possible to act according to your best security interests and protect the business carefully.
What is the fastest hosting for WordPress?
By far when we talk about the fastest hosting type, dedicated hosting is the solution every company needs today. The solution is available with a highly reliable Content Management System (CMS) which makes it an excellent option for users to consider this type for handling all kinds of websites. Now those websites include blogs, small business websites as well as enterprise-grade websites 
So like any other CMS, you can pick your desired type when it comes to hosting. However, the option of dedicated hosting is the best solution that can help you store, manage, build, and deploy your website. While if your service provider is not offering the solution, don't worry, the email shop does.
When you buy a dedicated WordPress hosting solution from the service providers, you will get immediate access to a high-performance site and infrastructure with the help of a qualified team of experts. Now it means, your site will be always stable, reliable, flexible, and secure to meet your business requirements.
As the email shop helps you provide the best dedicated hosting solution, you will get plenty of amazing plans to handle your website needs, which also includes a managed hosting solution on a completely dedicated server. It would help you ensure that your site is operating at its best. 
Point to consider for choosing dedicated hosting:
There are a lot of elements that set dedicated hosting apart from others. But you have to consider multiple things before choosing any service provider. Some of them are highlighted below:
·         Security: 
Whether you are taking payments online or not, security should be your main concern. The dedicated hosting solution offers great protection for your online business, especially when it combines with multiple precautions. So it's better to evaluate the security features before finalizing any service.
·         Bandwidth:
If people are visiting your site, they must be exploring, videos, images, and other content on your site. So you need to ensure how the bandwidth will be handled by the service providers. Because you don't want to leave people confused if there are any kind of bottlenecks.
·         Uptime guarantees:
Most of the dedicated hosting solutions mention uptime in their plans. It's recommended to monitor 99.9% uptime of your site so you can analyze whether the service is good or not. You can also check their service level agreement so you can further ensure things about uptime.
·         Support:
If you prefer to handle your own problems without any professional support, the dedicated hosting solution is best for your needs. Because the service providers can simply help you they also tackle all the difficulties and errors that slow down or affect the performance of your site. 
Which hosting service is best for WordPress?
When it comes to choosing the best WordPress hosting 2020 for your business, there are a lot of sites that can help you achieve the goal in the short term. But, the email shop is tested and reviewed by thousands of users as the company has been working for more than 14 years. 
So if you are looking for the best hosting for WordPress UK, make sure you are considering the best site like the email shop. If you need some more details, you can also visit the official website.