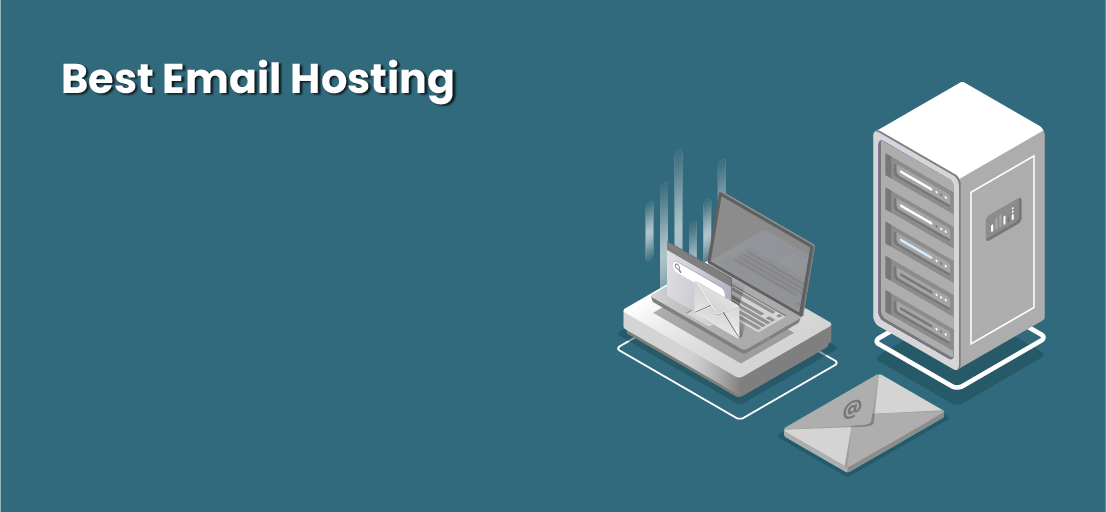 08 Sep

Best UK Email Hosting – Spam and Virus Free Email Transferring
Affordable and Best UK Email Hosting for Medium-Sized Businesses
Everyone these days has their email. However, while most people are accustomed to using web-based email services such as Yahoo Mail or Gmail, there are those individuals and businesses who need the most from their email provider. From an email address that can have a website or their brand name in a large inbox that can store and keep track of all emails sent and received, these people need a service that can meet these requirements. This is where the best UK email hosting services come into the picture. Here at The Email Shop, I have compiled a list of having email hosting UK account benefits.
Best UK Email Hosting Defined
Email hosting is an online service that works and provides users with their email server. Unlike your cost-free webmail sites, email hosting businesses often price for the control of their premium email service. This is because of their ability to satisfy the requirements of email users and small and medium-sized businesses, especially those that generate high-quality email traffic regularly. It also allows businesses to have their company name used as their email domain name to make them different from those who use free web-based emails. For companies that have invested in their corporate mail services, their email format usually looks like this: name@businessname.com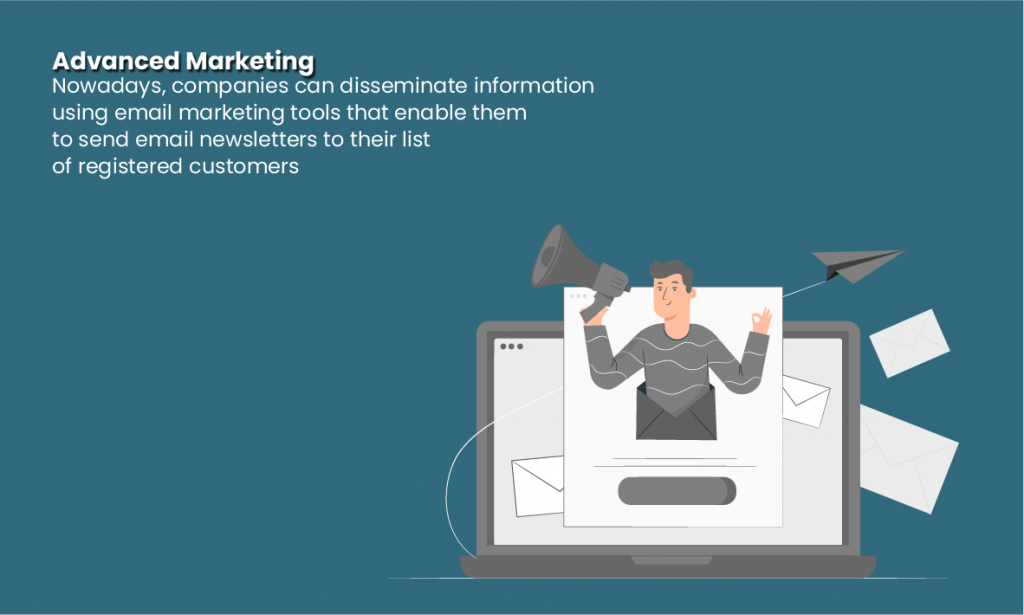 To facilitate their clients, hosting companies offer a state-of-the-art set of email solutions hosted on dedicated servers. With the acquisition of different and unique server platforms, these companies can meet the unique needs of their customers. This can cover additional security, extensive email boxes, multiple email users, and advanced email filters with the organization.
While email hosting businesses can offer standard service, they are additionally able to practice POP3-based emails. They can also utilize emails that practice open-source webmail apps.
Why Having Best UK Email Hosting is Important?
Whether business or private, people continue to send emails to communicate and receive their messages across. The simplicity of being able to type what you say and what your recipient receives at the same time is invaluable. It is this speed and efficiency of sending emails that have allowed people to maintain a good level of communication everywhere. Of course, effective communication is not the only important thing you can get with your email hosting.
Listed here are some of the benefits you can enjoy when investing in having your email hosting provider:
Communication Speed. Before the dawn of the Internet, people had to wait for months to receive letters and correspondences from the recipients, especially if the recipients were in a different country or state. That changed with the birth of email.
With email services, information can be transferred at the click of a button by allowing your clients to receive your entire message in minutes. It also allows you to attach files and documents as support for your email exchange.
Email hosting services provide advanced tracking of all conversations making it easy to provide timely responses to address existing issues.
It Promotes transparency:
The great thing about emails is that each one you receive is automatically saved in your inbox. Unlike telephone conversations, written emails give you the advantage of leaving a paper trail for all your letters. The only time you will lose any of them if you deliberately delete your emails in the inbox.
Email hosting also gives you the benefit of being able to navigate your emails using their search tool. Also, they serve as a virtual storage space that eliminates the need to print documents and store them in your cupboards or drawers.
Cheap Ways to Communicate
Whether paid or cost-free, email hosting UK is one of the common affordable forms of communication you can practice to reach your clients. All you have to do is complete your registration with the email service provider and it is best to go.
Before sending emails to customers, businesses had to spend money on making, printing, and distributing their collateral to customers. While the manufacture and printing of these marketing materials alone were costly, the additional cost of shipping made them even worse. Email services have resolved this by giving companies a way to convey their marketing materials online without having to bother about issuing and shipping.
Advanced Marketing:
Nowadays, companies can disseminate information using email marketing tools that enable them to send email newsletters to their list of registered customers. All they have to do is compile a list of recipients, prepare an email, and send it. Customers will quickly receive these emails which give businesses a faster and better opportunity to generate feedback from them.
While some companies still post marketing materials, email has now provided them with an inexpensive way to keep their customers up to date with the latest news and promotions.
More Beneficial Protection and Safety:
Email hosting services can provide better security, ensuring that any information you send will not be easily compromised. This high level of security is made possible by the use of IMAP and POP protocols.
These tools protect the information transmitted by preventing unauthorized groups from accessing and stealing the information contained in the email you send. Data is encrypted automatically to prevent anyone from viewing your email on the go and until it reaches your recipient's inbox.
Protection from Viruses and Spam:
Today emails can transmit viruses or take private and personal information. To avoid endangering your security, hosting providers have a built-in virus and spam protection in their system.
With their anti-virus and anti-spam features, email providers can track and block any malicious file or suspicious email and keep them from returning. Most hosting companies can do this automatically to keep you from browsing and deleting each one manually.
Large Box Storage Space:
Unlike many free webmail sites, hosting companies can offer a great deal of storage space for all the emails you collect.
As most people want to get the benefit of keeping all the details of the email, the larger inbox space allows them to do just that and avoid the pain of filtering out which ones are important and which ones need to be deleted from the file.
The great inbox space also ensures that all your emails are accessible and prevent any email from being blocked by your email system.
Protected Sharing of Contact Information:
The capacity to share your email address and interact with other associates in your organization is what makes email hosting unique.
Once you have added a new contact, the contact details can be automatically shared with other people saved in your address box. This eliminates the problem of having to notify all contacts of new employees added to your list. This allows the new contact to see other people listed in your address book.
Final thoughts:
The Email Shop can do more than just provide individuals and businesses with their unique email address. They also give a broad selection of email mechanisms and security points that enable you to customize and organize your inbox while ensuring that all your correspondence and files are kept safe at all times. In this article, I have described why the best UK email hosting is important for any business and what its benefits are.