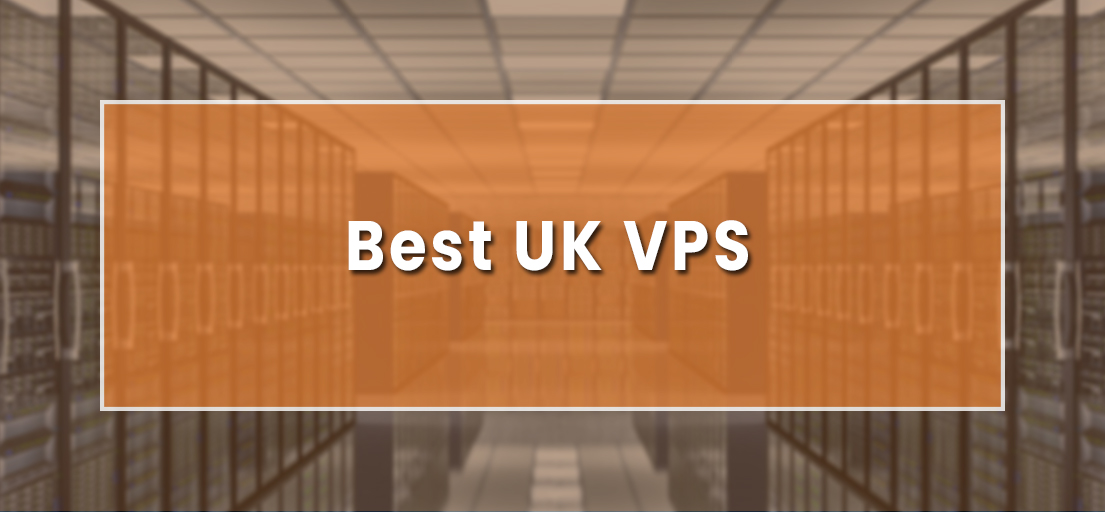 10 Mar

The best UK VPS and shared hosting- differences in a nutshell
Difference between the best UK VPS and shared hosting?
Hosting looks like an intimidating subject if you are not a tech-savvy person; even it's quite difficult for some people to understand what actually hosting is and what their common types are. So if you are one of those people who have the least knowledge about hosting, and planning to start their own website but feeling confused about choosing the right option between shared hosting and the best UK VPS hosting, then here comes a useful guide presented by the email shop professionals; they can help you learn the basic differences between the two, and also ease the process of choosing the right one for your business needs.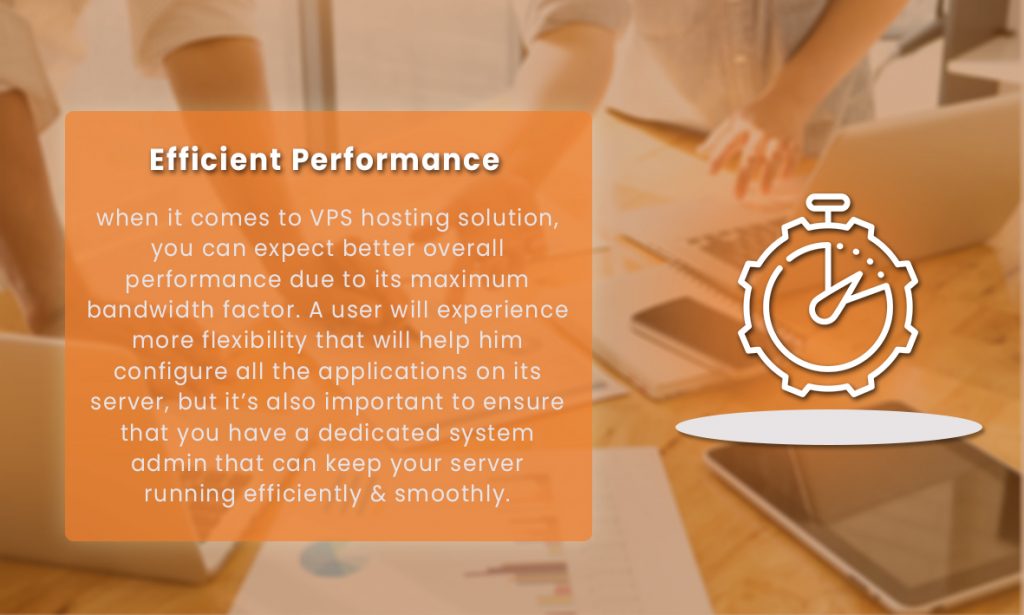 The best UK VPS hosting and shared hosting- an overview
To give you a brief overview, let's discuss the actual meaning of both types. In the case of a shared hosting solution, your website would be sharing the same server as multiple other websites. It is mainly a cheap option which comes with restricted bandwidth, limited administration features, and fewer performance capabilities. However, the best VPS hosting involves great customization which comes with increased performance and various other features. But you will be required to pay more as compared to shared hosting.
Server resources- the best VPS UK and shared hosting
As the name suggests, the users of a shared hosting solution will be required to share al the server resources, but VPS hosting users will get an ultimate dedicated server to manage their website needs, which is probably a more reliable option for any business.
When a user share server resources with other people, he may face multiple limitations. While according to experts, no single account can impact another's performance. A user will have maximum CPU availability, memory/RAM, as well as limited disk space. The website wouldn't be able to utilize the resources beyond the allotted limit. This doesn't look like a big deal especially if your website requires limited space.
In the case of the best UK VPS, you will experience private disk space with higher resource availability. This would be essential if you like to expand the business and want to offer your customers a more user-friendly experience that can simply go beyond the shared hosting level.
Efficient performance
As we all know, more resources offer more efficient performance. Shared hosting offers the least efficient performance than VPS hosting in terms of SSDs, CDN, caching software and others. Generally, you will have significant control over the performance factor with VPS.
In a shared hosting plan, different websites present on the server can affect the performance of your website. So it's totally a risk for your website. Therefore, if you want high-performance solutions, and value easy & quick maintenance, then the shared hosting may not offer a higher return on investment and enhanced user experience.
However, when it comes to VPS hosting solution, you can expect better overall performance due to its maximum bandwidth factor. A user will experience more flexibility that will help him configure all the applications on its server, but it's also important to ensure that you have a dedicated system admin that can keep your server running efficiently & smoothly. Therefore, if your website has high traffic demands or has various sites to host, then cheap VPS hosting UK would be a reliable solution indeed.
Enhanced security solutions:
Sharing your server resources offer multiple amazing benefits according to costs, but it also looks like great havoc on stringent security. It simply depends upon how your service provider invested to ensure complete dedicated protection for their shared hosting users.
Shared hosting looks like a safe option, but you also need to be aware of the security breaches which can occur because a common server does not guarantee 100% protection and security. The main reason is when one shared hosting user makes any mistake or experience any kind of severe technical difficulty, then it would also impact the sites present on the same server.
With the VPS hosting solution, you can ensure the safety of your site with robust features that cannot be offered with a shared plan. Therefore, if the budget allows, a business owner can also consider strong customer support services that may assist in different technical difficulties and handling security breaches. So if you want to protect personal data for your business, then it's better to upgrade to a VPS hosting solution.
Scalability:
The scalability element is the most important thing to consider for a business owner. If your website has heavy traffic, like roughly around 40,000 visitors in a month, then a shared hosting solution is good to accommodate your site's needs. It's also possible that you start receiving various kinds of internal errors from the host. In that situation, you can consider choosing a VPS or dedicated hosting plan, which can simply handle more traffic than your expectations.
Shared hosting looks like a great option for short-term needs, you are expected to face a lot of scalability issues for the long run that ultimately depends on how your site grows. If you think you are exceeding the storage capabilities, or if the user demand is more than an allotted server space, then its better to scaling up to for better performance results.
There are a lot of customizable features in the VPS hosting solution that allows you to scale everything more efficiently. So if you find out that you'll require to scale up to the skies to meet your users' demand, then investment in the VPS hosting is a better return on investment.
Is VPS better than shared hosting?
The decision to choose shared hosting or VPS hosting solution is an important one for your business needs. For many sites, the shared hosting solution looks like the best option. But if you have plans for higher-end hosting for long term business growth and want to avail of high bandwidth, customized features, and unlimited scalability solutions, then the best UK VPS is perfect for your needs.
By keeping this information in mind, you can easily make the decision. However, if you are still confused about the right option, you can also consult with the email shop experts and discuss your business requirements to get a suitable hosting plan.