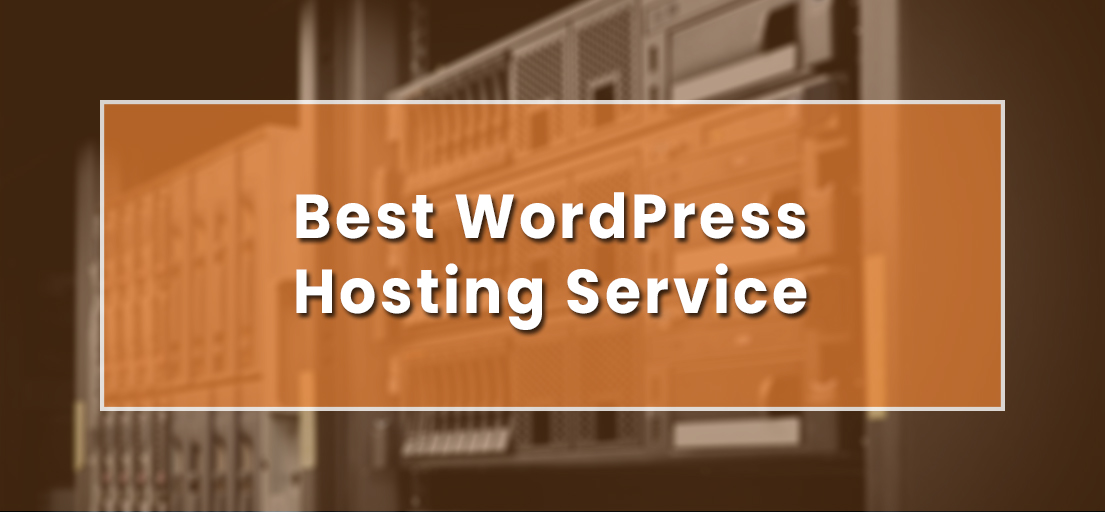 12 Mar

How to choose the best UK WordPress hosting service?
How to find cheap and the best UK WordPress hosting?
Are you planning to launch a new business website but feeling difficult to find the best UK WordPress hosting services for your startup? Then it's time to consider the below-mentioned ideas presented by the email shop experts in the UK.
Though you can find hundreds of reliable services in the UK for your hosting needs, considering the best one that offers several amazing features, lots of benefits and affordable pricing, is probably the most difficult task. Choosing WordPress hosting services can simply help you improve your marketing needs and ultimately boost the sales results in a short period.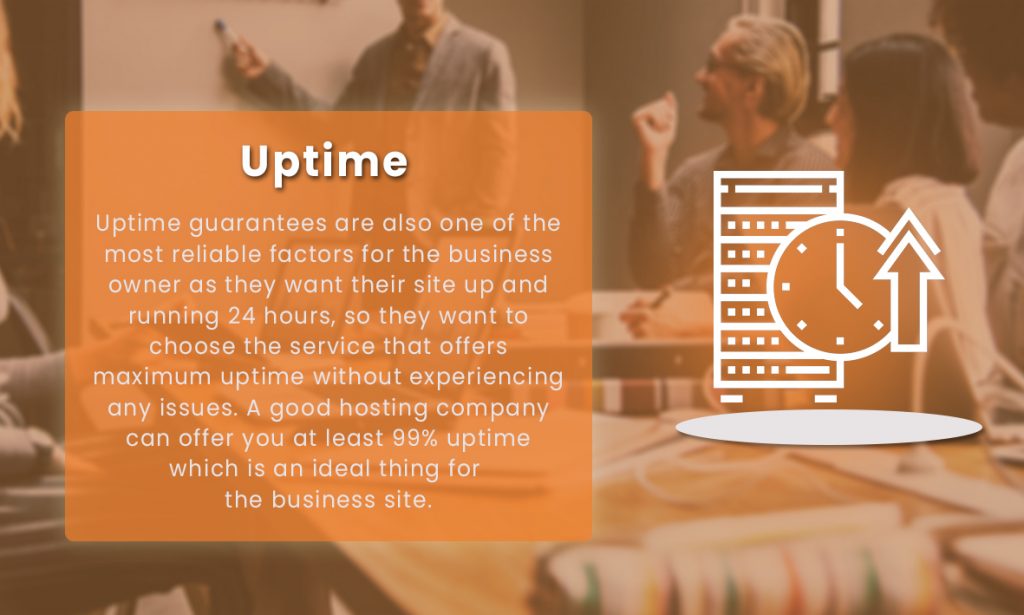 So, in this guide, we are here to discuss how to find reliable and cost-effective WordPress hosting that cannot only prove helpful for newly launched companies but also established setups. To help you make an informed decision, let's continue with what is WordPress hosting and why it's beneficial for your business site.
The best UK WordPress hosting service- Overview       
Web hosting is basically where the site lives or stays on the internet. So in that case, you can consider WordPress hosting like your house where all the images, files, data and content will be stored. On the other side, WordPress hosting is a type of web hosting which is designed for WordPress websites exclusively. So due to its special optimization, it can help the webpages load quickly. It often includes hundreds of amazing features and tools that can help you manage the WordPress site more easily and efficiently.
Do you need the best UK WordPress hosting service?
If you want to make a WordPress website, then you need to find which hosting service is best to manage your business needs.
In case if you are making a personal blog, then you can also use WordPress.com and can get a free domain and the website without even signing up for any hosting service.
Still, wondering if dedicated WordPress hosting worth your money and business needs?
Well, if you want to have managed control over your business site, and want to monetize it according to your business needs, then you should consider choosing the WordPress UK hosting that can help you cater to all kinds of business needs professionally. The hosting company can simply help you add several useful WordPress plugins that can add a lot of features and then customize the site as much as you need.
When you consider the services of WordPress.com, you will find that this is not the right fit for most of your needs, because it has some limited features and you cannot avail the professional domain name as a reliable hosting service can provide.
Essential tips to choose the best UK WordPress hosting service:
Like many business owners, you must be concerned about different elements that can help you make the right decision. To remove all the hassles and difficulties, it's better to focus on multiple factors so you can save yourself from making the wrong choice.
Figure out your hosting needs first:
Before considering anything else, the most important thing is to figure out what kind of WordPress hosting is good for your business needs. Study different types and then decide whether you need shared hosting, managed WordPress hosting, WordPress VPS hosting, or dedicated WordPress hosting. After confirming the types, inquire more with your service provider. If you feel confused, you can also take guidance from hosting professionals as they can also help you figure out what could be the best type for your business.
Speed is one of the most essential factors when it comes to choosing the best WordPress hosting for your site. Before considering the service, make sure they are offering the blazing fast loading speed. If the server load time is under 300ms, then they are probably the best ones to consider.
Uptime guarantees are also one of the most reliable factors for the business owner as they want their site up and running 24 hours, so they want to choose the service that offers maximum uptime without experiencing any issues. A good hosting company can offer you at least 99% uptime which is an ideal thing for your business site.
Strong and quick customer support is one of the major attributes of WordPress hosting services. If they do not attend calls or reply to your emails in time, then they are probably not worth your business needs. Because if they are slow in handling communication issues, then they must make several mistakes later when you experience technical errors. But if the services are quick in managing calls and emails, it means they are also efficient to deal with complicated issues regarding your site.
Every hosting company has several features and benefits, and they provide the services according to their own system. So before making a final choice, make sure the company can fulfill your needs regardless of your size and business type. If they are reluctant to provide customized solutions, then they are probably not a good choice and cannot offer long term benefits as well.
Which is the best hosting for WordPress?
As we know that there are hundreds of service providers out there, it's quite difficult to make the right decision. To ease the process, we have compiled a list of some best services which include, the email shop, Bluehost's, Fasthosts and Rackspace.
In conclusion…
After testing and analyzing the results of all the above-mentioned best UK WordPress hosting services, the email shop wins the race based on several features and benefits. They guarantee everything which is the essential need of your business, including maximum uptime, fast speed, the best customer support, and reliable storage spaces. Other than that, the company also provides cost-effective prices and plans that can further help you deal with both business expansions and startup needs. If you want to learn more about their features, you can also visit the website.