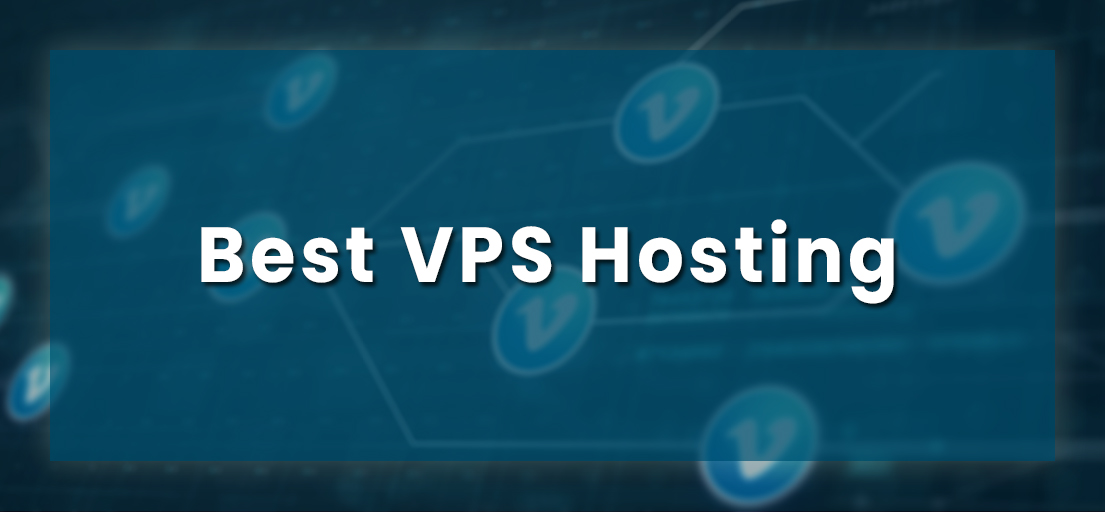 17 Feb

Why the best VPS hosting UK is a perfect choice?
Key features of the best VPS hosting UK
The best VPS hosting UK is one of the most prominent and popular hosting services to choose for your website. It simply utilizes a virtualization technology that provides you with the dedicated resources on your server with other users.
It's the most stable and secure solution for your business as compared to other hosting types, where you don't even get some private or dedicated server space. However, it's also a cheap and small-scale solution than renting the entire server.
VPS hosting solution is primarily chosen by those website owners who have medium traffic rates that could exceed the end limit of the shared hosting package, but still, they do not require the resources of a dedicated hosting plan. Therefore, to maintain the business workflow smoothly, it's recommended to consider reliable services for VPS hosting. Among the incredible services out there, the email shop is one of the leading services that offer better assistance for all kinds of hosting needs.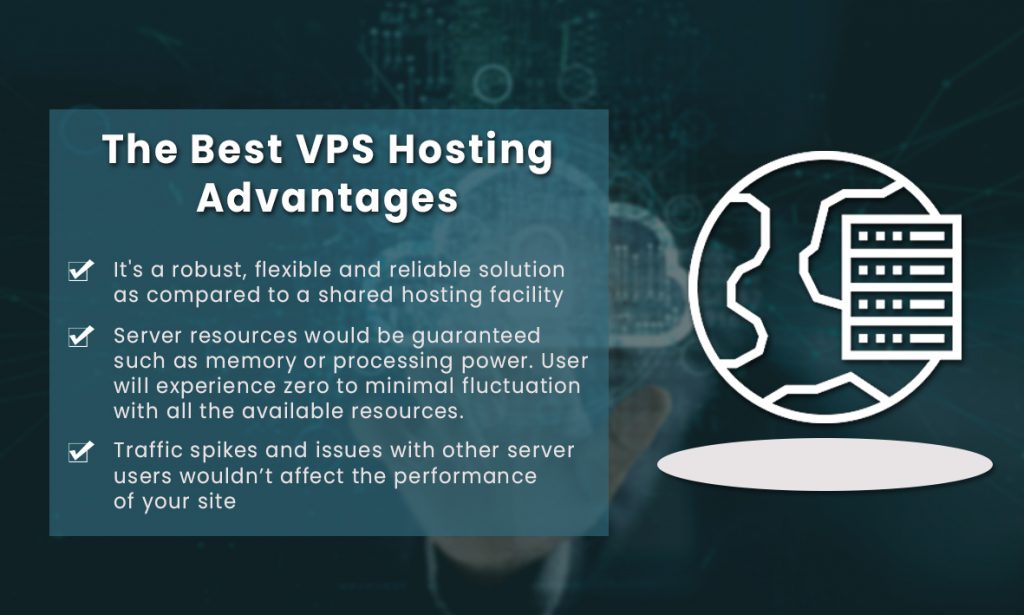 Let's explore how the solution works, what are its features and why the email shop is the best choice.
How does the best VPS hosting UK works?
First of all, it's important to understand how the server works. Basically, a server is a computer or a system on which the web host stores all kinds of files and databases required for the site. Whenever a visitor would access your website, then the browser would immediately send a request to the server and it will efficiently transfer all the required files through the internet. The best VPS hosting UK specifically provides you a private virtual server that streamlines your physical server, but in reality, that server would be shared among various users as well.
By considering virtualization technology, the hosting services prefer to install the virtual layer exactly on top of your OS on the server. The layer would efficiently divide the server into several partitions and then allow every user to install their own software and operating system.
Therefore, VPS is considered both virtual and private, because a user will have complete control. It would be fully-separated from different server users on the operating system level. On the other hand, VPS technology is much similar to creating multiple partitions on the computer when you need to run more than an operating system such as Windows or Linux without even a single reboot.
Running your virtual private server will help you set up the website within your safe and secure container along with various guaranteed resources such as disk space, CPU cores, memory, and others. You don't need to share these resources with other users. By choosing VPS hosting, you would have the same root-level access just like a dedicated rented server, but at reduced costs.
The best VPS hosting UK- Advantages
It's a robust, flexible and reliable solution as compared to a shared hosting facility.
Server resources would be guaranteed such as memory or processing power. You will experience zero to minimal fluctuation with all the available resources.
Traffic spikes and issues with other server users wouldn't affect the performance of your site.
You will get complete root access to the server.
You may get enhanced privacy, as the databases and files would be locked from other users.
It's highly scalable. When your site grows, it would be easy to upgrade the resources which include CPU, RAM, bandwidth, disk space, and others.
Features of VPS hosting:
As we mentioned earlier that VPS is simply like various independent and private servers present inside the main server. Now you must be wondering what could be the actual difference between VPS and shared hosting. Because they both are working in the shared hosting environment. Here are some key features that could help you understand what VPS hosting UK is the best choice for your business.
Self-directedness or autonomy is probably the main feature of VPS hosting.  The user will have complete access to the operating system of the VPS server, with unrestricted root access or admin-level permissions. This kind of access would allow your team to carefully configure your VPS that cater to your unique business requirements.
Unlike the shared hosting environment, VPS would be virtually secured as it wouldn't be affected by other virtualized servers.
VPS hosting allows you to host numerous websites. For example, it is possible to host your main website and the development site on your same VPS.
What if you are not satisfied with the features or upgrades of VPS? It's easy. You can simply upgrade to some high specifications without experiencing any downtime. Honestly, these capabilities depend upon your hosting provider. So if you choose a reliable one, you may not experience any difficulties regarding scalability.
Cost efficiency is the primary need of all the users. Since dedicated servers are much costly, VPS servers are a cheaper option than the shared hosting solution. That's the reason, people dealing with more than one website always prefer VPS solution for their needs. They can experience the maximum flexibility and high capacity of the dedicated server for quite affordable rates.
The best choice for your business:
Many medium and large scale businesses in the UK prefer to invest in the best VPS hosting UK, because it offers multiple advantages to established and expanding business needs. It allows scalability, flexibility and everything you need for your business. The solution also provides adequate bandwidth that can help you keep up with your client's demands, and help maintain highly positive growth in a short period.
By keeping all the observations in mind, the email shop professionals are ready to provide VPS hosting solutions for your growing demands so you can better excel in your business and gain more loyal customers. Before making a final decision, carefully examine all the features and advantages mentioned above, or consult with the professionals who can better guide you in a detailed manner.