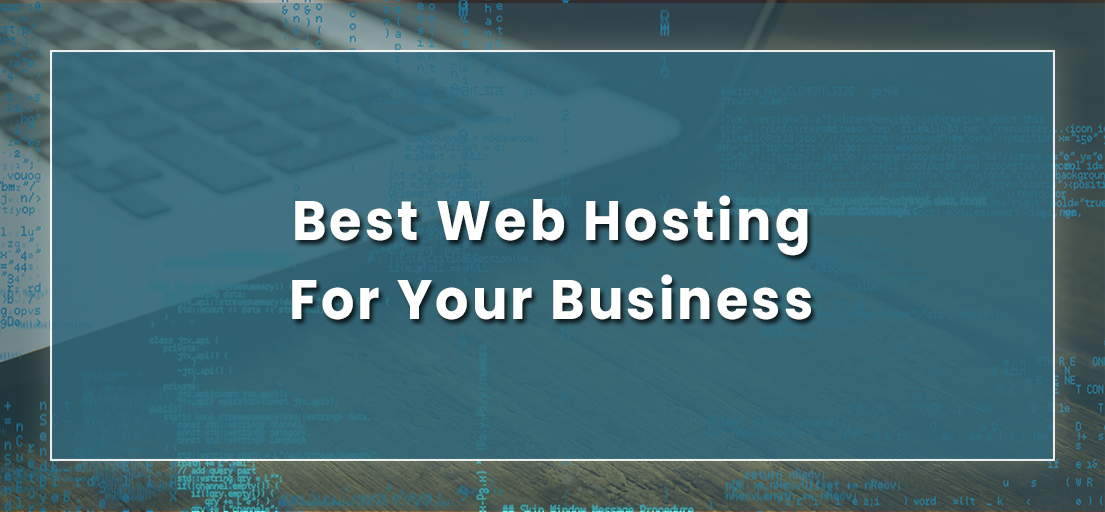 10 Mar

What is the best web hosting UK for your business?
The best web hosting UK for SMB's
Do you want to improve your online visibility? Want to increase brand recognition? Looking for a strong web presence and want to generate more revenue by connecting to your target audience? If so, then you must need a business website. And if you have plans to set up the website, then you also need a reliable and the best web hosting UK services that can deliver the highest value for your money.
Web hosting companies are the basic foundation on which a great proportion of business sites are built. So, no matter whether you are a small local company or a large scale business, you need to consider some most reliable and reputed web hosting services for your professional needs. To make this easy for all the potential users, the email shop has come up with a guide that can help you select the best UK web hosting for your business:
The email shop- the best web hosting UK
If you are hunting for the most reliable, budget-friendly and well-established company in the UK, then you don't need to look any further, because the email shop offers a lot of incredible features and benefits in cost-effective packages. The usefulness of their basic plan is even unrestricted in different regards. You will not find any limits on disk space or bandwidth, FTP accounts, subdomains, email accounts of MySQL databases.
A user will also have an opportunity to manage the cPanel of their website, they can expect a great 99.9% uptime and network guarantees. Other amazing benefits include 24 hours support along without any contract limits.
You can operate different websites based on your plan. Another benefit is, they offer a 45-day money-back guarantee, which is an attractive attribute for many users. Based on these aspects, the company is also known for the best UK web hosting 2020 provider as they have a lot to offer as compared to other services.
Grid hosting- the best web hosting UK:
Grid hosting is another popular name in web hosting business that proudly offers amazing web hosting, email hosting, and other related services in the UK. They have the most affordable and reliable pricing plans included several features and benefits that are found nowhere else on the list. They offer unlimited bandwidth, unlimited webspace, and unlimited email hosting solutions according to your business requirements. The company is trusted globally and has become a favorite choice for many users in the UK. They also guarantee blazing fast speed, ultra-reliable performance and 99.9% uptime and network guarantees.
InMotion web hosting- a reliable company for web hosting
InMotion is one of the most popular, professional and respected web hosting companies that has been successfully running its operations for over 15 years. They have impressive plans and packages that simply include shared web hosting which starts from a few dollars every month.
The addition of some neat extras to the plan makes the company an ideal choice for most of the users. They also offer a great malware and DDoS protection solution with the 'spam-safe' mail basic backup system, their plans start from $3.99 monthly.
The company offers both cPanel and Softaculous panels with their hosting with the addition of some best suites of excellent technical support. According to recent test results, the overall performance results are still average due to their pricing plans and other features. They offer 90-day money-back guarantees which is definitely a good thing for most of the small businesses.
Hostinger web hosting solutions:
Hostinger operates from Lithuania and they are also the popular and biggest service provider of free web hosting. They have more than 30 million users and offer lower prices and overhead costs which make them the best company in the web hosting world. The best part is, the company tend to use their own technology with their own customized control panel that gives you a tight control on multiple features, benefits, and performance.
Currently, their cheapest pricing structure starts from $0.80 (per month) web hosting package if you consider taking a 4-year contract, it's also the best option if you want to start a small business, they don't offer any SSL or domain name bundle. That's why some business owners do not consider them for limited solutions.
Many business owners prefer choosing those business packages that offer an unlimited amount of bandwidth, GIT integrations, SSH, MySQL databases, DDoS protection as well as multiple email account management solutions with daily backups. Furthermore, they also provide 100GB SSD-based disk space and SSL for their exclusive customers, everything is just $3.45 per month when they consider their 4-year contract.
GoDaddy- the best UK web hosting provider
GoDaddy is the most reliable and popular web hosting company globally which is largest in the game so far. The company is known as one of the biggest domain name registrars in the entire world, as they have billions of domain names in their portfolio. They also offer cheap hosting plans that start from $2.49 monthly for an annual contract.
They are best known due to several amazing reasons. They offer free to restore and backup solutions. They also provide a Microsoft Office 365 Business Email for one year unlike other companies on the list. They provide a 99.9% uptime guarantee, and unlimited storage in their economy package as well as provide unlimited bandwidth and also free domain solutions for their hosting account. So if you are a small business owner or want to host 2 to 3 websites, then GoDaddy is a wonderful option for your needs.
Before you make a final choice, it is important to look closely and find the best web hosting UK that suits your needs. So if you are a small business owner, and feeling difficult to decide, then it's recommended to scan the list again and also consult with the email shop experts, they can help you suggest something better by analyzing your business needs carefully.