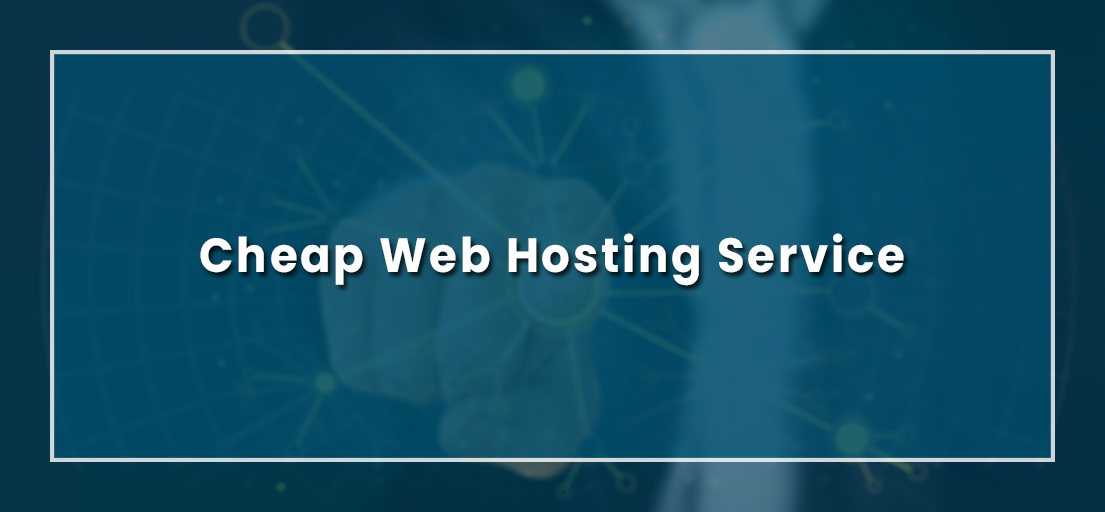 16 Mar

Cheap UK web hosting- Criteria to select the best service
Evaluation factors to find the cheap UK web hosting
Can you buy a cheap UK web hosting service for less than the price of a large Starbucks Cappuccino? Indeed you can. However, you need to follow a bit complicated criteria and consider various evaluation factors that can help you choose the best yet affordable web hosting service for your small business. The email shop has compiled a list of different elements and tips that offer you the right way to select the desired service.  So if you are in need to choose the best service, have a look at these tips before making a final decision.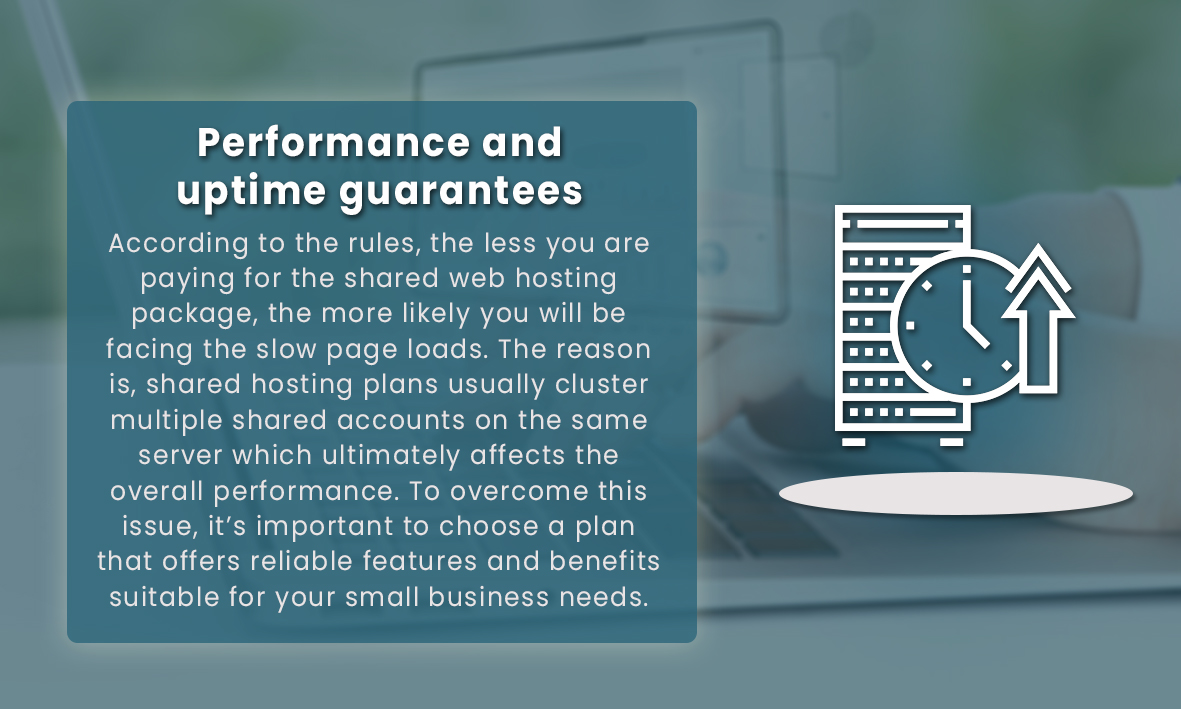 Consider the price of a cheap UK web hosting service:
No doubt, price is preferably one of the most considerable factors in choosing a cheap web hosting in the UK. Check if the services are well-established and have a great reputation in the market. Many companies promise the same entry-level solutions and their cheapest plans attract people to select shared hosting for their startup needs.
For startup companies, these plans provide inefficient storage space and as well as limited bandwidth solutions on the servers which are also shared with other customers. The more sites a single server shares, the more possible is, your users encounter ineffective and slow performance; shared servers are more vulnerable to security breaches.
In case of some low and extremely cheap services, you may find that their landing pages are filled with a lot of introductory offers available almost free. And when their promotional period ends, you may need to pay significantly higher prices. That's the reason, it's important to choose the services that promise, "Once you consider us, you won't require to pay higher prices than mentioned."
 Check for the bandwidth and storage when choosing a cheap UK web hosting:
Before choosing any service, it's important to check for the bandwidth and storage solutions. Especially in case of shared hosting solutions, many services provide "unlimited" storage solutions and data transfers, but they also have a page full of instructions that demands you to abide by all kinds of "reasonable" restrictions as well as acceptable-use policies. Their expensive plans always include hard storage limits, as well as monthly data transfer.
Security- a feature guaranteed by every cheap web hosting service:
Every service provider in the UK and US brags about their highly secure and protected infrastructure. So if you are running a startup company, it's not possible to test these claims before considering them for your needs. However, the least you can do is, to search for their basic security practices that guarantee complete protection from malware and virus attacks. Also, check if your services provide multi-factor authentication. Every good service provider updates their software automatically after some time, you need to check if the services follow such modern practices to offer reliable results. See if they provide SSL support, and check the costs of renewing their security certificate. You should also ask your support department if they can assist you in case of website hacking, and what would be the repair costs.
Performance and uptime guarantees:
According to the rules, the less you are paying for the shared web hosting package, the more likely you will be facing the slow page loads. The reason is, shared hosting plans usually cluster multiple shared accounts on the same server which ultimately affects the overall performance. To overcome this issue, it's important to choose a plan that offers reliable features and benefits suitable for your small business needs. Other than that, no business owner would compromise on downtime issues. It would affect their business greatly if they are facing a downtime of even 1 minute, especially if they have high traffic volumes. Always choose the services that offer at least 99% uptime results so that your site wouldn't suffer or lose customers.
Domain and email options:
There are many providers out there who offer free domain registration solutions, which is included in their hosting package. But the fact is, the cost of that 'free' registration is always built in their packages. You will never find any loopholes, and end up paying hidden costs for the long run. Also, you would have web-based email solutions from your company, with services offering multiple advanced features. If you think email is an important need for your business, make sure you have tested their offerings during the trial period.
Data backups- a feature by good cheap web hosting the UK
All the reliable service providers offer you to build some manual backups and then download them onto your local storage. However, this is not so useful in today's modern era. Automatic online backups are considered the most reliable and flexible solution to recover from uncertain happenings and disasters. Every cheap web hosting in the UK offer you the options of automatic backups but also charge you a reasonable fee. The email shop, for example, provides you a secure Codeguard backup solution. You should also check out their retention policy to assess how long the backups would preserve.
Wrapping up- which web hosting is best for small businesses?
When it comes to choosing the best and cheap UK web hosting solution for your small business, you want to select the company that provides maximum benefits and amazing features in cost-effective prices. And if you have plans to expand your business in the future, then it becomes essential to go for the services that prove beneficial for the long run and offer numerous benefits according to your business needs.
So if you want to have impressive performance and tweaking tools, then the email shop is probably the best choice to consider; you can experience strong customer support, perpetual security, daily backups, guaranteed performance and maximum uptime that can take your business to the next levels in a short time- all in affordable packages. If you want to get more details before making a final deal, it's recommended to consult with professionals so you can have detailed guidance to have a seamless user experience.