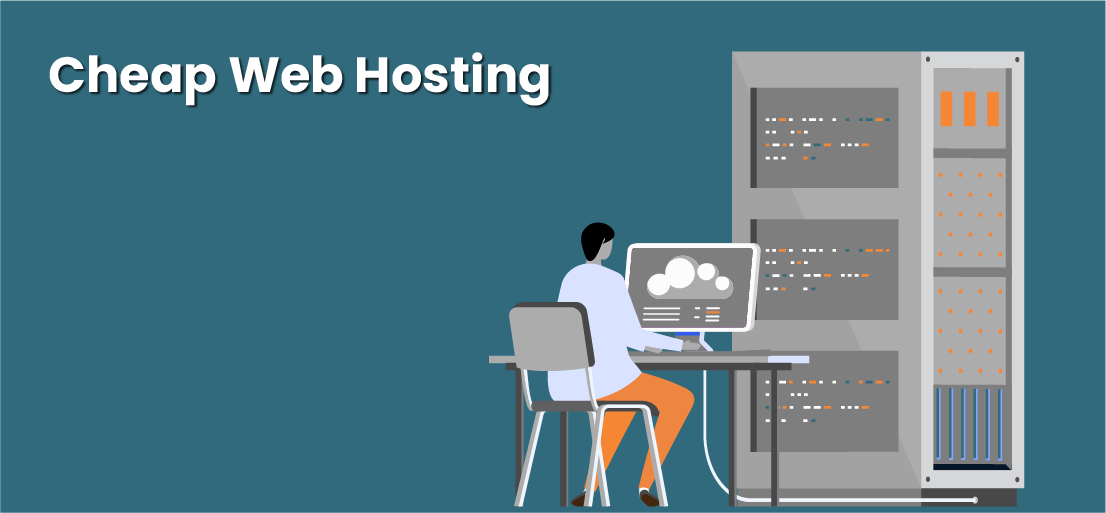 29 Apr

Qualities of fast and cheap web hosting UK
Fast and cheap web hosting UK for efficient performance
Every business owner tends to choose fast yet cheap web hosting UK for their business needs, so they can show optimal performance results. Fast web hosting always involves highly efficient and fast servers that are not overloaded with extra stuff, and they help you do everything you want with your website. These types of fast servers are extremely important to your business needs. So if you are running an online business and generating huge profits, then it's important to choose fast servers that are available at cheap prices with a lot of amazing features.
Therefore, the most important thing you need to know about fast servers is, they are a thousand times quicker than the average server. They load web pages quickly within the blink of an eye. Now it simply means that your business site would load faster and efficiently, visitors will be able to see your message and communicate promptly. This would eventually lead to more profits as well. So there are lots of advantages to hosting these fast servers. Some of the amazing qualities are highlighted by the email shop experts; let's understand why these are important for your business.
What is the best option for fast and cheap web hosting UK?
When it comes to choosing the fast and cheap web hosting for your business, you must choose dedicated server hosting which is comparatively fast but a little more expensive than shared hosting. The reason is, it involves a lot of amazing features and benefits, and especially you can host your website on an entirely dedicated server without the involvement of other websites. So dedicated hosting is considered as the fastest web hosting UK for your business needs.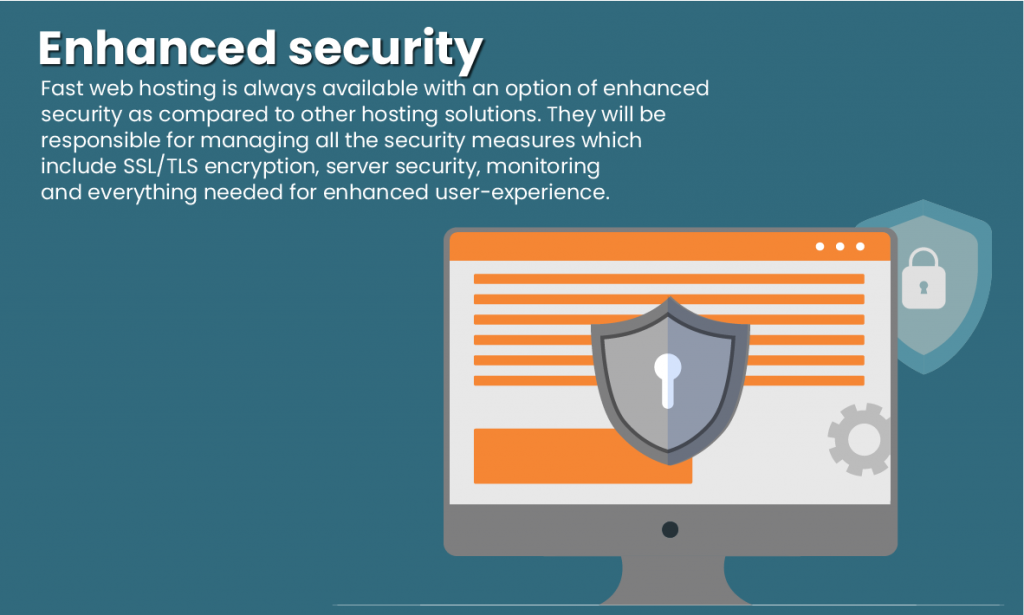 Advantages of fast and cheap web hosting UK:
Today, many people prefer to choose free web hosting services for their business, but the fact is, the option of free services is not as reliable as paid. Free services cannot provide long term benefits and guaranteed results. Let's explore the benefits offered by the fastest web hosting in the UK.
When your business website is enjoying more efficient speed, you can easily put heavy videos, images, and all the graphics on your website without even letting it down. So if you are in search of fast and the best web hosting UK 2020 for your site needs, it's better to consider all the pros and cons beforehand, so you can easily make the right decision.
Making a first good impression on your visitor is extremely important for the progress of your site. Because the first thing a visitor observes on your site is its overall layout and speed. So you only have the first 5 seconds to grab their attention, and if your site's loading speed is slow, then you miss the chance to grab a loyal customer and he may never come back. So increasing the speed of your site should be your top priority so you can gain maximum customers in a short time.
Fast web hosting is always available with an option of enhanced security as compared to other hosting solutions. Because every hosting service whether it's shared or dedicated may experience security issues. And the reason is, you are sharing the server with other website owners. Therefore, when you choose a reliable and fast web hosting for your business, you won't be concerned about security issues. They will be responsible for managing all the security measures which include SSL/TLS encryption, server security, monitoring, and everything needed for enhanced user-experience.
When your site is loading faster than competitors, you won't be worried about the customers shifting attention. Because once they visit the site, they will be able to scroll up and down and move to different web pages within the first few seconds. With such efficiency in speed, your customers must buy your products or services without shifting to anywhere else. So if you want to earn huge profits, you need a website that runs quickly and offers customers what they are looking for. Fast loading sites eventually help you earn more money possible and you won't be worried about the speed issues anymore, or whether they are costing you money or not.
How much does it cost for web hosting?
One of the biggest mistakes every business owner makes is, they look for the cheapest web hosting solution without even considering their features and benefits, and in the end, their business just suffers from multiple uncertain happenings. So when you are using the fastest web hosting, you can gain thousands of visits daily and earn more profits as compared to a slow loading site.
So whenever you are losing a customer due to the slow speed of the site, you are also missing out on money, and unfortunately, this goes on and on until you use the services of reliable hosting providers.
As discussed earlier, dedicated server hosting is the best option you need for fast hosting. Because shared, VPS, managed or cloud hosting doesn't offer as much efficiency as dedicated hosting. However, they are a little more costly than others. You will need to pay as less as £65 per month.
Which is the best web hosting UK?
When you compare web hosting services, you may find that the best ones always come up with ideal pricing plans as well as plenty of amazing features. But if you are a start-up business, you must rely on cheap web hosting UK that is not only fast but also offers guaranteed results. The cheap web hosting solutions are offered by many companies in the UK, but the best services are guaranteed by the email shop which provides exceptional pricing and a lot of benefits for your small business needs. Their fast dedicated web hosting solutions are different from others and offer market competitive charges. If you want some discounts, you can also visit the official website and get professional advice and assistance.