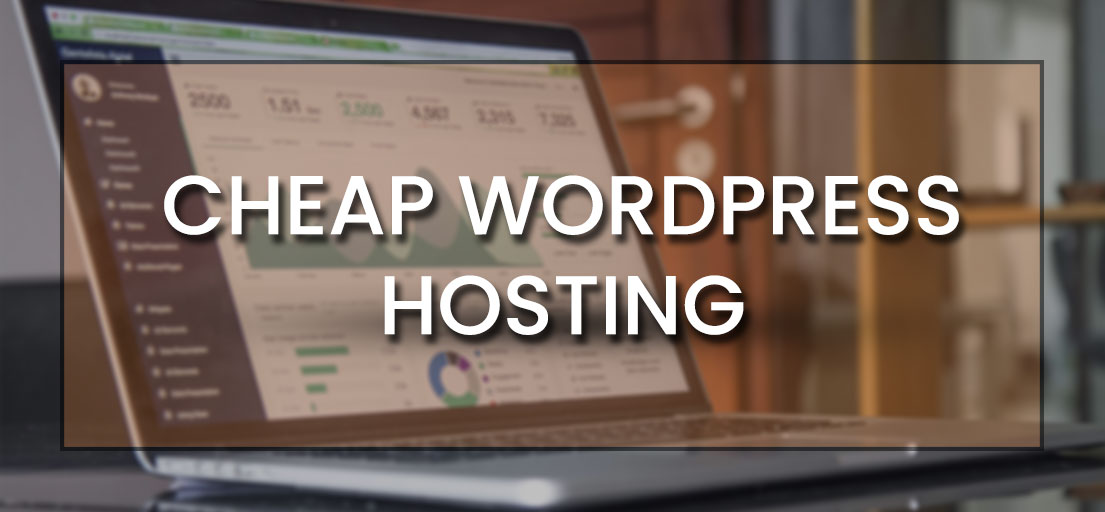 28 Nov

How to Choose the Cheap Word press hosting in the UK?
3 factors to consider before choosing a cheap WordPress hosting
Do you know the importance of
cheap WordPress hosting
?
Well, if you have already planned and figured out your business, then you must know what exactly you need to do to run a WordPress site. Before continuing with everything else, the most important thing is to choose the best home for your WordPress site. Because a good WordPress hosting solution can help you determine all the goals, and it becomes easy to achieve your dreams online. So when you talk about a good hosting solution, the professionals from 'the email shop' can help you make things easy and fast.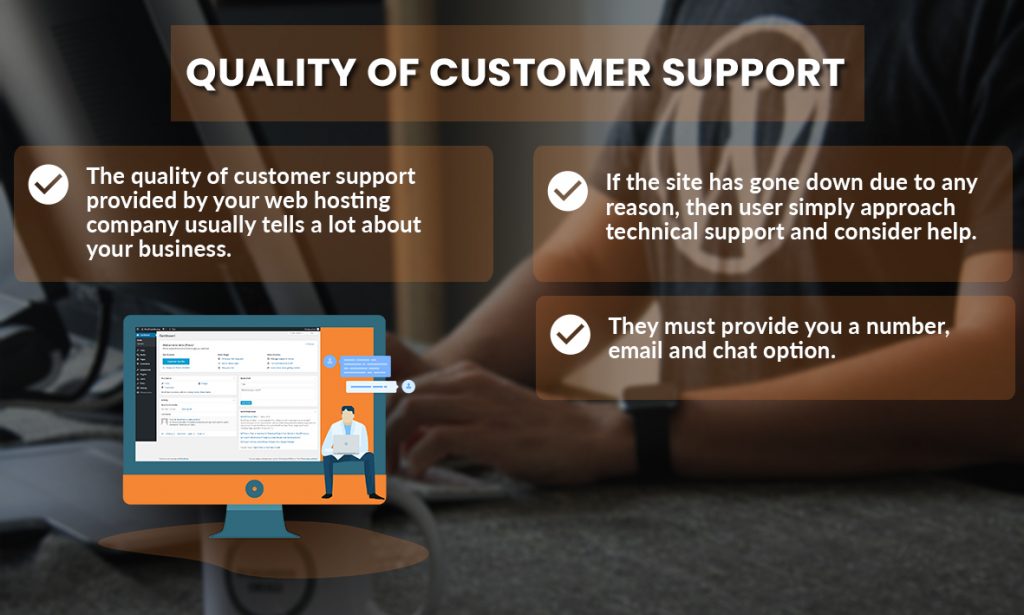 There are millions of WordPress hosting providers in the UK and all over the world, so it becomes quite difficult to choose the right yet cheap WordPress web hosting for business. Here are some simple qualities or factors that can help you choose the web hosting company much easier.
Costs for cheap WordPress hosting:
For most of the business owners, WordPress hosting is considered to be the significant aspect consider while choosing a cheap web hosting WordPress. The objective is not to choose the cheapest one only but also finding a company that can give the best results. Always remember that you will get what you will pay for. Just like any other business- that can give you profits even by giving you "everything unlimited".
Business owners and individuals prefer to save a few bucks once in a while, so it's important to take a close look at the features offered by the cheap UK hosting WordPress. You can make a comparison between their plans and packages that comes your way.
The costs of your web hosting usually depend on numerous factors like the quality of support as well as the health of hosting servers. If you are looking for something best, then you need to pay a monthly or yearly premium. Surely, you shouldn't expect to pay $1 per month for your web hosting needs.
On the other side, $100 in a month is quite pricey, but $7 to $35 per month is much ideal deal that is affordable for every budget.
Quality of customer support while considering cheap WordPress hosting:
The quality of customer support provided by your web hosting company usually tells a lot about your business. If your customer support is leaving a lot to be desired, then you shouldn't trust them for your online business. However, if the site has gone down due to any reason, then you simply approach technical support and consider help. If they are available to provide help, are they able to fix your problem instantly? Or would it take ages to solve the smallest problem even?
Before choosing the best cheap hosting for WordPress for your site, make sure they are reputable and reliable for customer support. Every good web hosting company can help you in different ways when it comes to contact them for handling things.
They must provide you a number, email and chat option. They should have someone to help you immediately, and they also have some positive reviews over the internet. Make proper research, and then consider the cheap WordPress hosting that values good customer support.
Managed and typical web hosting providers:
Find out if your company manages traditional or managed web hosting:
Managed WordPress hosting solutions are specialized in offering world-class web hosting solutions for your WordPress platform. It simply means that you can only host multiple WordPress sites with them, cannot do anything else.
This solution is quite ideal for you because their resources are well managed and dedicated to the WordPress platform- they work like, concentrated efforts= best outputs.
Have a look at the list of some leading managed WordPress hosting agencies:
The Email shop

Grid hosting

WP engine

Traditional web hosting companies:
Many web hosting companies usually offer and support the best WordPress software. You can simply buy a reliable and cheap web hosting for WordPress and can prefer installing WordPress after a few clicks, and you are done. 
However, this option is more reliable as compared to managed word press hosting. It's quite budget-friendly and easy to use for even random users, but it doesn't have some extra goodies that come with managed WordPress hosting. For example, Bluehost and Hostgator are some of the popular traditional web hosting companies that can provide good hosting solutions for all small and medium companies.
Features and performance of the web hosting company:
Features play the most important role to run your WordPress site successfully. It wouldn't make any sense to choose a web hosting plan that comes with features you can never use now or in the future. It's better to get prepared in advance, so you have clear ideas about what you need today, and after months or years.
Apart from WordPress, it's also important to install some other scripts on separate domains or sub-domains.
Would you be required to host multiple WordPress sites?
Does your WordPress host can efficiently support you with some unlimited addon domains, or would you require moving to some other host so you can enjoy more amazing features?

Would you be able to pay extra for WordPress backup services?

Do you want to get the advantage of a free domain?

Does your hosting company support some good cause dear to your heart?
This is basically a list of questions you need to consider while choosing the hosting company. It's all about you and what you want to achieve with your hosting solution. If you have a solid plan for your online business, it would point you out to the right hosting solution.
Conclusion:
Choosing the best and cheap WordPress hosting is probably the primary step you need to take for achieving online success. You need to avoid multiple hosting-related problems so you can focus more on creating useful products. Marketing your word press site is quite difficult, but this could help you earn more rewards in a short time period. To get success and recognition, 'the email shop' can help you a lot in making the right choice.