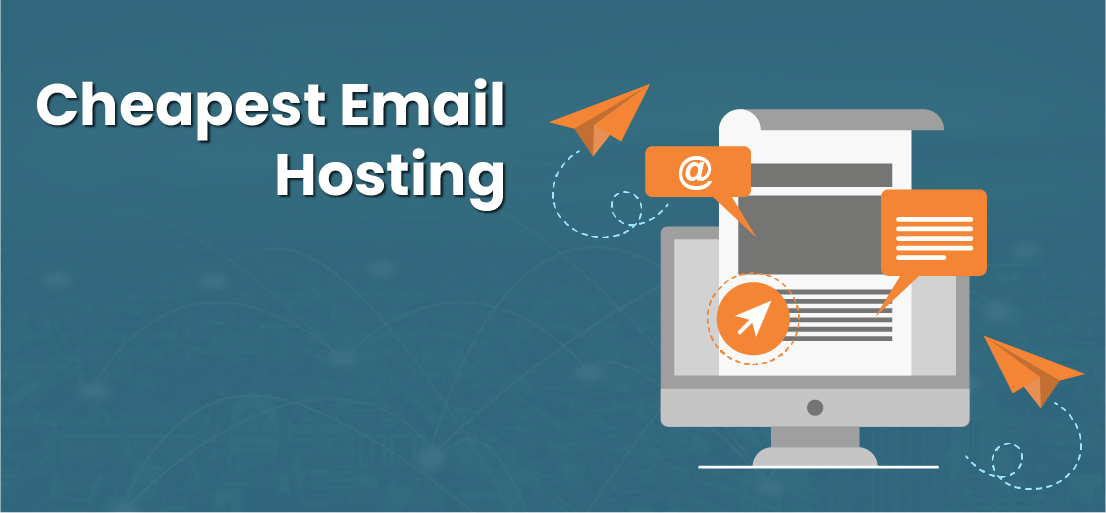 17 Apr

A guide to choosing cheapest email hosting UK
Personal and professional cheapest email hosting UK
Setting up email hosting for small businesses has now become the most crucial thing in this technologically advanced era. However, many business owners are still not aware of the importance of professional email hosting and don't even know how to set the email for communicating with clients. They don't find any reliable professional advice to tackle the problem easily, as the internet doesn't offer much information regarding this either. So they prefer whatever seems convenient to them and go for free email hosting solutions that bring a set of complicated problems for the future, such as inefficient control, spam emails, and an unprofessional impression on clients. Therefore, popular companies like the email shop recommend people to choose the cheapest email hosting UK for their businesses so they can easily communicate and interact with clients, employees, vendors, and suppliers for a clean and professional image.
What is the cheapest email hosting UK?
Email hosting is a service offered by hosting service providers to all the small and large businesses who have to communicate and interact with clients and users. They need to buy either professional or personal email hosting so they can send emails from an address associated with their business name. For example, if you are choosing their services, you will get an email address like, yourname@yourdomainname.com but when you consider free services like Gmail, your email ID would be yourname@gmail.com that doesn't look professional and credible to most of the people.
Therefore, choosing the professional email ID with your own business name provides you a more credible and trustworthy impression, which ultimately increases user's confidence in your services.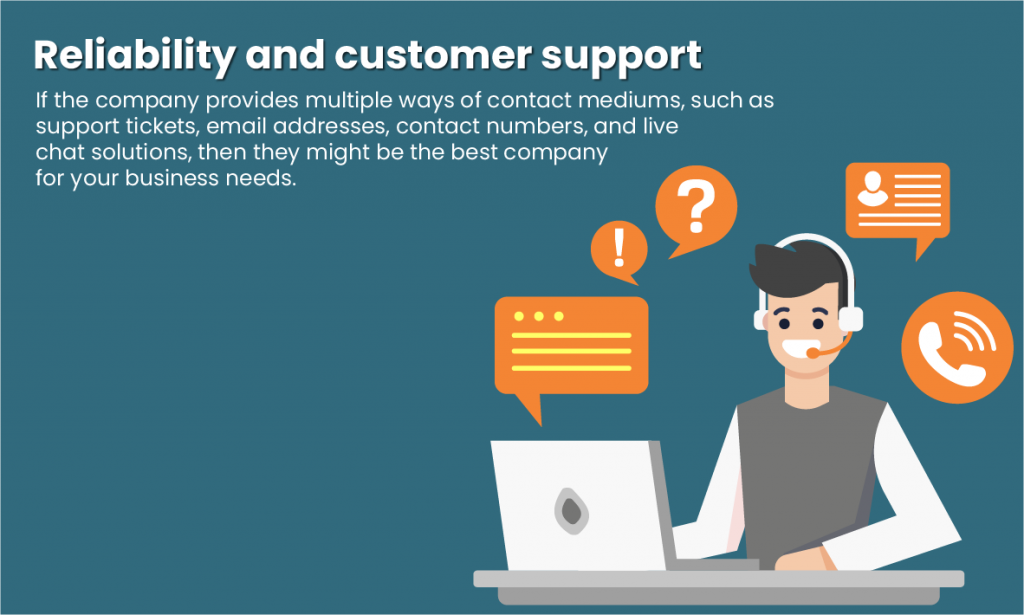 How to pick the cheapest email hosting UK?
Once you purchased the domain name for your business, the next step is to pick the best email hosting for small businesses so you can give your email a physical storage space on the server. This would immediately offer a lot of security and efficiency while you can address users more professionally through a domain-based email address.
Depending on your budget size, you need to pick email hosting by considering two options.
The company that offers the best value for your money:
Considering a service that doesn't offer many features and benefits is definitely not worth your attention. You need to make wise decisions for your small business so you can increase the reputation of the company in a short time. It's best to choose the company that provides the best value for your money and offer a plethora of incredible features with maximum storage space.
Because many business owners choose a professional company for three reasons, one- they can get a custom domain name. Two- they can communicate professionally, and three- they can have maximum storage for emails and they don't need to delete any of the emails due to space issues. So if you are wondering who is the best email hosting for my business? It's better to look around, make a list of companies, notice their features and benefits, then compare, and analyse what company offers the most at affordable rates.
While analyzing the features and benefits, you should never forget to inquire about uptime and access. Most of the reliable companies provide 100% uptime mentioned in their service level agreements. But if your company is not offering such great uptime, then at least go for 99.9% uptime security that can guarantee that the servers will never go down even at 2 am. And in case of necessary maintenance, you will be informed beforehand so you can pre-plan some things before the downtime. Another important element is to check its accessibility features. Many companies offer wide accessibility like you can access them from any part of the world across multiple devices.
Reliability and customer support:
While it's difficult to choose a service that is least reliable in terms of security, bandwidth, and network. When you have to consider cheap email hosting for your business, make the company offer reliable plans that can prove effective in the end. You can measure their reliability based on social media reviews and feedback. If the reviews and feedbacks are negative on their social platforms, then it would be an alarming step to go for that service. For further surety, you can even consult with one of their customers and analyze what they have to say about their service.
Customer support is another important thing that is the most helpful factor to maintain a loyal customer base. If their customer support seems lazy, dull and ineffective then they won't be able to help you out in the night if you experience any problem. However, if the company provides multiple ways of contact mediums, such as support tickets, email addresses, contact numbers, and live chat solutions, then they might be the best company for your business needs.
What is the best email host for small businesses?
In this modern age, email is the most efficient and professional medium of communication that can either make or break the reputation of the company.  To earn more success for your business, the cheapest email hosting UK is a great choice that can offer everything as per requirement. But when you choose free email hosting, you would only expect a standard kind of solution without domain-based emails, security, and reliability. Additionally, they won't even give a professional impression that every start-up needs at its growing phase.
So if you want an up to the mark professional service, it's recommended to consider the email shop for your business needs. The company provides plenty of amazing features and benefits that can give strong recognition to your business and provide user-friendly customer experience. Moreover, you can also expect 99.9% uptime guarantees that make it an ideal choice for every business owner. If you are stuck at something and want more details, visit the official website and let the professionals handle your worries more efficiently.