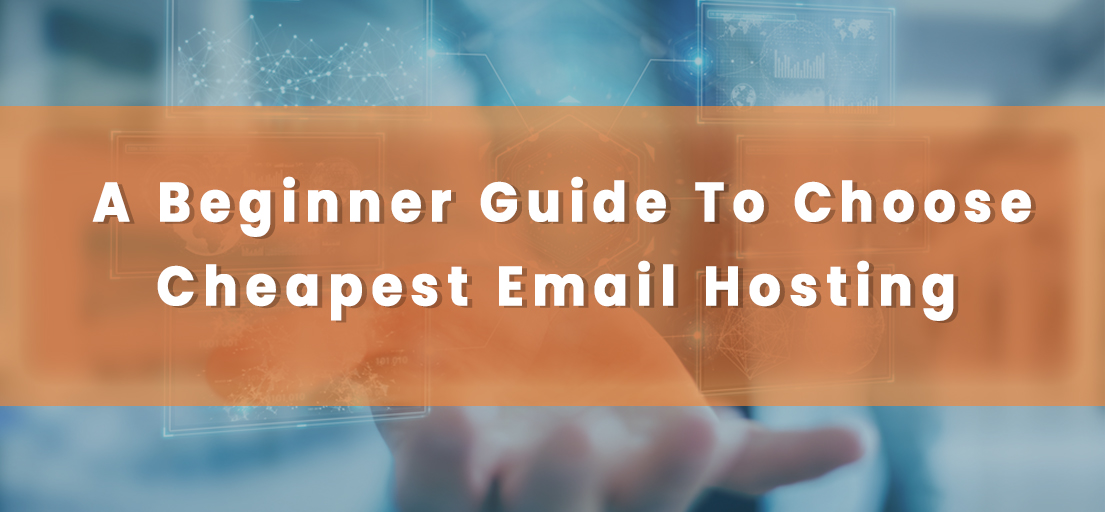 28 Nov

A beginner guide to choose Cheapest Email Hosting UK
Things You Should Look in a Cheapest Email Hosting UK Provider
Have a domain name and want to buy Cheapest Email Hosting UK? In this article, we will completely guide you about email hosting cheapest prices. Getting an email hosting service is essential to use the email services on your domain name. The Email Shop provides you the cheapest web hosting with email.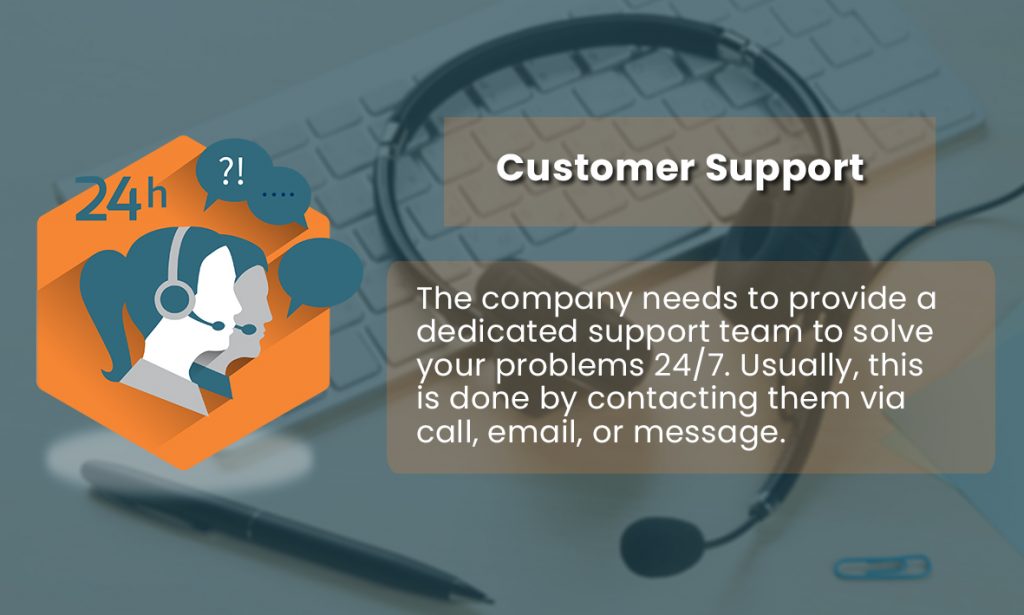 what is the cheapest email hosting UK?
Email hosting is the online service in which all of your valuable data including emails, related files, and databases are stored in the server. Whenever an email is sent to your domain address, the email will travel via the internet and finally stored at the recipient server.
Email hosting prices vary from company to company. Getting an email hosting services is not much expensive. Most of the basic prices start from $1-$2 per month along with virtuous storage space.
If you want an email matching your domain name it cost, you $1-$3 per month. Coming with extra perks like:
a free email account
private domain registration
unlimited email forwarding
a free SSL certificate
DNS management and much more.
Things You Should Look in a Cheapest Email Hosting UK Provider
While looking for Cheapest Email Hosting UK Provider keep following things in your mind. Having the cheapest domain email hosting is the best choice for your online business.
Let's discuss what are the things you should keep in mind while choosing the Cheapest Email Hosting UK.
User-Friendly:
Ease of use should be your first concern. Not everyone is a tech person. You should be able to easily set up and manage your email address. Moreover, you will require FAQs, easy navigation, cPanel services, and a 24/7 available customer support to solve your queries.
Custom/Professional Email Address:
Your email address is your first impression on the customer. It needs to be professional. Using free platforms like Gmail, Outlook, or Yahoo might make you sound like a scammer.
Matching your domain name with your custom email address is the best practice. Also, if any employee of your company left you'll only need to get back the password. And all of the important data would be stored in the email.
More importantly, make sure your email domain is branded with a third-party name.
IMAP and POP Support:
Accessing your email address through multiple devices is also important. Always see whether your Cheapest Email Hosting UK is providing you access to your email address through desktop only (POP) and other devices (IMAP).
Remember: POP3 protocol allows email access only from one application, on the other hand, IMAP allows on the spot access by multiple clients.
Anti-Spam Filter:
With the evolve in technology scammers and spams have made sharp practices to get the access to your valuable data. In online business, you have to face the epitomes of the Spam emails. These spam emails consist of viruses and vulnerabilities, either to erase your data or steal it.
Sometimes even without your knowledge, any employee could create threats for your website by clicking on any spam emails. Before choosing your Cheapest Email Hosting UK make sure they are providing spam filters and security layers.
Security:
Whether your business is online or offline. Your organization data security is your main concern. Ask your Cheapest Email Hosting UK what kind of security measures they are providing to secure your assets. Security protocols like SLS/TLS are a must. Moreover, the most popular web browser, Google Chrome is now penalizing the sites which do not use HTTPs protocol.
This measure is necessary for your own as well as your client network security.
Remember: HTTPs provides end-to-end encryption from your server to your web visitor web browser.
Domain Privacy:
Your domain address is your online address through which your client will interact with you. These domain names are used by personal, small businesses as well as large corporations. These domain names are typed by the site visitors in the URLs of their web browser.
Domain privacy is also necessary. Keep remember to secure your client data in your database. We recommend using WHOIS to filter out the scammers or potential hackers.
Customer Support:
Customer support is a very important aspect of the cheapest web and email hosting. Usually, clients are non-tech persons. Like if a shopping mall is looking for Cheapest Email Hosting UK they will need to ask questions now and then.
The company needs to provide a dedicated support team to solve your problems 24/7. Usually, this is done by contacting them via call, email, or message. Moreover, for general purposes, you can look at their frequent ask questions (FAQs) section.
Cost-effective:
The email hosting works like pay-what-you-need scenario. But of course, at the end of the day, we have to see our profits and losses. Most hosting companies offer packages starting from a basic plan to platinum. Moreover, these packages come with multi-benefits like domain transfer, free custom emails, virtuous GBs and much more.
Choose the plan according to the needs and requirements of your business. If you are deciding your budget, then we recommend you to choose services under $5.
Can I use Gmail as cheapest email hosting services?
Yes, you can, but we recommend you avoid it. As it does not look professional at all. Gmail is a free platform to create emails for business and personal use. Services like Gmail, Thunderbird or Yahoo may provide you free email address services but they are not secure. Also, they make your profile a bit suspicious in front of your clients. Like Alex29@gmail.com or bluesky@yahoo.com doesn't look professional at all.
How your client will know you belong to a customer or marketing team? Or what is your company name. Moreover, there is absolutely no chance they will know the digits in your email.
Mostly user sends emails by using your domain name. so the best practice is to match your domain and custom email address. This very important aspect while choosing Cheapest Email Hosting UK.