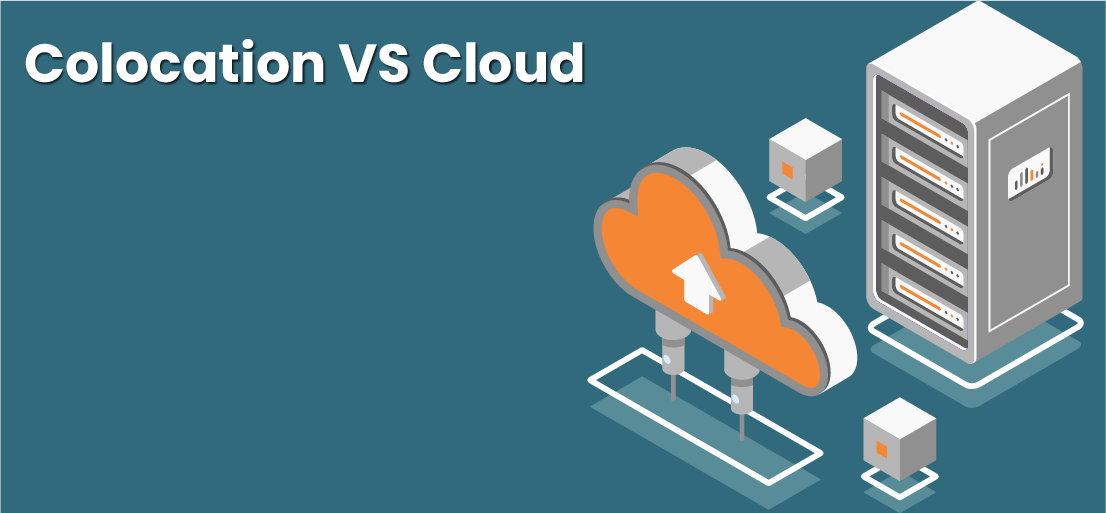 08 Jun

Colocation UK vs cloud – what's your choice?
Colocation UK vs Cloud server hosting for 2020
As we know that the growing demand for reliable, flexible, and secure data management solutions is rising greatly, so many business owners are looking for multiple ways to outsource data management for their company. So, basically, this is a smart decision when you want to build a perfect balance between today's technological advancements and affordable data center solutions.
When you outsource data center's services, you can gain various benefits which include, complete technical assistance, easy usage and control, and enhanced security. Though we also have hundreds of remote computing options today for our businesses, hence, the most widely accepted solutions are colocation UK and cloud server hosting. The email shop has highlighted a comparison between colocation and cloud computing, so you can better understand what's important for your business needs.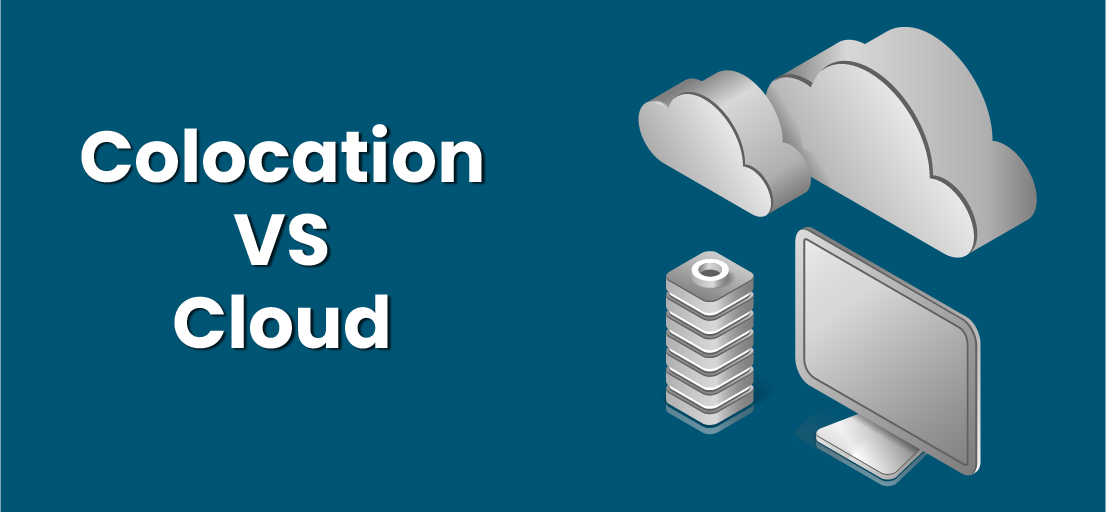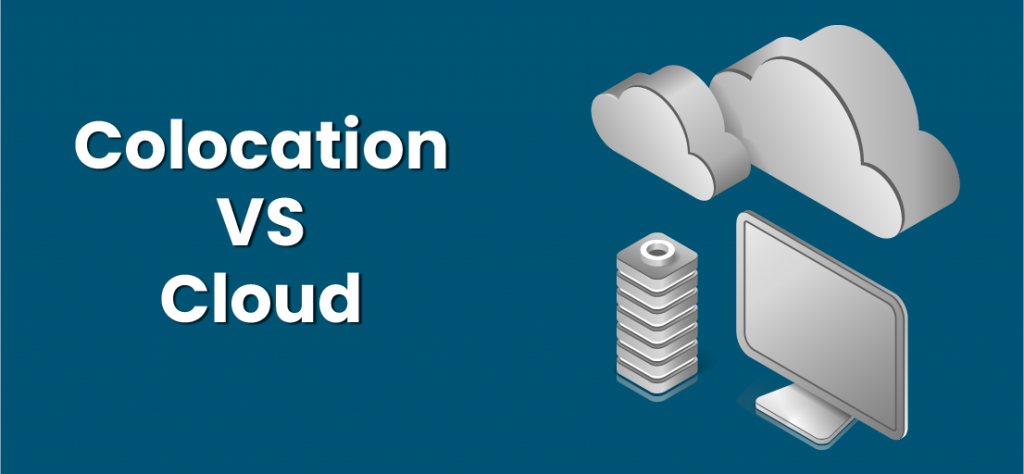 What does colocation UK mean?
Colocation refers to the advanced system where a business owner houses his server in some third-party data center. Now their business uses the overall bandwidth of that data center and also relies on their infrastructure for managing and processing data. This process is usually known as a colocation server that serves business owners with a lot of benefits.
There are various differences between server colocation and cloud computing, and the major one is, the business owns their physical hardware as well as server software in colocation. Their advanced infrastructure is mainly used to gain significant bandwidth and strong security. The equipment or the server will be provided by the customer, and sometimes can be managed by data centers as well.
What does cloud server hosting mean?
When it comes to cloud computing, the data center is responsible for offering computing solutions directly to its customers with the help of the internet. Customers pay the data centers accordingly, simply depending on their overall computer usage. It is similar to the way you pay bills every month for using water and electricity.
The major responsibility of your cloud services is to develop, maintain, build, and secure the overall infrastructure for more benefits. Your services will be using the shared responsibility support in place that keeps their customer's data secure.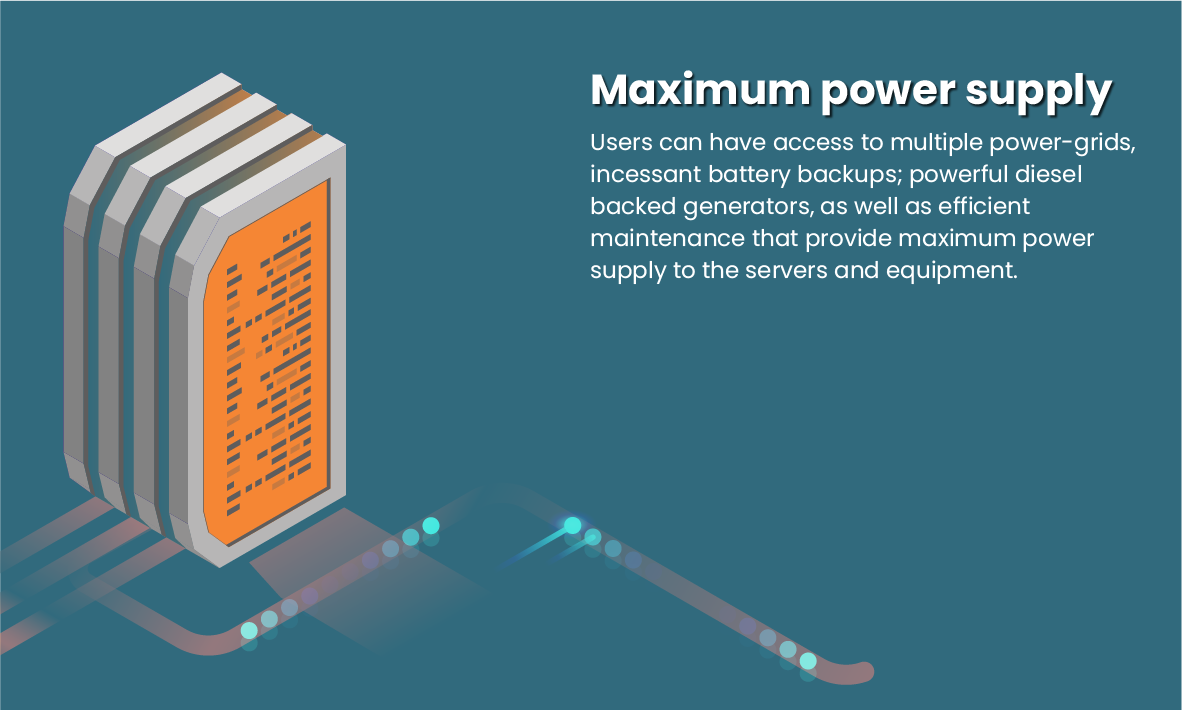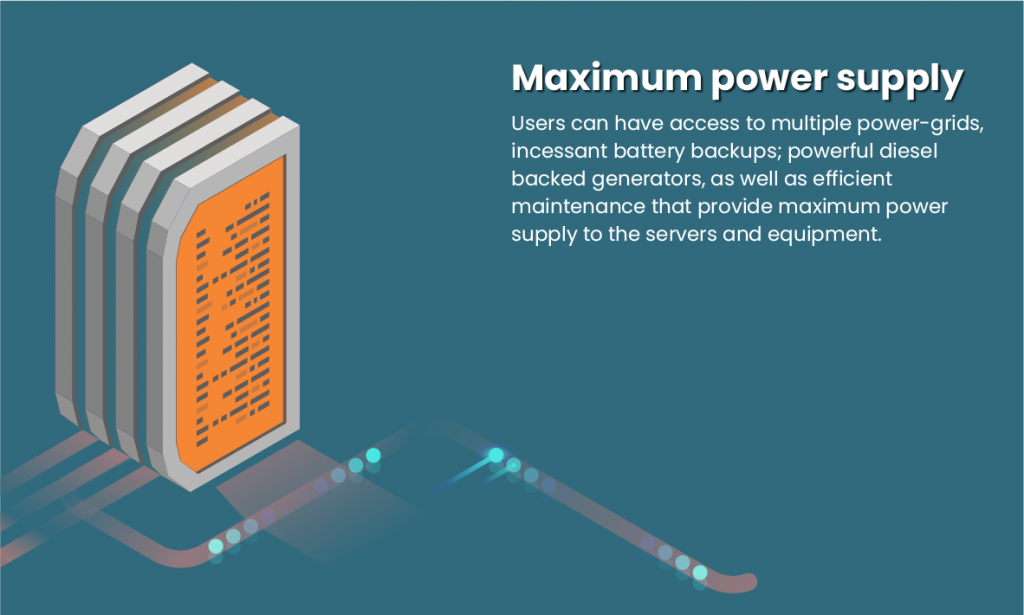 Top advantages of colocation UK and cloud computing:
Before discussing some major differences between both services, it's important to highlight some important benefits:
Colocation server hosting:
Increased connectivity: Colocation server hosting provides highly stable network connections which ensure that some important business applications of the users will never be interrupted or crashed.
Maximum power supply: With colocation, you can have access to multiple power-grids, incessant battery backups; powerful diesel backed generators, as well as efficient maintenance that provides maximum power supply to the servers and equipment.
Bandwidth flexibility: Huge capital investments are not required in the case of colocation services.
Cloud computing:
Increased speed: by choosing cloud computing, customers can easily take advantage of fast speed. This fast deployment of services can help you access all the resources in just a few seconds.
Software integration: software integration simply happens without any efforts needed on your part.
Unlimited storage: you can get unlimited storage capacity with cloud, and at any point in the future, you can easily expand this capacity by spending a small amount.
Differences between colocation and cloud computing:
The most important thing to understand whether your company should use cloud or colocation is to demonstrate what these services have been offering you. You need to consider the advantages of both services so you can easily choose the right option.
Colocation service and cloud computing tend to provide enhanced security solutions as compared to traditional solutions. So when you tend to maintain cloud infrastructure, the security will be dependent on how reliable your services are. However, every good service provider utilizes multi-tiered, efficient security systems so they can make sure their services are resilient and efficient.
Now if you choose cheap colocation services, it would offer absolute security to your data, especially if you have multiple resources, sound expertise, as well as required knowledge for implementation of advanced security solutions. Their professionals can take good care of all the infrastructural and physical security solutions; however, your team will be responsible to cover the rest of things remotely.
For every business, the cost is the main consideration that can help business owners to make the right decision. In the case of cloud computing, you are expected to pay more than £45.98 regular price in the UK which includes managed costs, infrastructure management, and upfront costs, and much more. But in the case of colocation, you are expected to pay as low as £35 per month, depending upon the London colocation prices of the service provider.
Cloud computing usually attracts most of the small businesses that cannot invest more in purchasing and maintaining their servers. Business owners have to consider different elements to buy and maintain different security devices, network solutions, manage servers, and have enough disk storage. Therefore, it looks like the best solution for every business that does not consider applying technological expertise for server colocation.
In the case of colocation, you have to manage your physical assets as compared to the virtual assets like the way cloud deals with. Virtual assets usually sound much easier and user-friendly, but they are not cheap as opposed to colocation. The rising costs of cloud server hosting have enabled many business owners to consider colocation and ignore the concept of cloud computing.
Which option is the best?
This is definitely one of the main questions that bother every business owner. Many businesses cannot decide which solution is best for their company based on their operations and business needs. So whether you choose cloud hosting or colocation UK, you need to analyze your assets, resources, and needs before considering any option.
The limited features and rising costs of cloud computing forced business owners to choose colocation as a long term solution especially when there are a lot of businesses are relying on this solution due to unlimited features and benefits. The email shop can further help you make this decision easy, approach the professionals, and discuss your needs by visiting their official website.