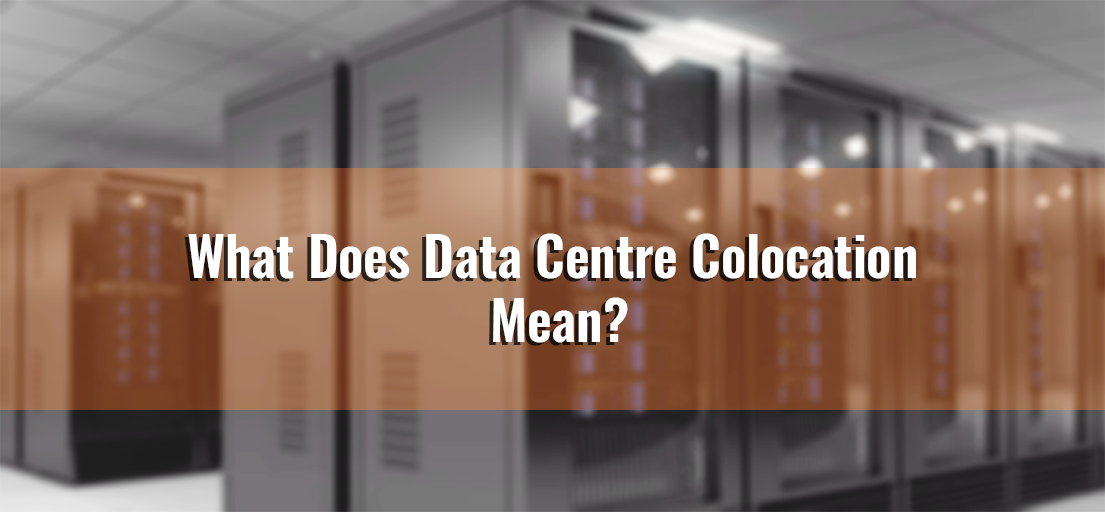 28 Nov

What Does Data Centre Colocation Means?
Introduction to the Data Centre Colocation
The Data Centre Colocation means any business can rent out services for their IT infrastructure. These rent out services includes servers, racks, remote hands, and another suitable environment. The business need only to focus on their work and strategies. Business server responsibility would be taken care of by The Server Colocation.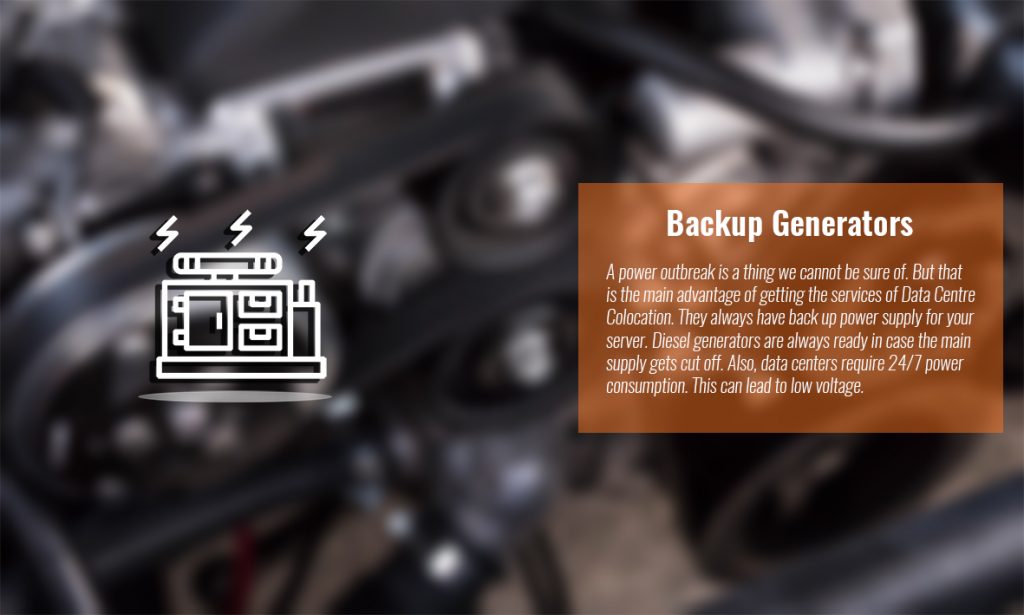 A typical Data Centre Colocation consists of IT equipment, space, and bandwidth facilitates. Their main priority is to make sure your server doesn't get down. This is the reason data centers haves been evolved from various years.
Now data centers provide physical as well as a network security for your hardware and soft data. Moreover, they are providing remote hands to maintain your servers. Furthermore, a colo data center main benefit is their 24/7 available customer support. Who is responsible to solve all of your queries in minimum time.
Moreover, the server gets heat up all day. They emit Co2 and other harmful gases. These gases create a gaseous cloud in the server room thus causing the temperature to rise up. The increased temperature is bad for your server. Due to hot temperature, your server performance lacks and eventually it becomes down. Data centers are known for providing moderate temperatures suitable for the server.
Research shows that the ideal temperature for the server room should not get below 50 degrees F and should not rise above 82 degrees F. In fact, the ideal temperature suitable for enhancing your server performance is 68 and 71 degrees F.
Also, the computer motherboards operating system is known as BIOS. At a certain temperature the BIOS stops working and eventually causing a server down. A typical BIOS temperature to cause a shutdown is 70 to 100 degrees Celsius.
The Data Centre Colocation job is to provide suitable conditions and temperature for your IT infrastructure. Moreover, the heated environment could lead to an outbreak of fire. That's why when looking for colo services make sure they have fire extinguishers.
So, in general, a Data Centre Colocation is known to provide the following services:
The Servers.
Super Computers.
Networking equipment, like routers or switches.
24/7 Customer Support
Security measures, like a firewall or biometric security system.
Backup generators.
Storage according to your business requirements, like storage area network (SAN) or backup/tape storage.
Remote Hands.
Data center management software/applications.
Environmental controls and fire supervisions.
If you are still not satisfied with the above description, then we got some reasons for you to get the services of server colocation.
24/7 Availability:
It would be like you hired an expert to take care of your IT infrastructure. The off-site provides you continence to access data anytime, anywhere on any device. You will have top authority to manage, maintain, and manipulate your data and hardware.
Security:
Often people think by getting the services of the Data Centre Colocation their valuable data including files, databases, and other web content will be at risk. But that is not true at all. The data centers provide physical as well as a network security for your hardware. Only confidential people can have access to your equipment. Moreover, the firewall and SSL/TLS security layers are installed to avoid breechings.
Likewise, you will be provided key cards and biometric configuration to access your server. Also, to make sure the physical security CCTV camera privilege is provided.
Backup Generators:
A power outbreak is a thing we cannot be sure of. But that is the main advantage of getting the services of Data Centre Colocation. They always have back up power supply for your server. Diesel generators are always ready in case the main supply gets cut off. Also, data centers require 24/7 power consumption. This can lead to low voltage.
Also, there are dedicated companies to provide diesel generators. These companies make exclusive generators and their oil to deliver uptime and reliable power supply for data centers.
Remote Hand:
Not everyone is a tech person nor every person has enough time to look after their hardware. A professional person's only concern is to focus on their business strategies. The Data Centre Colocation has experienced and well trained IT persons called as remote hands to look after your servers. They make sure your hardware and software efficiency.