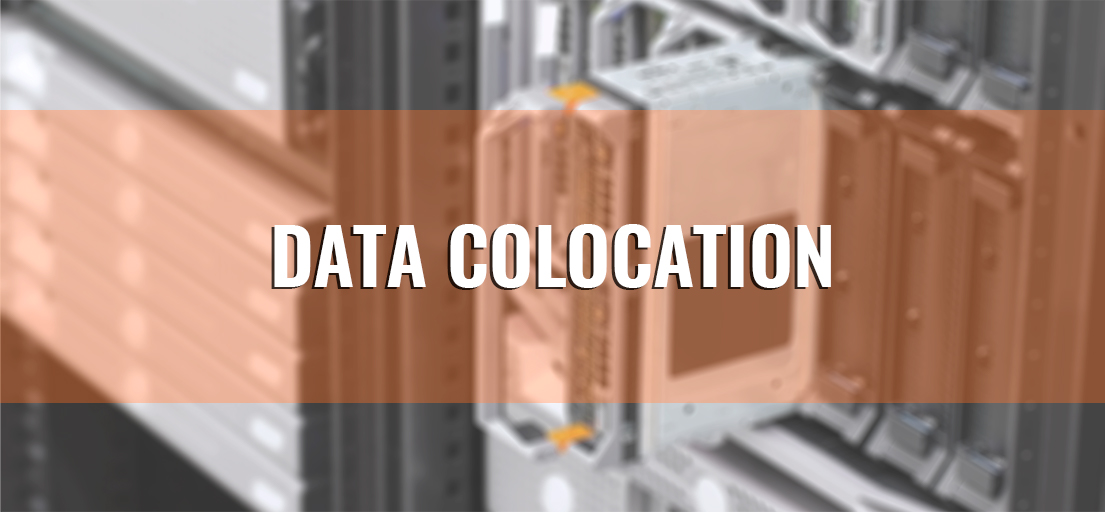 27 Nov

What is data colocation? Why should you consider it?
Everything you need to know about data colocation
Business owners in the UK and around the world tend to choose data colocation for their companies. However, Most of them believe that running & building colo data centers is not an easy task; it requires a lot of effort, strong strategies, well-developed infrastructure and different things that matter for day to day operations. From heavy investment to day to day expenses, everything should be maintained and managed professionally. That's why business owners prefer making some smart choices and consider choosing reliable companies such as Server Colocation in UK that guarantees safe and secure hosting in the UK.

Reliable and reputable companies provide different guarantees that include the use of advanced equipment and technologies, which are not even accessed by small companies and startups.
Why consider data colocation for your businesses?
Data colocation solutions in the UK can simply help companies to run more smoothly. Their primary task is to provide some best and cost-effective data center solutions to all the customers. Like if they are following a business mantra, it might be:
"Our business is running data centers efficiently, so yours doesn't need to be"
Therefore, in today's environment, the latest and on-demand services are considered most common as well as appreciated by multiple business owners in the UK. However, building some short term contracts with data colocation facility would generally seem like a step backward. It's essential to keep in mind that all the benefits and facilities could only be provided by reputable data colocation in the UK that offers multiple tiers of service, from a small portion of the rack to a data center facility. There are various flexibilities and benefits which are provided by reliable data centers in the UK, because you may need some great power, cloud storage solutions and high bandwidth. That's why choosing the best data center solutions is a good choice for all the small to medium businesses.
Why data colocation is necessary?
Data colocation determined by all kinds of user's requirements. That's why people, who feel much worried and conscious about security, data colocation and hosting is a safe choice. It simply provides great power & connectivity solutions which can be efficiently filled in and controlled by all the users, and that the service providers that may have no access to the leased space for their potential customers.
Beyond the bounds, the businessman only needs to focus on their business strategies or how to boost their sales. Their IT equipment would be handled by the experts of the data center operators.
Clients can order the package according to the requirements of the business. The data center would be responsible only for handling their hosting needs. It's up to the customer to what they want and what they don't. The colocation services work like pay what you need. A retail or wholesale agreement would be done between the customer and data center about what services they require and how much they will pay the monthly rent of those services. Customers can easily determine what services they want for their business and what they don't.
PinPoints to Help in the future:
The data colocation center

offers efficient and reliable hosting solutions along with suitable hardware to optimize your business.

It's not necessary colo data centers are not distinct big buildings located on a remote island. In which thousands of servers are placed in their racks at -0-degree temperature. It could be a small house situated at a safe geographical region prepare according to a suitable environment for the hosting.

IoT is getting popular day by day, almost every technology is adopting this latest hi tech. With IoT developments, it could be highly affordable and useful for hosting apps, websites, data, and different updates.
Data colocation centers in the UK are advisable as there are many safest geographical regions like the Midlands. Whether you have a small business or a large corporation they offer user-friendly hosting facilities. Most of the business prefer getting hosting services form the UK due to reliable, efficient and uptime services. Moreover, migrating your hosting services is free of cost. The 14 years experienced, Server colocation is considered as the best user-friendly and cost-effective company to centralize the IT equipment of small or large businesses.