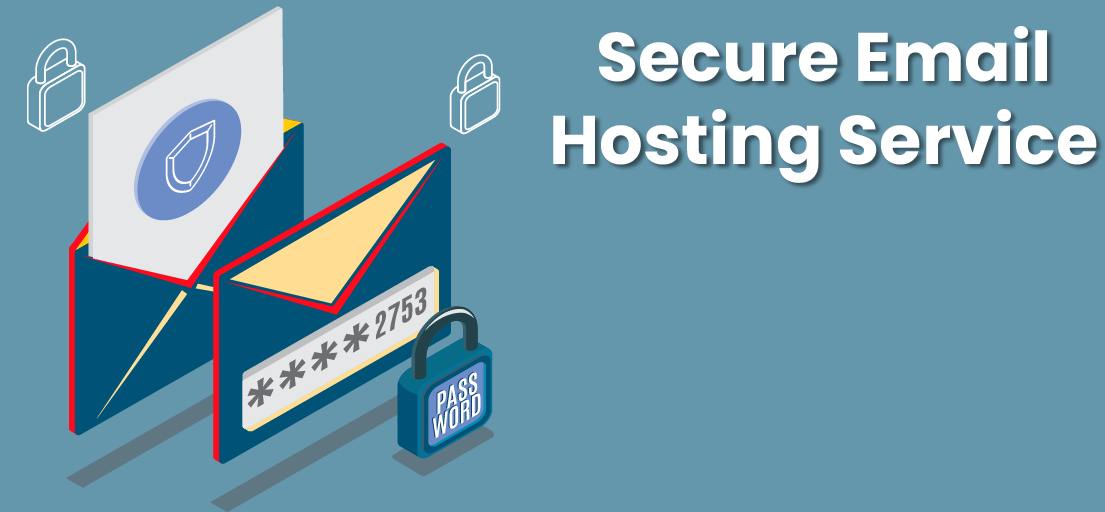 25 Mar

Why you should choose secure email hosting services?
Secure email hosting- An overview and tips
Secure email hosting has been attracting a great number of people from all around the world. As businesses are concerned about their secure email interactions with clients and vendors so they prefer to choose the services that can offer the best solutions and features regarding security and privacy. Email is considered as an effective vehicle for every business because they have to communicate daily with prospects and potential customers. So they cannot afford to face tough challenges by rising malware and phishing attacks. Therefore, protecting their privacy and security has become a primary concern for users so choosing the secure email hosting services look like the only option to protect their confidential details. If you are also concerned about your business security, check out this detailed guide presented by the email shop experts that offer helpful information for small businesses.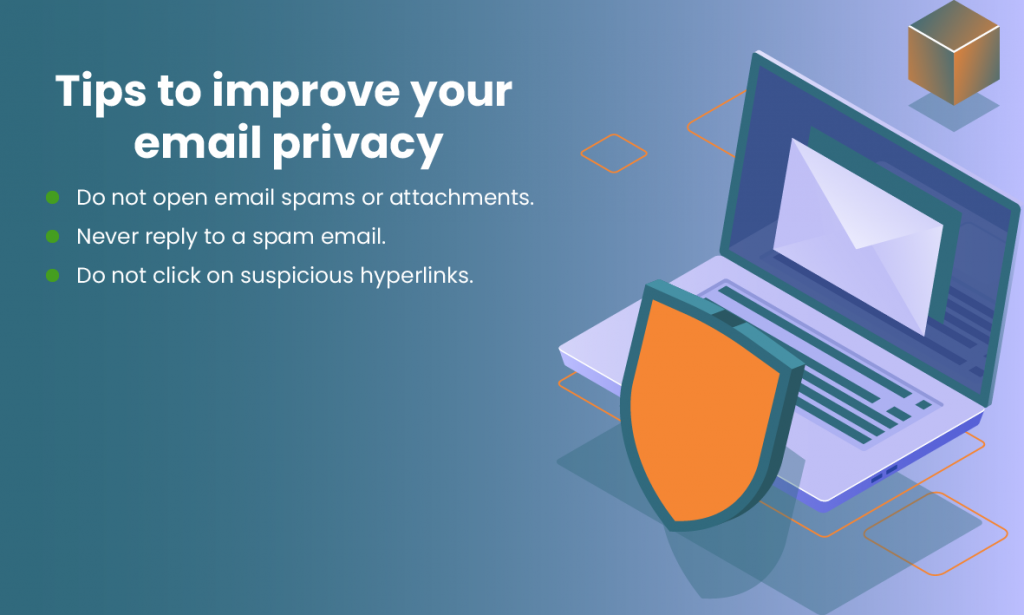 What is secure email hosting services?
Secure email hosting offers significant email data protection that can be availed from the hosting provider. They can provide you with a highly secure email system configure the details technically and provide efficient hardware infrastructure. So if your business relies on email communication a lot, then it becomes essential to choose small business email hosting to manage smooth operations.
Significance of choosing secure email hosting services:
A secure email service provider is mainly responsible to ensure high standards of privacy and protection of your email data. All reliable email hosting providers tend to apply a multi-authentication system that controls physical access in the data center. Every service provider offers different standards-based encryption as well as provide smooth protections that further ensure SMTP/POP3 or IMAP servers to keep the emails safe and protected from malicious threats.
All the best email and web hosting services tend to use some smart anti-spam filtering system, which is equipped with anti-virus support and email server software. The email security software is considered a must as they provide strong security from external risks. So, while choosing the email hosting for your business, it's important to consult with the service providers, ask them about the details and their spam and security policies.
With secure email hosting, it does not mean that you are secure from spammers only, and no competitors can invade your privacy, but it means that you will never be at the risk from other email providers too. All the business emails would be totally out of your receivers' spam folders, they will not be filtered as spam, which may not cause your emails to be neglected, and it wouldn't hurt your business reputation.
Every reliable service provider must practice special IP hygiene or follow other advanced methods that keep the business emails whitelisted by most of the service providers, like Gmail, Hotmail or Yahoo. However, these are the free email hosting services that do not offer many benefits as professional email services.
So choosing the SMTP/POP3 or IMAP servers is not all the secure email hosting refers, it's also important to follow the measures that isn't infected by malware, spams or viruses, not being invaded by unverified access, and also not marked spam by other services.
Tips to improve your email privacy:
Every best email hosting for small businesses can easily filter out all the spam emails that contain external threats, malware, phishing attacks, and hijack attempts. However this is not just enough, you also need to follow multiple tips and tricks to improve the privacy and security of your emails.
Do not open email spams or attachments:
If your email system has filtered out some email into the spam or junk folder, then you should pay special attention while opening them. These kinds of web emails have so-called web beacon, which is a dangerous tracking object that enables hackers to know which email addresses have opened their spam message. You can look at the Greeting message, and check if there is an advertisement or other word mentioned, which is probably a quick way to identify spam from the regular email. Also, check out the email address; see if the email is received from a legitimate address. Most of the companies send emails from their servers that end with their company name. This is the authentic email indeed. However, if you are seeing a list of numbers or special characters in the ID or an ID without any domain, or the email address is ending with the local host, then you should not open that email as it is often sent to steal your private information present on the server.
Never reply to a spam email:
It is often recommended by personal email hosting to not reply to a spam email. It is not helpful to ask the spammers to not send you a spam email. Because spam emails always have a link that urges you to open and get some special discount from a popular service provider. They also ask you to subscribe to a newsletter or the newly offered service. But do not be tricked by these offers. These tricks are used by spammers to verify some valid email addresses. And replying to these emails gives a spammer a signal that this is a real email address and can be used to attempt hacking.
Do not click on suspicious hyperlinks:
You should never click on the links present in the spam messages, this may apply to all the unsubscribe links highlighted above. Most of the scam links contain some fake links to harmful or phishing sites that misuse your information.
By considering this guide, you can save your business from hacking vulnerabilities and interact with your clients and vendors more securely. That's the reason; choosing secure email hosting services often looks like the best choice that can guarantee maximum protection, complete data confidentiality and other related elements that secure your details from malicious attacks and viruses. If you want to choose the secure services, get recommendations from the email shop experts and connect yourself with the reliable service providers in the UK.