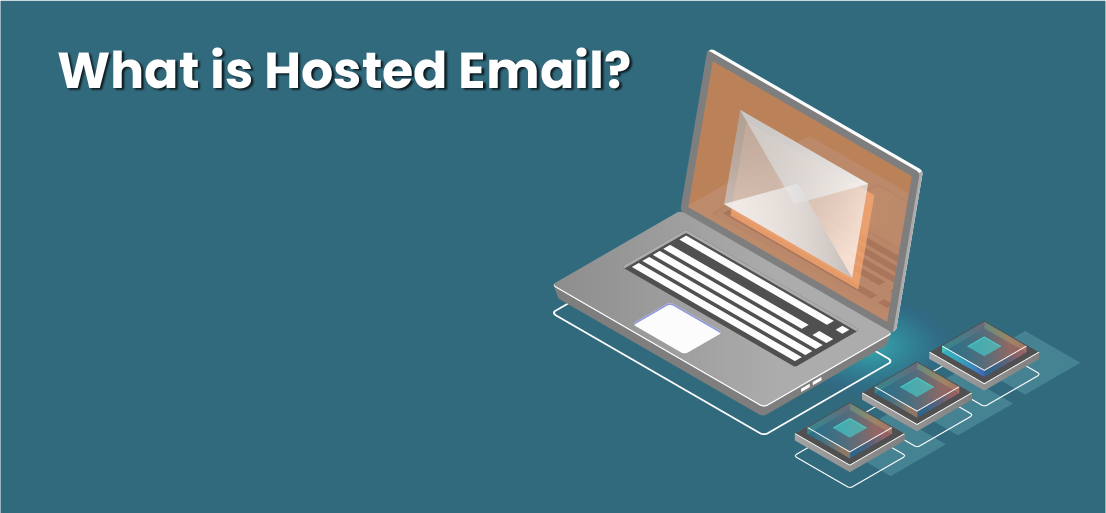 21 May

What is a hosted email? What are its benefits?
Hosted email, its features, and benefits
Can you imagine your business without a professional email ID? Neither can I. the reason is, email communications are the lifeblood of any organization, you cannot streamline your operations without having a professional email. Especially when it comes to hosted email, there are a lot of amazing elements that are not known by business professionals. Because after choosing an exclusive domain name and connecting yourself with a reliable email host. The next step is considering a hosted email solution that is ignored by many people. Therefore, the email shop is here to discuss everything about the hosted email solution, its features, and benefits so you can understand why it's important for your business.
What is a hosted email account?
Every hosted email service runs its email servers on behalf of your company. Therefore, if you already own your domain name and are looking for some professionals to work on that domain, then you need the help of personal email hosting that can help you with both professional and personal email account handling.
Most of the reliable web hosting services in the UK offer your efficient email hosting solution according to the latest standards. However, some services just provide POP3 email along with some basic spam/virus protection features and other benefits. But the fact is, their limited features cannot compete with a high-quality dedicated email hosting that offers premium email solutions. If you are relying on the email hosting service offered by your web host, then it's important to ensure that you are getting a highly reliable service that is worth paying for your needs.
Most people search for the answer, where can I host my email? Because their web hosts are not offering them the email hosting services. Now it's time to analyze your overall business email needs and consider the most efficient service provider who can specifically offer you help regarding email hosting and provide additional features that come useful for your business. Because well-organized email support can simply revolutionize your business by running successful email campaigns and then efficiently target some important email segments present in the list.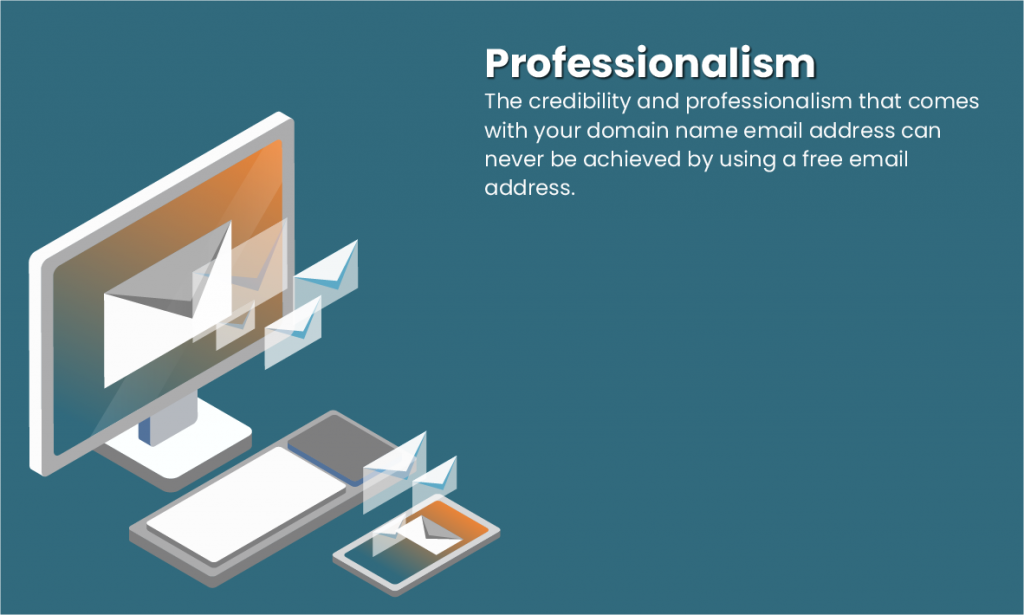 Important features of a hosted email account:
When it comes to analyzing some important features of a hosted email, you cannot deny the significance of these elements that play a vital role in the success of your business. The service providers offer premium services and lots of amazing features that can help deliver the best possible experience.
Email authentication system, which includes filtering, rerouting, applications, and others
Folder management
Contacts management
Ease of attaching large files and data
Mailing lists, whitelists, and blacklists support
A robust and highly efficient virus protection system
Backups opportunity
Plenty of online storage
Calendars
Email forwarders, autoresponders, and different aliases
Mail rules and regulations
IMAP/POP3/SMTP support
Easy access to webmail, phone devices, and the most reliable email client such as Microsoft outlook.
Other benefits
Benefits of hosted email for small business:
The credibility and professionalism that comes with your domain name email address can never be achieved by using a free email address. For example, when you send an email to your client with an address like paul@gmail.com rather than using paul@theemailshop.co.uk then your client will be convinced with the later one more, as compared to the free Gmail id.
When you send an email from your hosted account, you simply put your business domain name in front of all the people which includes your prospects, vendors, and customers. This also assists you a lot in brand recalling. So when your customer would like to search your business online after your employee has corresponded with him using an email, then he would be more likely to remember the email because it would be associated with your business domain name, and he can easily search it on the internet.
Equipped with different elements:
When you are using a professional email ID hosted by service providers, you can gain a lot of other incredible features as well. The solution comes with completely managed things which include calendars, list of contacts as well as task management; everything is organized in just one place for your business needs. These incredible hosting features simply allow you to share and then sync all the contacts and communications in one place.
With free email hosting solutions, you can never enjoy plenty of storage space. And to receive new emails, you will be required to remove the old ones due to space issues. But when you choose professional services, they provide you efficient storage which can be easily scaled up according to your growing needs. Besides, you can make sure that you can access your emails anytime through our redundant backup solutions. That's the reason, small business email hosting is getting more common today as compared to free services that come with limited features and accessibility.
Who is the best email hosting service?
Hosted email is one of the most reliable and affordable services today that can simply eliminate the need for choosing traditional servers as well as expensive IT support to manage the complications of the servers. This hosted solution gives you great peace of mind and helps you focus on core aspects of your business while your service provider manages the email communication efficiently. So if you are relying on free services, it's time to choose the email shop which is one of the leading email hosting services in the UK and offers high standards of customer support. So if something goes wrong you can simply consider their customer support solutions for immediate assistance.
Because we believe that when you have your own email server, it would deliver a great professional image of your organization as compared to a free service provider. Hosted email can also cater to the need of high traffic volumes, and handle everything in a more sophisticated manner. Their dedicated hosting service would immediately increase the security of email communications which is definitely the biggest benefit to your business.