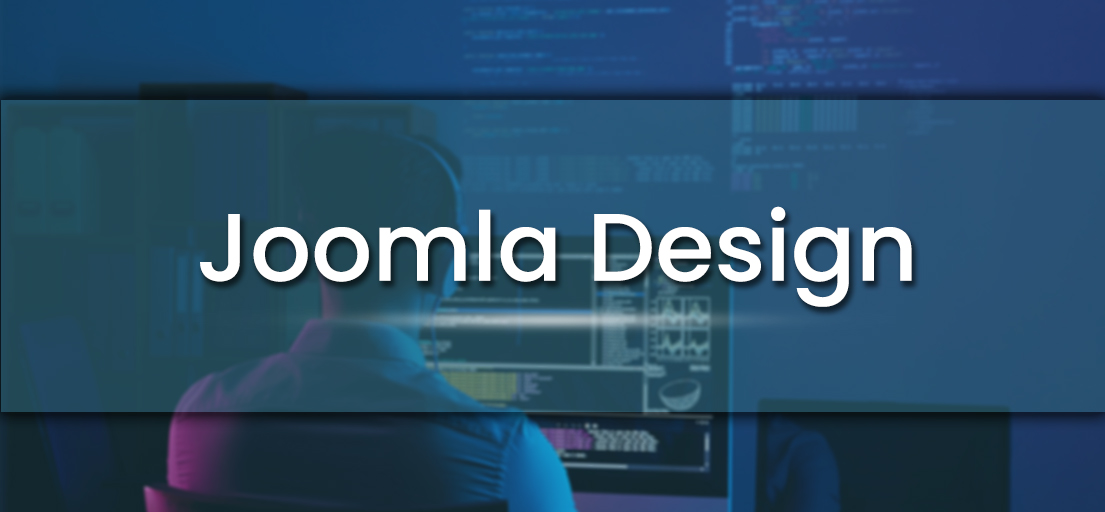 13 Dec

Joomla Design UK: Top 8 design ideas for your business website
Joomla Design UK- Top 8 template ideas to consider
Have you ever explored top Joomla Design UK trends? If you are a business owner, I am sure you must have gone through it for your website.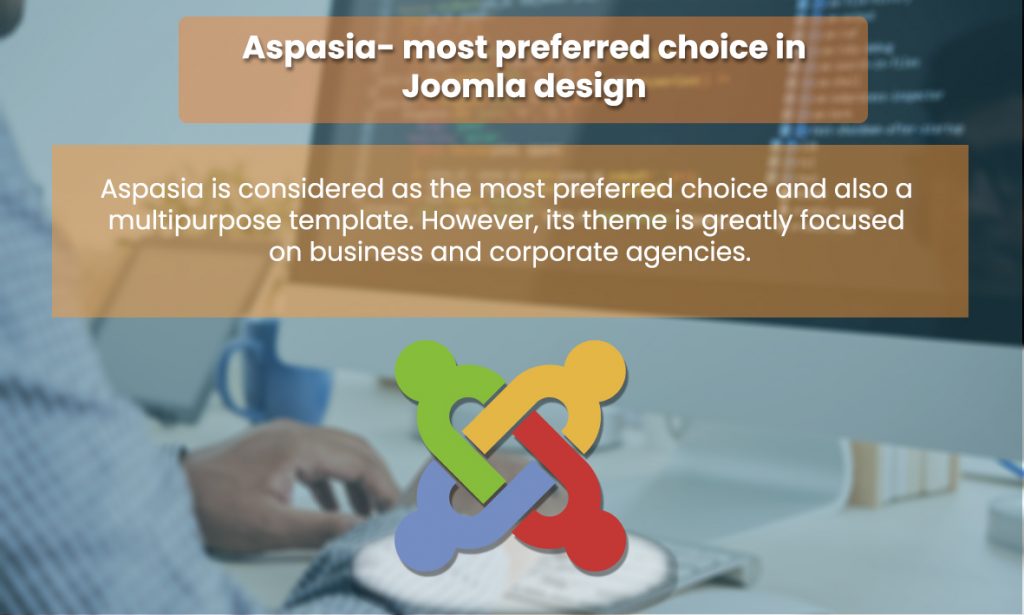 Business websites are considered as one of the most powerful tools that work like an expresser in marketing, branding, and product showcasing. We believe that developing a business website is not an easy job. When you tend to brand your business, you need to answer a lot of piddling questions and also need to consider all the technical elements that can help you create a most user-friendly business website. Well, the most daunting thing is to choose the right company that can provide you some best Joomla design solutions for your site. And when it comes to choosing the best company, "the email shop" is the most preferred choice for many business owners in the UK.
According to these experts, you need to consider some top Joomla design templates to manage the website more competitively:
Aspasia- most preferred choice in Joomla design UK
Aspasia is considered as the most preferred choice and also a multipurpose template. However, its theme is greatly focused on business and corporate agencies. So, if you are looking to express your services most exquisitely, Aspasia is probably your best choice in this regard. The design has some amazing functionalities which include creating design menus, highly versatile slider, amazing portfolio variation, a newly styled blog portion, unique tab features, single-click thumbnail view, price table section, and different advanced components. Joomla website templates are now the most demanding design ideas that help business owners to showcase their products and services most convincingly.
Tixon- most demanding for Joomla Design UK
Tixon is also considered as the multipurpose business template which is mainly equipped with the Helix3 and Virtuemart 3. It has a clean, fresh and trendy design that is best for enterprises, online stores, big factories, law firms, insurance agencies and different other kinds of businesses that needs some credible trust management system. It has some easy and user-friendly customization techniques which feature 7 different home page variations, projects section, about us, products and service pages, news section, portfolio page, and other pages to let you uniquely express your brand.
Macro:
Macro is one of the modern designed multipurpose templates. This design usually offers a vast range of functionalities and also packed with highly creative design ingredients that serve companies the full potential while designing several businesses such as enterprises, NGOs, agencies, and startups. Its in-house features involve the full-width banner area with the great content display, products section, portfolio section, achievements and news section, full-fledged contact us page, dynamic design project section and various unique excitements that can probably give you a fresh start in the competitive marketplace. Joomla designs have the versatility that can give your business site a unique and user-friendly look.
Spectrum:
Spectrum is one of the best choices when it comes to choosing an all-in-one efficiently designed and fully responsive template. It can be used to design any business, agency, and financial organization, corporate and nonprofit organization. Spectrum has some minimalist, fresh and clean design that can serve you in all ways to meet the requirements while building a website for branding and promotional purposes. This is one of the best Joomla mobile-friendly templates that provide different stylish solutions with amazing eight preset colors, beautiful top slider, defined blog section, and well-maintained service section, attractive photo gallery, pricing solutions, and various functionalities to run the website more efficiently.
Onepage design template:
Onepage is an amazingly designed single page template particularly designed for any type of websites like corporate, agency, nonprofit, consultant, freelancer and general business with attitude. You can never find any better-designed template than Onepage especially when you have to showcase your products and services to your target audience. Onepage is available with the fullscreen slider along with some beautiful custom captions, contact and portfolio section, and a blog with amazing styling solutions.
One clip:
Oneclip is a beautifully designed Joomla template suitable for all business-related organizations and financial institutes. Its unique design is amazingly decorated that stun all the visitors with the three slider variations. It also has the bonus mini slider best for some wearable mockups. Its design is creatively packed with stunning features such as different pricing tables, testimonial section, client slider which can help you show your customers in your desired style. So, whether you need to build the corporate site, app landing page, company or agency site, Oneclip is suitable for the areas.
Qubic:
Another stunning design you have is- Qubic. This Joomla template has usually built for focusing on showcasing the work and product details. Its home page is designed in the best way which can help engage your clients and users in the services and then satisfy them in some best ways possible with some stunning design features and attractive elements. You can get an attractive portfolio section, the best gallery section, unique slider area, engaging testimonial section, biography section, and different other in-house elements & features.
Corporex:
Joomla design UK also consists of the Corporex template which is the most sophisticated one, easy to use and creatively designed type. This is quite best for functional sites, such as corporate, agencies, NGO's and startup websites. This unique and minimalistic design involves different features such as 6 predefined color designs, highly flexible layout, amazing menu along with icon and module support, the best K2 supported blog, shortcode in blog posts, pricing structure, services and products section, attractively designed portfolio, news section, current projects section and many more.
Why fall behind when you have access to choose some trendy Joomla Design UK templates for your business? If you are still feeling confused about choosing the right one, then it is best to consult with The Email Shop specialists that can help you make the wise decision according to your site needs.