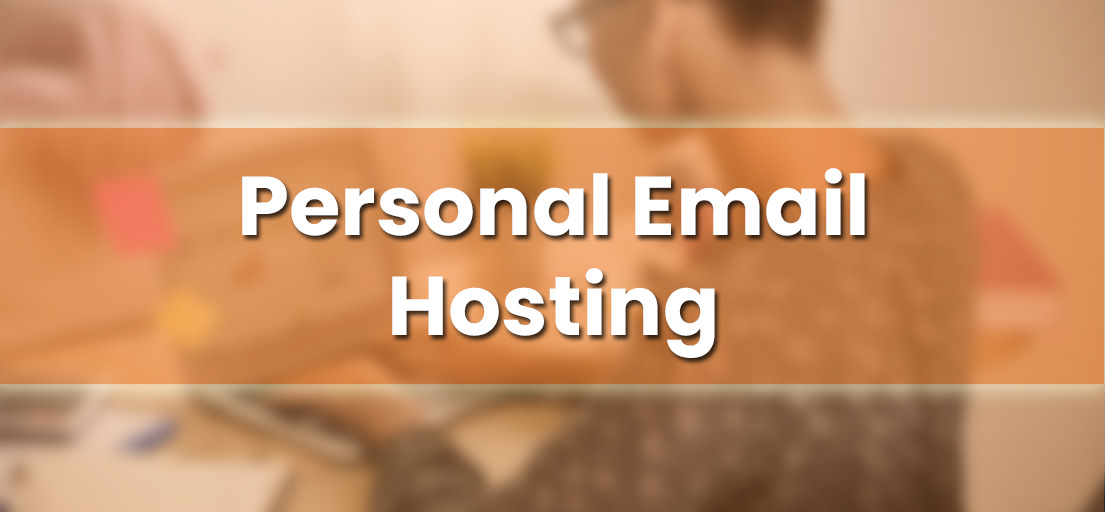 20 Dec

All you need to know about personal email hosting UK
A detailed guide about personal email hosting UK
Personal email hosting UK plays a vital role in every online venture. If you are a business owner, you might be using emails regularly to interact with your team and business clients. That's why it is essential to keep this important conversation safe if you have to finalize many business deals through emails. If you are using some free email services such as Gmail, Yahoo, Hotmail or any other than you need to be more careful because they are not as safe as professional email hosting solutions. To secure your confidential information, you need to rely on reputable services such as the email shop in UK, where professional people work 24 hours to keep your data and privacy secure from external threats.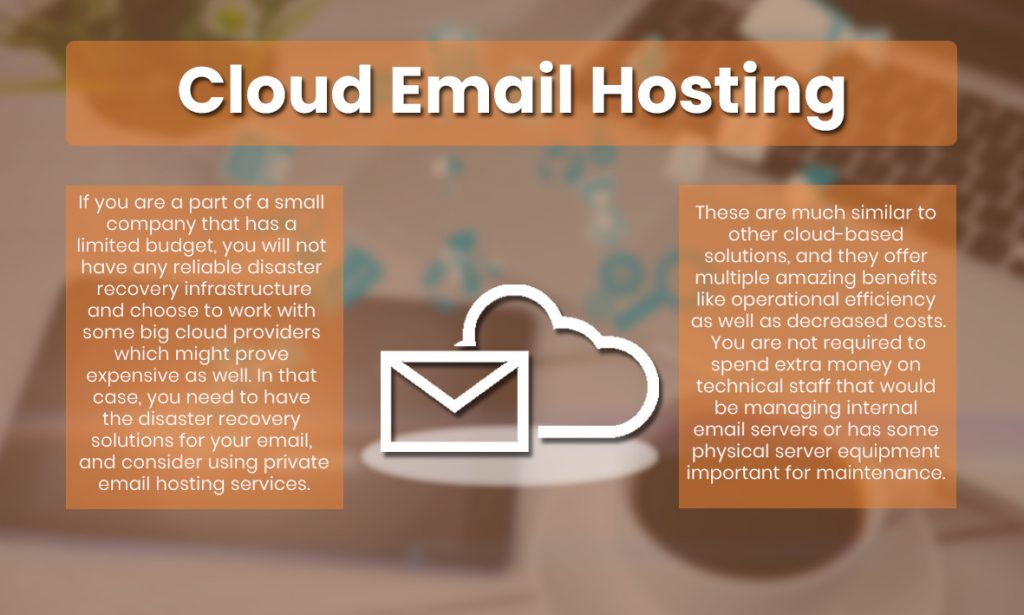 Therefore, more and more people prefer to use personal email hosting solutions for their private or business needs.
Let's understand the significance of these solutions:
Personal email hosting UK- Overview:
Email hosting involves hosting emails on the server. To make it run successfully, you need to buy or rent the server from your hosting provider. The server can efficiently handle your complete data sending or receiving all the emails. And this probably much different from free services like Gmail or Hotmail.
Personal email hosting UK usually offers a unique opportunity of renting out the server for hosting all the emails. This technique is simply used by many businesses that can help set up their email addresses through a domain name. Since emails will be sent directly through the server, instead of delivering out from any webmail site, so this service often sounds as unique.
Clients will be required to connect the registered domain name to the email servers. This combo would be used to create some unique usernames for every email user who can use the mentioned server. For instance, every employee will have a unique email address linked with their company like mailshop@theemailshop.co.uk so the server would be responsible to host all incoming & outgoing emails to this address.
Personal email hosting UK- Types, and benefits:
Here we have compiled the list of some popular email hosting types:
POP3 email hosting:
By using POP3 email hosting, you can download the email from the server and can store it on your device. It would allow you to read the emails offline but you won't be able to find all the emails downloaded on your server. And eventually, this would lead to maximum confusion, especially when you access an email from more than one device. For example, when you download an email from the phone it wouldn't be viewable from your laptop.
IMAP email hosting:
By choosing an IMAP email hosting, your mail server would be properly synced to the relevant software on your machine, it would allow you to check the email as it stays on your server. You can receive a uniform view of your email by choosing IMAP so that you can easily check the same email as well as folders when you will access the email. Moreover, everything will be efficiently stored on your server, so you can simply store the default and sent mails on your server by choosing IMAP that would help you recover them from the client's devices. IMAP provides some great features and benefits such as subscriptions, folder sharing, IDLE and much more.
Cloud email hosting:
If you are a part of a small company that has a limited budget, you will not have any reliable disaster recovery infrastructure and choose to work with some big cloud providers which might prove expensive as well. In that case, you need to have the disaster recovery solutions for your email, and consider using private email hosting services.
These are much similar to other cloud-based solutions, and they offer multiple amazing benefits like operational efficiency as well as decreased costs. You are not required to spend extra money on technical staff that would be managing internal email servers or has some physical server equipment important for maintenance.
Benefits:
According to the experts, there are a lot of benefits of personal email hosting UK:
Hiring professionals look like the most cost-effective option, as they can simply save money by installing mail servers and can maintain technical teams to run the process smoothly. Businesses can even get credit from email hosting as the email address would simply contain the business domain name.
Those mail servers which are provided by reliable email hosting services are usually equipped with high quality and industry-standard encryption. It means it is ensured that your data sent to the server or from your server would be still encrypted whenever you get a sign in from the moment you sign out. All your sensitive or confidential data cannot be compromised. A user can always get secure access by choosing POP or IMAP along with reliable email hosting services. Moreover, passwords or usernames would also be completely encrypted when mails sent from clients to different servers for verification.
Email hosting services provide enough storage space when you sign up. Some services also offer you great storage in MB and some of them provide in GB per mailbox. Services that provide scalable & flexible email hosting solutions would eventually give some more space if you need them by upgrading the plans. 
Wrapping up:
Businesses need a proper and professional email so they can have some meaningful conversations with business clients. This means emails play an essential role in maintaining communication between customers, employees, and vendors. If your business is relying upon email and you want to choose reliable personal email hosting UK for your business, then the email shop is probably the best choice for you as they can provide you most effective support and eliminate additional costs of selecting human resources to deal with in-house servers for email hosting.