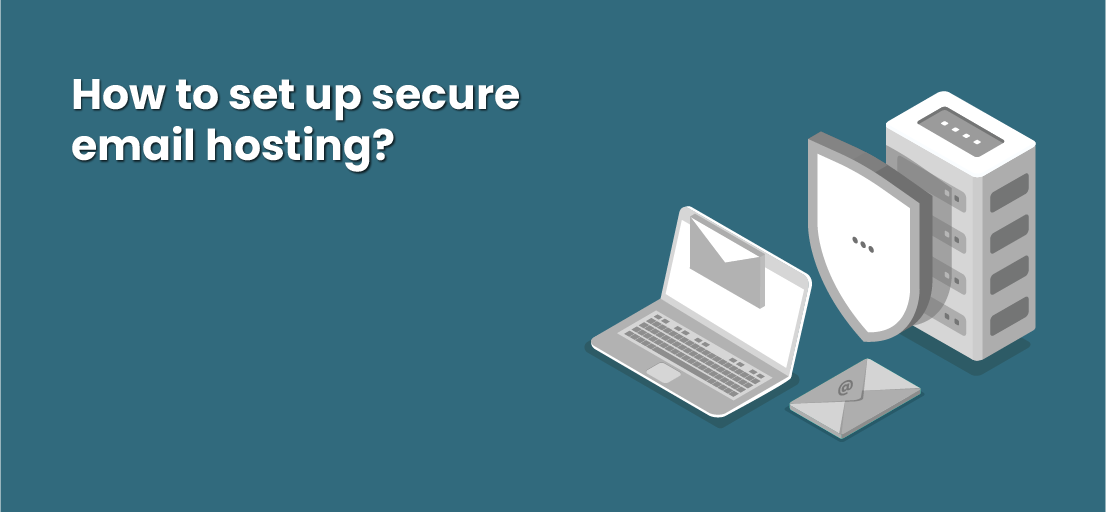 12 Sep

A Simple Guide to set up secure email hosting UK for your business
All you need to know for setting up secure email hosting UK & its featuers
Email hosting refers to the secure hosting providers that are specifically responsible for handling all the operations regarding your email servers. These service providers offer secure email hosting UK so you can give a positive impression to your customers through a professional email ID. 
Unlike any free email service or some advertising-supported email, your service providers offer premium emails along with lots of attractive features and benefits. If you own the domain name and are now looking for some best email service, you can simply sign up for your trustable service and they will further proceed with your domain name. The email shop is also one of the incredible email hosting providers that provide services to individuals and all sized businesses. They provide you an opportunity to use your professional email domain name while interacting with your customers.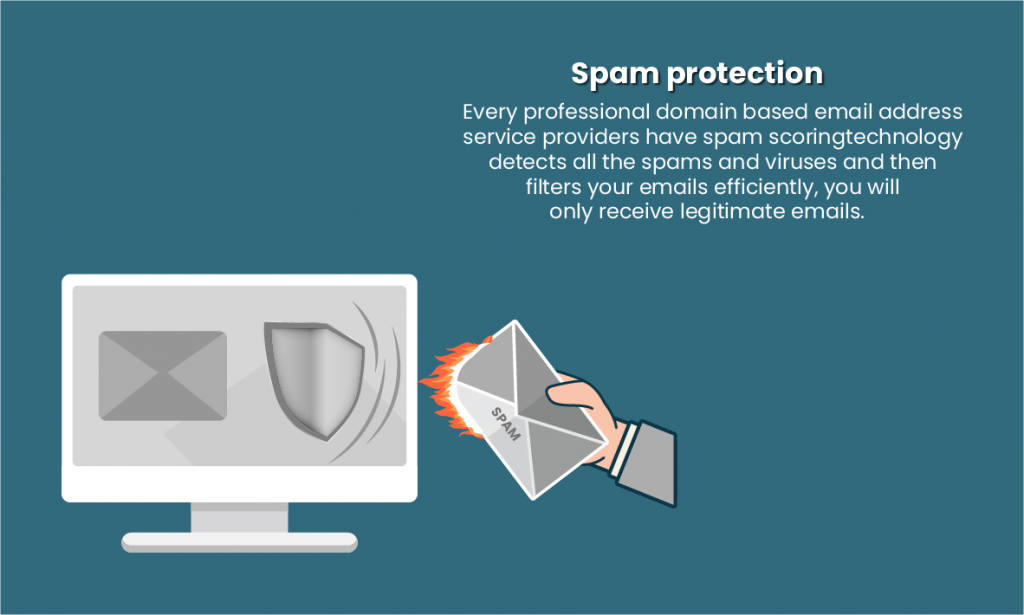 Let's understand why you should choose professional services and how to set up a secure email ID for your business.
What is a secure email hosting UK?
Email hosting is basically a reliable and professional email service that offers you to rent out and then operate the email servers. People also consider some premium service providers which include Hotmail, Yahoo, and mail365 as well as lots of other free webmail services.
Email hosting services specifically caters to the needs of small business email hosting that need some more advanced as well as expansive solutions for their customers because they have to engage them and communicate with them professionally.
These services are also suitable for individual use, people can rely on personal email hosting if they want the email with their domain name so they can easily distinguish themselves from others.
Some large scale organizations tend to choose their own email servers for hosting, instead of relying on any third-party service. This way, they can easily handle everything without any external help. But this is not an ideal option for small businesses because it is too expensive even more than their total business revenue.
There are a lot of incredible web hosting providers that include email hosting in their services. This is usually offered as a POP3 email server, and it is only available with limited features, like spam or virus protection. For reputed brands, things and features offered by free services are quite inferior as compared to the features provided by professional email hosting.
How to set up your secure email hosting UK?
For setting up your professional email account, you need to follow the below-mentioned steps.
First of all, you need to select a reliable service provider that perfectly suits your business needs. After that purchase, your domain name which is usually representing your business name, and when you communicate with clients and employees, your email associated with the domain name helps you make credibility for your business. 
After buying your domain name, the next step is to choose the service provider for an email setting. Most of the people choose the same provider who has managed their domain name, you can ask them to set up your email with your business name and offer hosting for smooth communications.
You can start the process of email forwarding by simply signing in to the cPanel. After that move to your email section and click on your Email Accounts. Enter all the new account details given by your service provider, after that Create Account. You will receive a notification that indicates you have successfully created your email account. Now you need to get back to the cPanel and check the Mail section, select Forwarders. And then click on Add Forwarder.
After adding all the necessary details, click Add Forwarder. And the email forwarding setup is completed.
Move your Gmail emails on to your professional ID:
If you were using Gmail before the professional email domain, it's possible to integrate it with the new email domain by following these steps.
Log into your Gmail account, and click on the 'Options'. Under the options, you need to click on the Mail Settings, after that choose 'account' and then Import. Select 'Send Mail As'. And then choose 'Add another Email Address You Own'. When you receive the notification, enter all the details, which includes the newly created professional domain email ID.
In the last step, click 'next', and choose to Send Verification. After that, you will immediately receive a verification mail in the inbox and then you need to click on the link given for verification purposes. Once the process is completed, your setup is done.
Features in email hosting:
There are lots of incredible features associated with email hosting:
The best email hosting for small businesses offers you multiple email accounts so you can easily manage your clients' and employees' groups. This is an ideal option as you can easily create or allocate the email IDs to your staff members.
Every professional domain email address service comes with a spam protection solution. Their spam scoring technology detects all the spams and viruses and then filters your emails efficiently, you will only receive legitimate emails. You can also blacklist email addresses, domains, and others with their spam protection features.
Webmail software:
Besides having mobile phones and third-party services, you would be provided with efficient webmail software that helps you check and then manage your emails. By choosing that program or software, you would be able to access your emails from multiple devices from any part of the world.
What is the best email hosting service?

The type of your secure email hosting UK always works well for your business if you carefully analyze your present and future needs. To determine which service is best for you, you need to consider a lot of important factors which include, affordable costs, fast speed, enough storage space, 24 hours accessibility, maximum uptime, and strong security standards. The email shop helps you enjoy all these features incredibly as they offer the most affordable pricing plans which include multiple amazing features according to your needs.