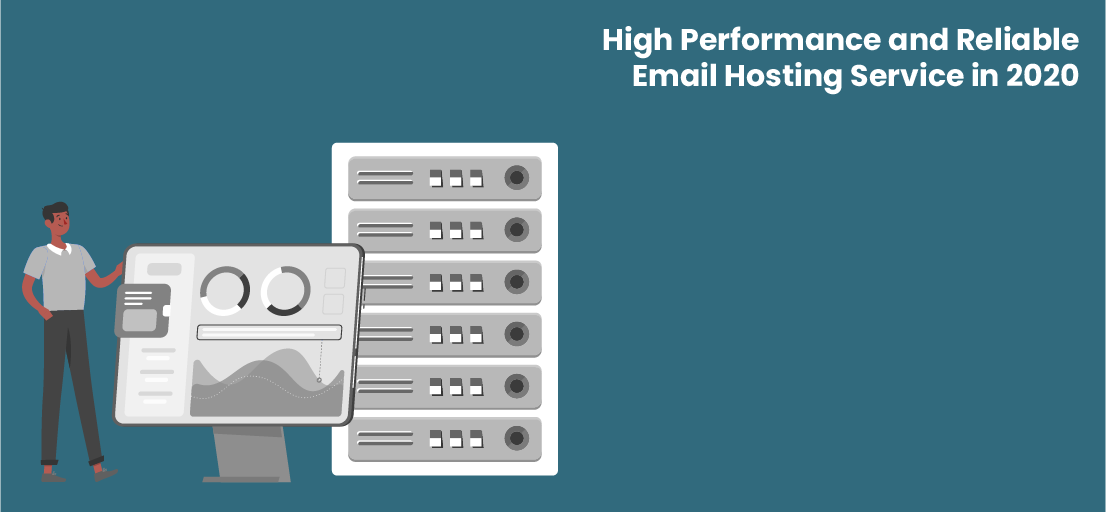 25 Aug

Best and secure UK email hosting service provider at The Email Shop

Emails show a very vital part of any online business. You as a business owner might be using emails daily for having a conversation with your clients. So, this conversation must remain safe as you are having many business deals through emails. No doubt you are using free email services such as Gmail, Yahoo, etc. but are they safe when it comes to securing confidential information about your business?

Here at The Email Shop, I would like to ask a simple question before talking about UK email hosting. Do you use a free email service? Many email users ignore paid hosts and always use free hosting. To become an entrepreneur, you share a few important documents such as invoices, bills, client contacts, or other pieces of information via email. This data is also saved in your email account. Therefore, you cannot afford to lose customers, subscribers, etc. By having a regular email like yours.business@gmail.com rather than on your domain such as your info@, .com, or .net.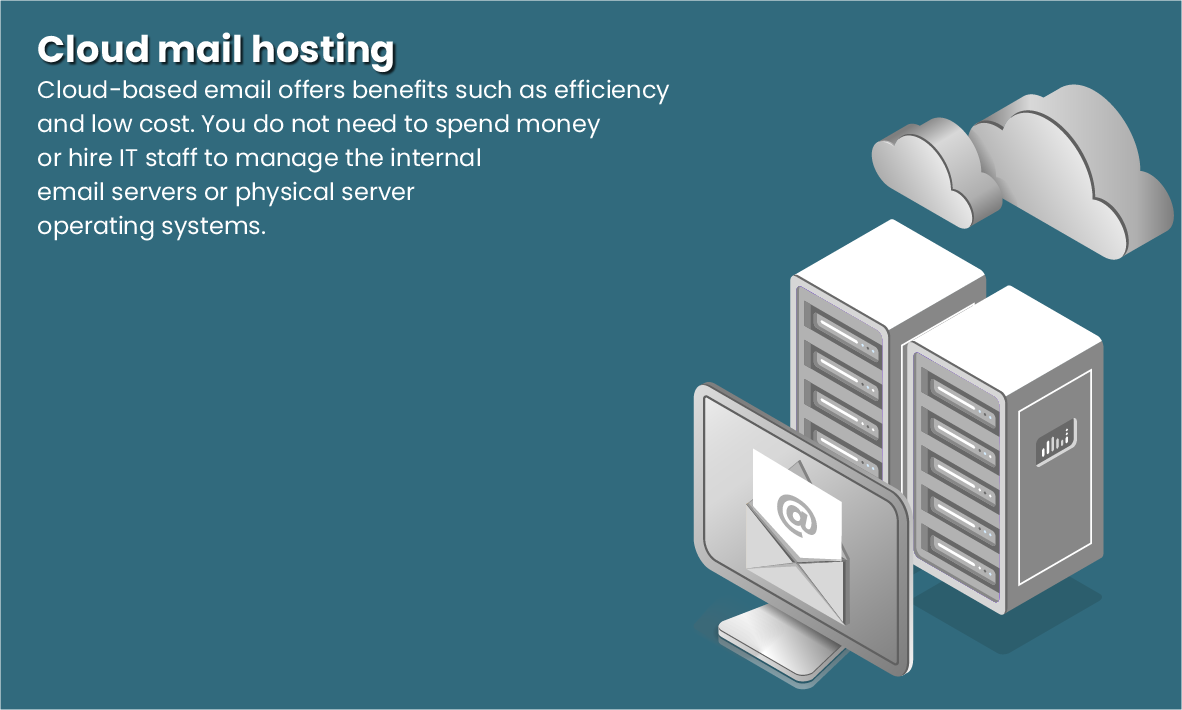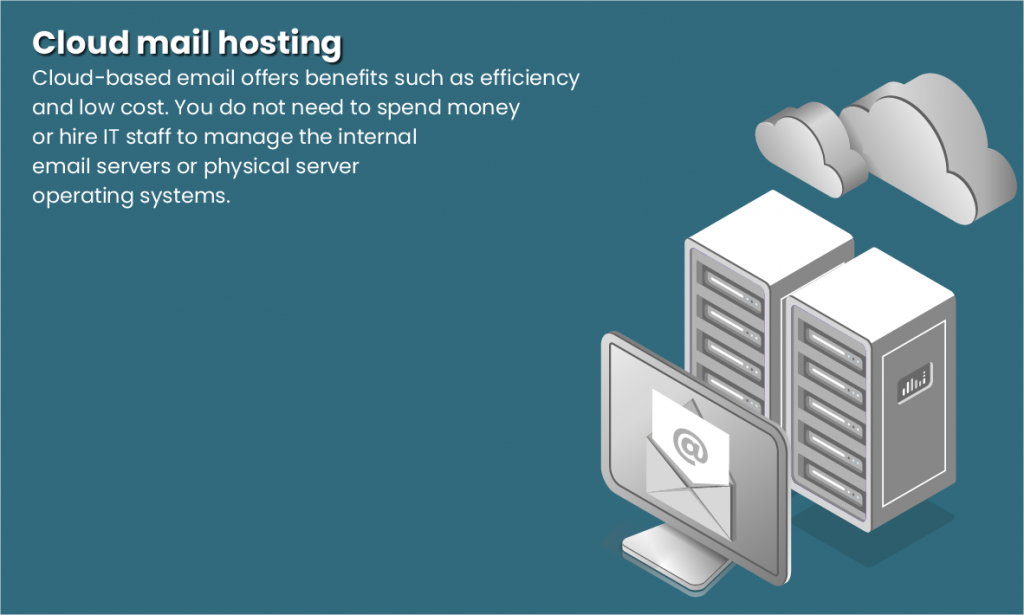 You may face several email-related situations that could affect your business the most. This includes hacking emails via email to stealing or simply forgetting the password. What if one of these situations happened to you and you were using a free email service? You will be sweating out until the dispute is resolved, right?
To avoid such a situation, it is always best to choose an email hosting service.
What is UK email hosting?
The service that hosts your emails on the server is called email hosting. You must purchase a server or rent it from a hosting company. The server manages your complete data for sending and receiving emails. This service is very different from yahoo and Gmail.
This service offers a unique property rental server to host your emails. This method is used by businesses to set up email addresses with a domain name. As emails are transferred directly within the server itself, rather than going through free webmail websites, this service stands as alone.
Customers just need to connect their registered domain name to their email servers, this combination can be used to generate unique names for each email user accessing the specified server. For example, a company employee will receive a different email address such as "JohnDoe@domainname.come", and the server will handle all incoming and outgoing emails at this email address.
The server is another unique email hosting asset. The free web server is used by different users at the same time but the email host provides a dedicated server, meaning the server only works with a certain number of email accounts. If the need for any client exceeds the value of their current server, it is possible to expand and share content on multiple servers.
You get a safe and effective service with paid mail hosting. There are many web hosting companies that offer you hosting services. Additionally, the service given by such organizations gives you POP3 primary email spam/virus security and other features. You will find some of the providers that are supported by ads. But if you are a small or medium-sized (SME) entrepreneur, then you won't consider one of these providers for your business email as they offer inadequate service in comparison to professional email service.
Types of email servers:
POP3 UK email hosting:
In POP3, email is downloaded to the mail server and stored on your server/computer machine. Allows you to read your emails offline but not receive any downloaded emails available on the server. This can lead to confusion, especially when accessing your email from multiple devices. For example, if you download an email to your phone (or send it from your phone), it won't be viewable on your laptop.
IMAP Feature:
In IMAP, the mail server is syncing software to your device, allowing you to see the emails as it resides on the server. You get the same view of your email and IMAP to see the same email and folders whenever you access your email. Also, since everything is stored on the server, you can save your draft and send an email to the server with IMAP to recover it from any client tool. IMAP also gives features such as folder giving, IDLE, mesh filtering, and subscriptions.
ISP hosting
Internet service providers provide you with email servers that work with standard email communications. You can practice this service to send emails to the majority. There is a limit on the number of emails that a person can send via ISP servers. If you want to send emails in bulk, you should select a service from a web hosting provider or an independent hosting company.
Cloud mail hosting
If you work with a small company with a limited budget, you do not have the disaster management infrastructure and processes that use Microsoft, Google, and other big cloud providers. So, if you are serious about disaster recovery with your email, you can go with a private email provider.
As with other cloud-based services, cloud-based email offers benefits such as efficiency and low cost. You do not need to spend money or hire IT staff to manage the internal email servers or physical server operating systems. You can increase services or lower resources such as your user accounting calculator, to help you keep your costs sufficient.
Wrapping up:
Businesses need email to have important conversations with their customers. It means that emails play a very important role in communication between team member clients and vendors. If your company relies massively on email and you need secure email services without trouble and server costs, email hosting is a top priority. There is a great need for high-quality email support as these services eliminate the additional cost of hiring human resources to manage internal email servers. Here at The Email Shop, I have described everything you need to know about the UK email hosting.