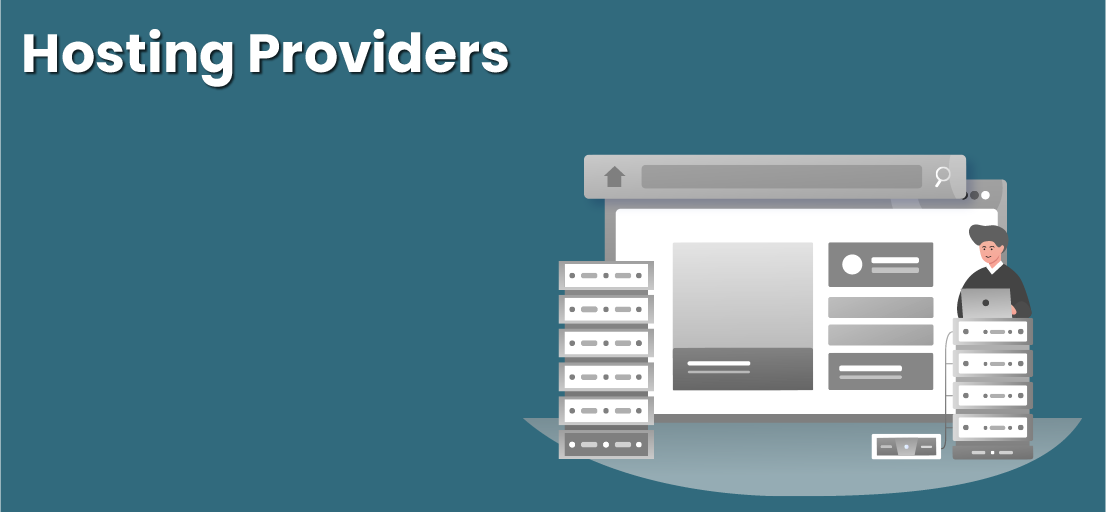 02 Sep

What are the hosting types provided by a UK hosting provider?
Different types of hosting provided by UK hosting provider
In this ever-increasingly digital world, hosting has now become the most significant need for all business owners. You will find plenty of options today that can get your website on the internet in just a few hours. However, there are different types of hosting that can specifically cater to the needs of your website. So whether you are a small business owner or a large one, you must need your business online for more recognition and popularity. And this can only be possible with the help of a UK hosting provider that can help you host the websites on their server at cheap rates. They just act as a storage place for the business site; their services just differ in the amount of storage, technical knowledge requirement, reliability, scalability, speed, and performance. 
To offer you the best experience, the email shop provides you a detailed list of hosting types so you can better decide which the best option for your business is.
Shared hosting- the most common type offered by the UK hosting provider
Shared hosting is best suitable for small or start-up websites that are looking for a place to establish themselves in the digital world. In this web hosting type, your website would be stored on the shared server, which is further hosting multiple websites of different users. When you get your shared plan, all the domains would be sharing similar resources, which include CPU, RAM, and others.
However, your resources are shared with others, the total costs of shared hosting are quite low, which ultimately makes it an exceptional option for small business owners. Many times, beginners find this option the simplest one as their website is not getting huge traffic, neither they are concerned about storage spaces. So, whether you are a small community group, start-up business owner, or a stay-at-home lady, a shared hosting option is best for your needs.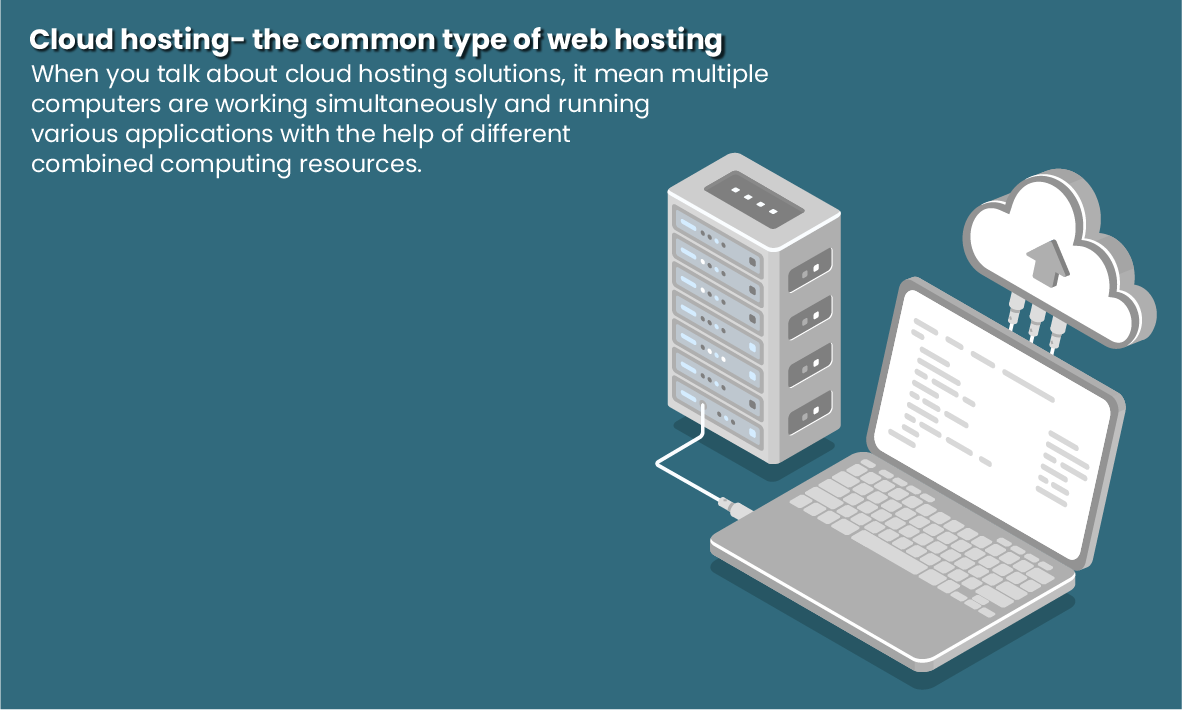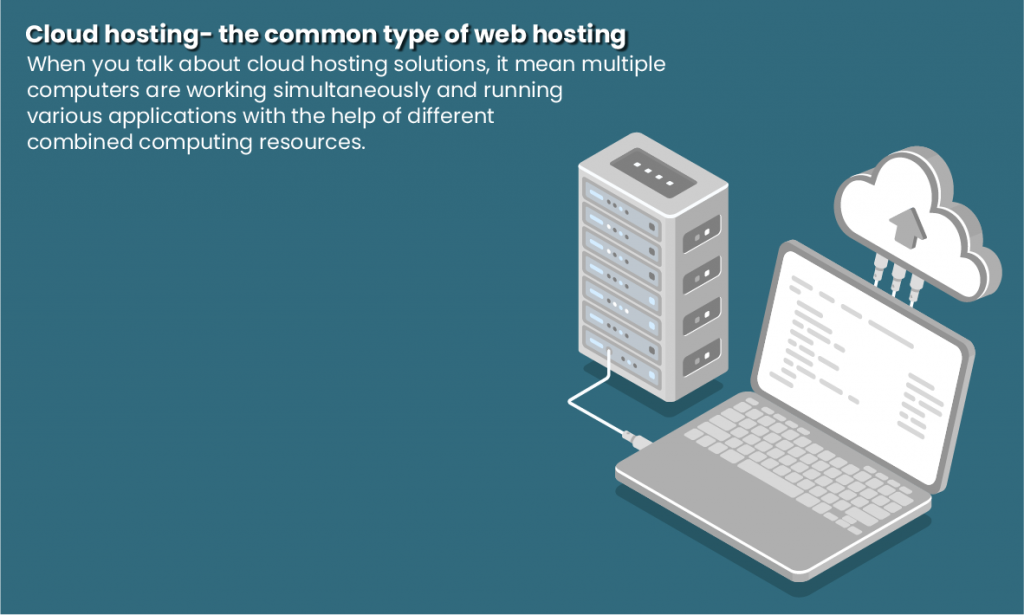 The plan usually comes with many useful tools that include free website builder, cheap WordPress hosting, as well as email hosting in some cases.
Dedicated hosting- an option provided by the UK hosting provider
Dedicated hosting is another most reliable type that is relatively high in demand than other types. Because it gives the owners the most control over their server as compared to shared hosting. They can rent their server exclusively and only your website would be stored on the server. This basically means that you can enjoy complete root admin access, and you will be the only person responsible for everything, from its security to the system resources and network.
However, you can enjoy that control with a relatively high price than the shared hosting solution.
Dedicated hosting is a bit expensive option than shared hosting. Generally, they are utilized by people who have high traffic volumes websites and those who want to have fully managed control on their servers.
Cloud hosting- the common type of web hosting
Cloud hosting UK is another important hosting type that is also a current buzzword in today's technology arena. When you talk about cloud hosting solutions, it means multiple computers are working simultaneously and running various applications with the help of different combined computing resources.
This hosting type can simply work through the network, as well as allow organizations to consume their computing resource just like a common benefit.
This enables people to employ multiple resources they want without building or maintaining their own infrastructure. These resources will be spread across different servers, ultimately reducing the possibility of any downtime issues happen due to server malfunctioning.
Virtual private server hosting- the smart hosting UK
If you are looking for a cheap web hosting solution for your business needs, then choosing a VPS hosting plan is definitely the right option for you. This acts like a middle ground that lies between the dedicated server and shared hosting solution. It's best for the business owners who want some extra control, but don't need some specific features of dedicated hosting. VPS hosting is considered unique and different because your website would be hosted within a specific server space, though it would be still sharing a physical server with multiple people. In the case of a VPS hosting solution, website owners can enjoy more customization as well as increased storage space. But they won't be able to manage excessively high traffic volumes and the site performance could still be affected if other users are facing any server issues.
Managed hosting solution- the best Internet hosting
Many hosting plans you find on the internet are fully- managed. Hosting services are responsible to offer technical support that includes hardware and software setup, software configuration, detailed maintenance, technical help, patching, updating, hardware replacement, and monitoring. By choosing the managed hosting solution, the service provider will offer you complete day-to-day hardware management, operating solutions, and standardized upgrades.
Colocation solution:
Instead of running your servers on traditional premises, or at your own private data center, business owners prefer to consider server colocation hosting solutions through which they can rent a proper space to house their server or equipment in a colocation data center. Now, this data center will be responsible to provide efficient power, high bandwidth, IP address as well as cooling support that is an ultimate requirement of your server. Space will be rented out in different cabinets and racks.
This facility provides high bandwidth levels as compared to your normal office server room at quite affordable costs. You will be responsible to manage your own devices and can take care of everything including your software, hardware, and other solutions.
Conclusion:
Hosting is not an expensive solution for your business; it only provides more security, reliability, and flexibility to handle the resources in the best way possible. Most importantly, the services offered by the UK hosting provider are responsible to provide guaranteed results. If you have any confusion in choosing the right hosting type, you can consult with the email shop experts and let them handle your hosting needs in a more reliable way.