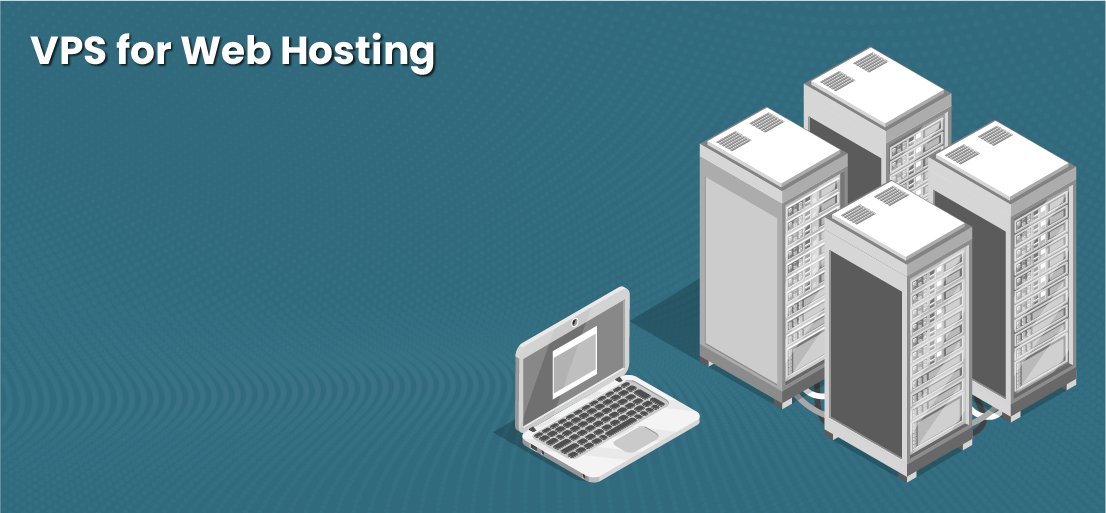 04 Dec

Do you need a VPS for web hosting? Answered
Choosing VPS for Web Hosting | Here is What You Need to Know
VPS hosting meaning is short for "Virtual Private Server," VPS for Web Hosting is among the renowned web hosting services on the internet, especially among small businesses and websites with decent traffic.
VPS web hosting service lies between shared web hosting and dedicated web hosting. It includes all the great perks and services that shared web hosting has to offer, along with most of the perks that come with a dedicated web hosting service.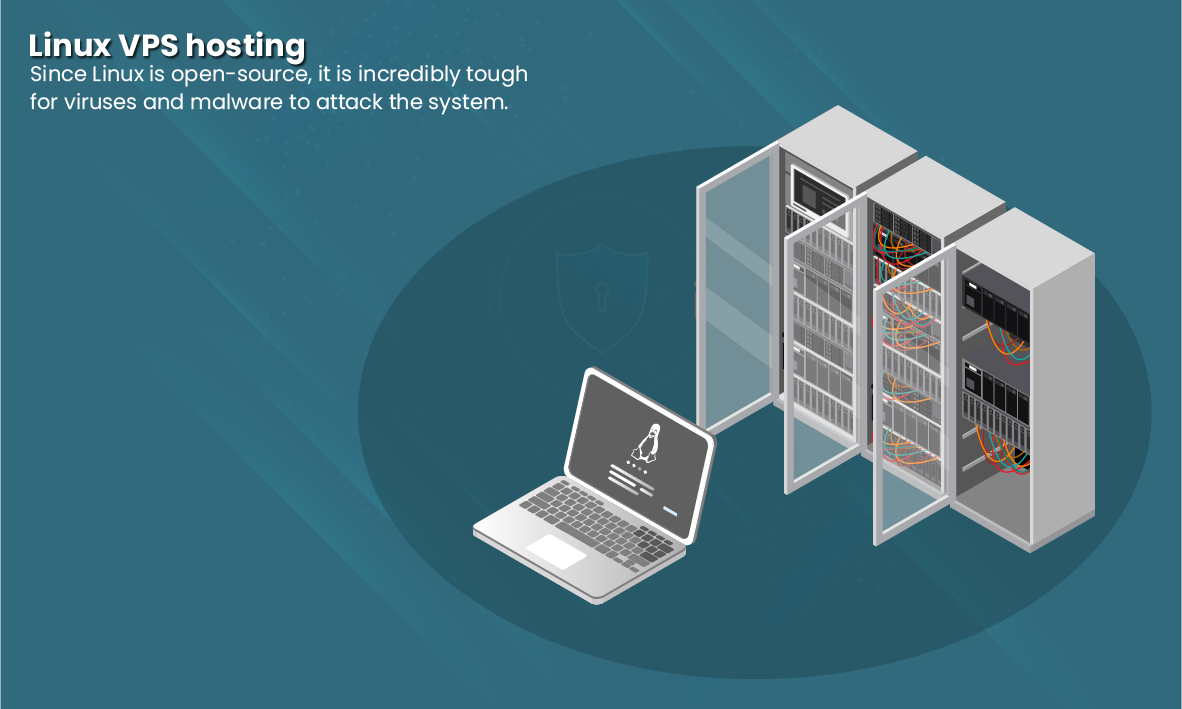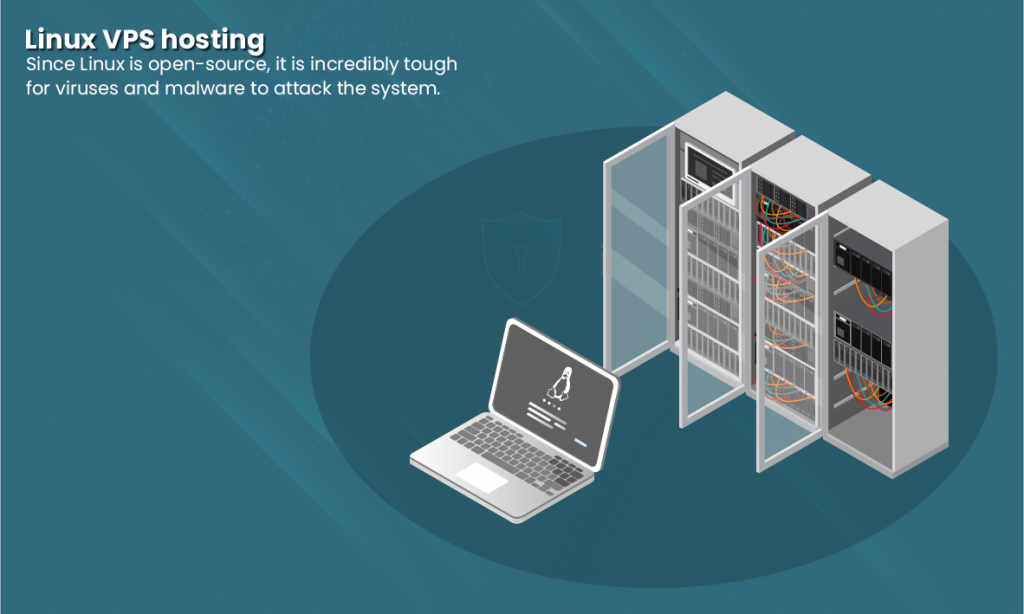 Shared web hosting is a service where a server has allocated you the same resources used by several (possibly hundreds of) other accounts. On the other hand, dedicated web hosting means that you are allocated the resources dedicated to your private usage. No one on the server has access to them. In VPS hosting, however, a physical server has multiple other virtual servers, and each one of those virtual servers is used by a single user.
The email shop has one of the best and the most reliable web hosting packages in the market, and their Virtual Private Servers aren't an exception. However, before we get to those services, let us get into a little bit more details about VPS for web hosting.
What is VPS hosting, and why you need a VPS for web hosting?
VPS web hosting allows the users to have independent control over a virtual server's resources allocated primarily for the user's account. In this way, the user doesn't have to worry about other accounts on the same server utilizing the server's same resources.
Shared server web hosting is excellent if you have just set up your website or a blog. There isn't a lot of traffic coming in; however, over time, search engines pick your website and start ranking it in the search results, and as a result, your traffic increases. By extension, this means that you will require more resources to accommodate the increased traffic coming to your website to provide the content to your audience without any issues.
Shared web hosting cannot provide you with the resources you need to accommodate more traffic, and hence you need to upgrade your web hosting plan to VPS hosting. Additionally, VPS hosting also allows you to scale your resource allocation as your traffic grows further.
So how will you know that your traffic has exceeded your shared web hosting quota?
A few indicators generally suggest that your web traffic has increased overall, and now you need to upgrade your web hosting. One of the best indicators is that your website loading speed is getting slow. You can try some solutions to the problem, such as installing a cache plugin or optimizing the image-heavy content; however, if they don't work, then it means you need to upgrade your hosting.
As the traffic to your web systems or website increases, so do the security threats and attacks. If you're facing an increased frequency of access attempts to your website, then it is a good indicator that you need to upgrade your hosting services. Another good indicator is that you are continually facing a lot of crashes and internal server errors. If you are facing these issues, it is best to upgrade your web hosting.
There are essentially two popular types of VPS web hosting services.
Windows VPS web hosting is most popular among businesses that don't otherwise need to have a lot of technical expertise to manage their hosting.
Windows VPS web hosting runs on Microsoft Windows Operating System, and as we know, most people are familiar with the Windows' interfaces. This makes the Windows VPS web hosting an excellent option for people who want ease of usage. Additionally, Microsoft Windows provides Microsoft Windows Server Management tools to their customers to get the best out of their VPS web hosting. It is also great for remote server access as you can configure and manage your VPS servers from a remote location. 
However, you will need to have authentic licenses from Microsoft to fully utilize the server management tools, which would increase the cost here, but if you want the ease of access, it is the best web hosting that you can get. You might also need to buy additional security software depending on your needs.
On the other hand, the Linux VPS web hosting is cheap, reliable, and efficient compared to Windows hosting, especially if you're looking at the cost factor. Since the Linux Operating System is essentially an open-source system, you save the upfront costs of all the licenses that you need to acquire for the Microsoft Windows operating system and tools. Additionally, with Linux, you also have the flexibility and the independence to manage and configure your VPS systems to your liking, provided that you have the technical knowledge. Since Linux is open-source, it is incredibly tough for viruses and malware to attack the system.
However, Linux is directed for a more technical audience, and people with a lack of skills in the domain might face some troubles with the management and the configurations. Poorly configured server settings might increase the risk of security vulnerabilities.
Why choose our services of VPS for web hosting?
The Email Shop provides one of the best and cheap VPS hosting services in the market with their incredibly fast booting and access times thanks to Solid State Drive memory resources. For Windows web hosting, our history speaks for itself, we have been around in Windows web hosting since 2005, and our satisfied customer base is evidence of our quality services. One-click task management services provide a great user experience in the windows VPS services. On the other hand, we have 13 years of experience in Linux web hosting, providing our users with the flexibility, security, and control they desire. Our cheap VPS web hosting plans and trust make us the ideal VPS for web hosting service providers in the market.