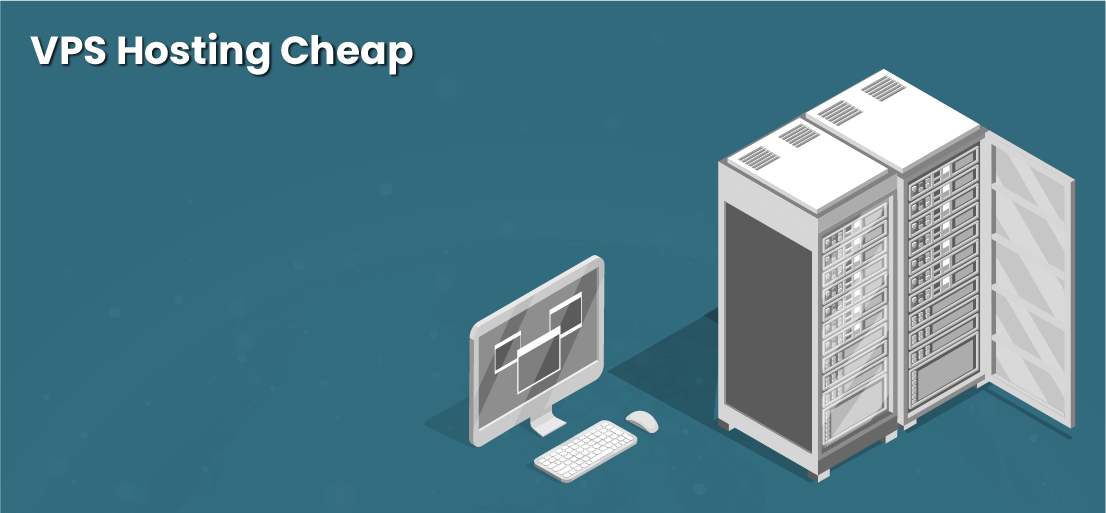 05 Dec

VPS Hosting Cheap with SSD Storage at low cost
VPS Hosting Cheap | Windows and Linux Servers Available
VPS hosting meaning is an abbreviation for Virtual Private Server hosting, VPS is essentially a type of web hosting. If you have owned a website or a web system, you might be well aware that you will need a server to host your files, content, and databases to be accessed by people and systems from all over the world. The most basic type of web hosting is shared web hosting. This is ideal for people with small websites and web systems that are not getting a lot of traffic, which is typically the case for the initial setup. However, as your traffic grows, you will need to upgrade your web hosting to Virtual Private Server hosting and dedicated web hosting.
VPS hosting lies in between shared web hosting and dedicated web hosting and has many advantages over shared web hosting. We at The Email Shop provide one of the most reliable VPS hosting cheap services in the market and before we get into further details for that, let us see whether or not you need a VPS hosting service.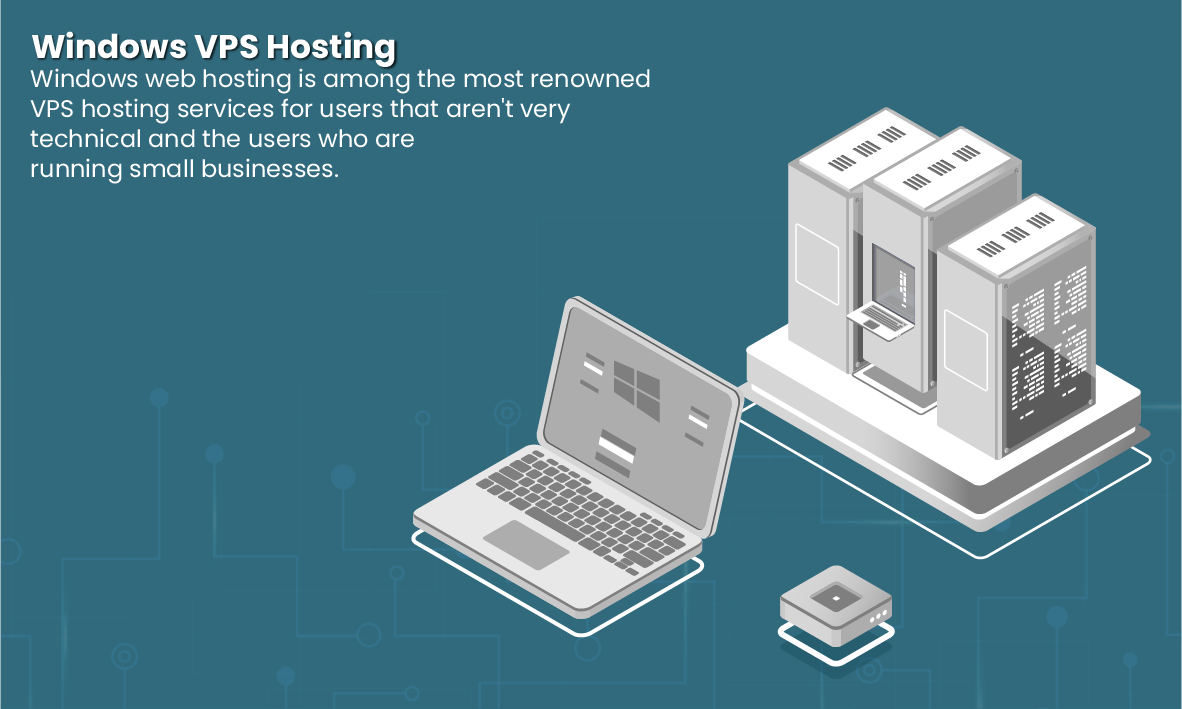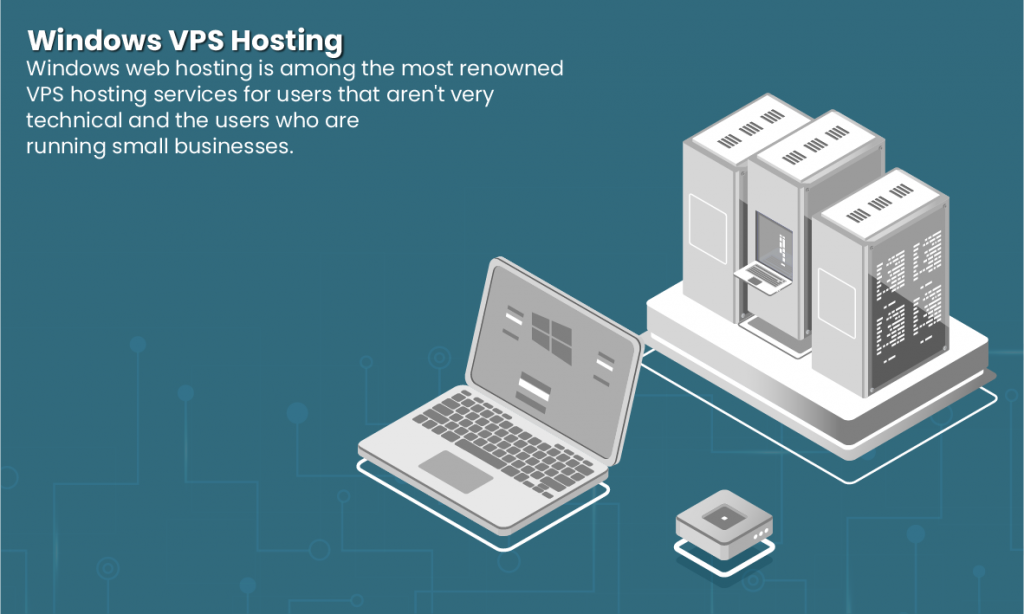 Why do you need a VPS hosting cheap service?
The most significant factor determining whether or not you need a VPS web hosting service is the resource requirement for your website or your web systems. In the initial run, when you have just set up your website or web system, you need a server hosting to host your files or content to be available to the online audience. The shared hosting plan is perfect for such a task. In shared web hosting, a server's resources are allocated to many accounts, possibly hundreds of them, to use the resources to their needs. However, as time passes and you start observing increased traffic to your website, that resource allocation of Memory, RAM, bandwidth, etc., might not be sufficient enough to accommodate the increased traffic to your web system. Then you will need to upgrade your web hosting to VPS. 
So how exactly will you know that you need to upgrade your web hosting services?
Some indicators might point you in the right direction; first and foremost, the best hand that suggests that you need to upgrade your web hosting plans is the slowing down website loading speed or page loading speeds. This generally happens when you see increased traffic to your web system, especially in the peak traffic hours. Another great indicator is that you start to see website crashes and internal server errors more often. Increased security risks and attacks on your web systems are also a great indicator that you need to upgrade your web hosting plan to a more robust and secure hosting service such as the VPS.
On the flip side, there are also a couple of downsides to the VPS services. The most common issue a user faces is that VPS management and configuration are a bit more technical. Users need to have a bit more experience in the domain to handle the configurations. Furthermore, the VPS server price is also a bit more than the shared web hosting plans, but after a particular time, upgrading to VPS hosting pretty much will be the only choice you will have.
There are essentially two prominent and popular types of VPS web hosting:
Windows web hosting is among the most renowned VPS hosting services for users that aren't very technical and the users who are running small businesses. The Windows' VPS web hosting essentially runs on the Microsoft Windows Operating System and the ease of usage is definitely one of the positive factors since many people are familiar with the Windows' interface. Additionally, there is also the Microsoft Windows Server Management Tools that help their users a lot when it comes to managing and configuring their web hosting services.
On the other hand, Windows hosting is a bit costly since you will also have to pay for the Windows operating system licenses in addition to the hosting services.
On the flip side to Windows web hosting, there are the Linux VPS web hosting services directed towards a more technical and advanced user base. Since Linux's primary users are more technical, Linux's web hosting is excellent for users with experience and skills in the domain. Linux's web hosting provides a lot of flexibility in independent control of the configuration and management. Additionally, Linux is an open-source operating system, so the costs of managing and configuring the hosting services are reduced to only the services that we are providing. Linux is also challenging for viruses and malware to break or hack into the system, making it an excellent option for security-conscious users.
On the other hand, the downside is that you need to have more technical expertise than the Windows web hosting management and if configured poorly the Linux's web hosting will be prone to more security threats.
Why choose our VPS hosting cheap solutions?
We offer the best VPS hosting solutions in the market, with our reliable 99.9% server uptime and our lightning-fast Solid State Drive booting speeds. We are at the very least 20x faster than anything our traditional hard drive-based competitors have to offer. Our pricing and packages are among the cheap VPS web hosting packages, almost like VPS hosting free services, our VPS hosting plans essentially fall into; Lite, Starter, Starter Pro, Power, Power Pro, Premier, Ultimate, and Ultimate power+ with the Lite package starts from £ 2.39 per month with a 15 GB SSD storage. We also have one of the cheap windows VPS hosting services in the market with all the great stuff we have to offer. Besides our trusted bond with our customers for the last 15 years, we also have a growing audience for cheap VPS hosting UK solutions.
To summarize The Email Shop is one of the best and the most reliable VPS web hosting services in the market, especially if you compare all of our VPS hosting cheap services to others.