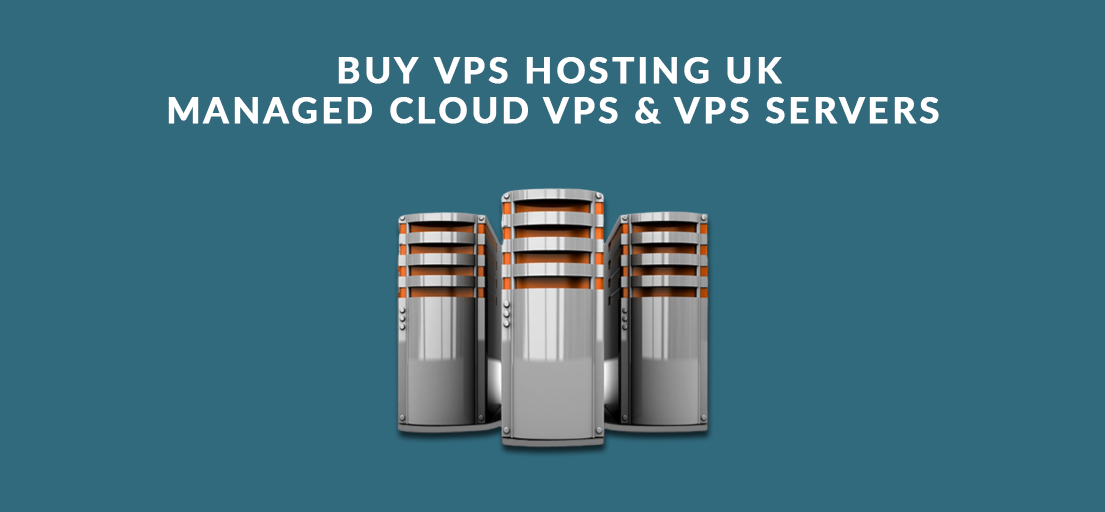 27 Nov

What is VPS hosting UK? Learn the benefits of VPS hosting
Buy VPS Hosting uk| Managed Cloud VPS & VPS Servers
VPS hosting meaning is Virtual Private Server. VPS hosting UK is a type of hosting service that is quite popular among the hosting services. It provides a dedicated resource to multiple users on the same web server. It is quite stable and more secure than shared hosting on which you do not have a service of dedicated server space. If your site has medium traffic, then it will be the best choice for you because it is cheaper and a small-scale server. Having a dedicated server will be inefficient for you because you will not be able to use most of its services. There are multiple cheap VPS hosting UK by The Email Shop which will scale according to your business.
How VPS hosting UK? 
A web host stores all the database of his website on a server (which is a supercomputer). If someone wants to visit your website his browser will send a request to your server and your server will share the necessary files with them. The best VPS hosting UK will simulate a physical server that will provide us a virtual server so that several users can use the machine at the same time.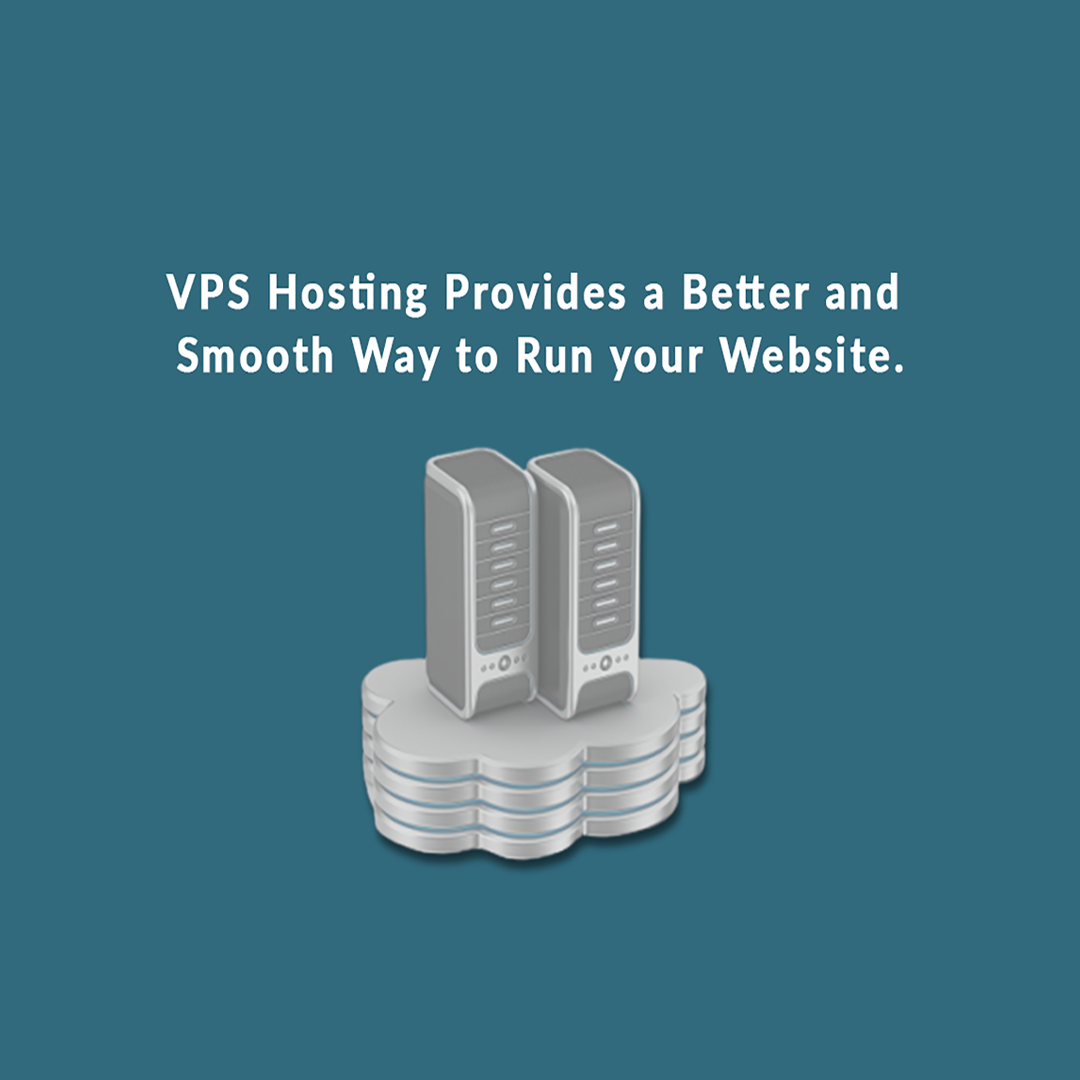 In virtualizing technology host will install a virtual layer right at the top of the OS (operating system) of the server. This virtual layer is completely separated by other server users at the OS level. The layer divides the whole server into different partitions just like creating partitions on your PC (personal computer) so that each user will be able to install their software and OS. Each server user is separated from one- another at the OS level.
Virtualization is done through the hypervisor. A hypervisor can be software, hardware that drives the virtual machine (VM). The device on which the hypervisor is running is known as a host machine and an individual VM is known as a guest machine. An operating system is provided to each guest machine using a hypervisor who executes as well as manages the guest operating systems. By doing such process computer resources like memory space, network bandwidth, etc. are efficiently used.
VPS Hosting types:
There are 2 main types of VPS hosting
Unmanaged VPS
Managed VPS
Unmanaged VPS:
In unmanaged VPS hosting OS installation will be done by you. Furthermore, you will have to manage several server things like:
Fixing errors and installation of various security patches and keeping an eye on security threats.
Managing Site backup services
Software installations and keeping in view the updates of software.
Managed VPS:
In managed VPS hosting UK a lot of your workload will be managed by IT professionals. They look after your virtual server and make sure that your server is running smoothly and correctly. A good managed VPS hosting provider must look after the following things:
Updates
Monitoring
Initial server setup
Security patches
Automated backups
If you want to run things smoothly you should check that your hosting provider has managed VPS hosting.
Benefits of VPS Hosting UK:
Some other benefits are:
You can supervise the hosting environment. If you need to restart your device, then it can be accomplished without disturbing others.
A specific space in RAM has been allotted to you so that whenever you need to use it should be available for you.
Probably the main benefit of VPS hosting service is that you do not have to buy the expensive virtual machine and your moderate traffic is handled easily and efficiently with VPS hosting. Your VPS hosting provider should be cheap and efficient.
VPS hosting is customizable because you can customize your operating system according to your needs.
Why VPS hosting?
Every company has its own needs, and you should select your hosting service according to your needs. VPS hosting service must be in your consideration if you have the following needs:
If your business is expanding rapidly and the traffic on your website is increasing day by day than the normal level
If you have to host more than one website, then you need to have a wide bandwidth and some other resources.
If you are expecting a sudden increase in your traffic. Let's say you are hosting a grocery website and you have decided to put a sale next week so traffic will be increased on your site and to handle the increase in traffic you need to buy VPS hosting.
If you are looking for better security, performance, and privacy
Windows VPS hosting:
A VPS that can be run on the windows is Windows VPS. Windows VPS hosting uses windows for their service. The best part about using windows frameworks is that most offices use windows as their operating system so exchanging data is very convenient and easily runnable.
Conclusion:
VPS hosting provides a better and smooth way to run your website. If you want to keep up the speedy growth of your website then The Email Shop VPS hosting UK is the way to go because they have impressive solutions to problems like medium-heavy traffic, eCommerce websites, etc. With VPS you can enjoy unlimited bandwidth, storage and it is cost-efficient as otherwise you are only left with the option of buying dedicated hosting which is quite expensive and you will not use all of their resources.
In deciding the type of your server, you should see that if you have time or willing to handle the server or have some other important stuff to do. If you are busy and do not want to handle the server, you should go with the Managed VPS.
If you want to have a secure, reliable, efficient, and scalable hosting environment then VPS must be in your consideration.
We hope that this article is helpful for you and it guides you about VPS.