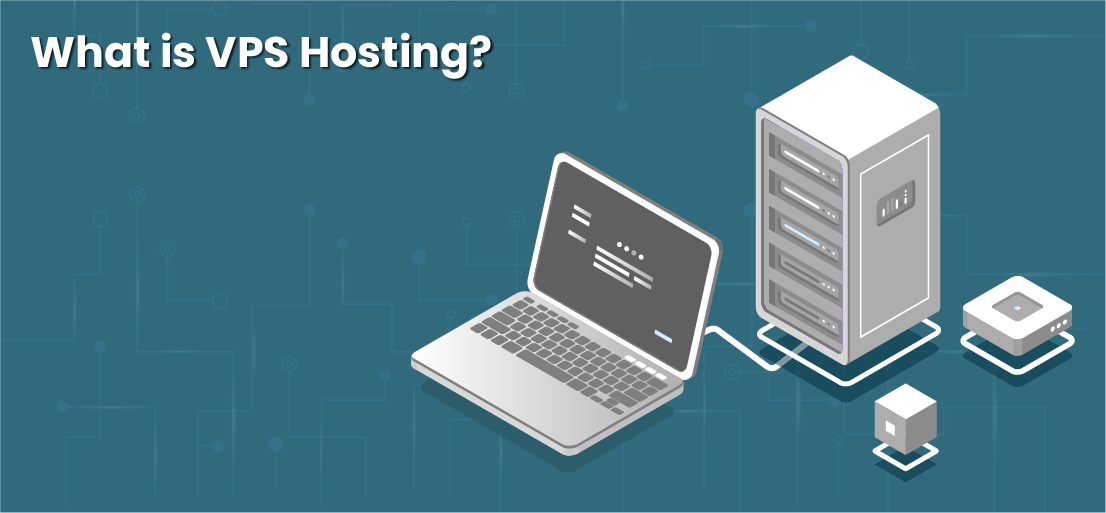 21 Dec

What is VPS hosting? | What is VPS hosting used for?
What is VPS hosting? | When would you use a VPS?
What is VPS hosting? VPS hosting is a hosting service that lets you use a server with dedicated resources like ram, storage, etc. with other users. They use a software called Hypervisor, which gives you an emulated hardware display. It let you share the server with other users efficiently. With dedicated resources, you will be able to manage your site effectively.
When your site is growing, and the traffic on your site is increasing day by day. It would help if you upgraded your hosting for better resources and management. The email shop provides you with different hosting plans. One of the best hostings is VPS hosting.
What is VPS hosting? Benefits of VPS:
What is VPS hosting used for? VPS provides you with a lot of benefits that help you maintain your site. Some of them are discussed below: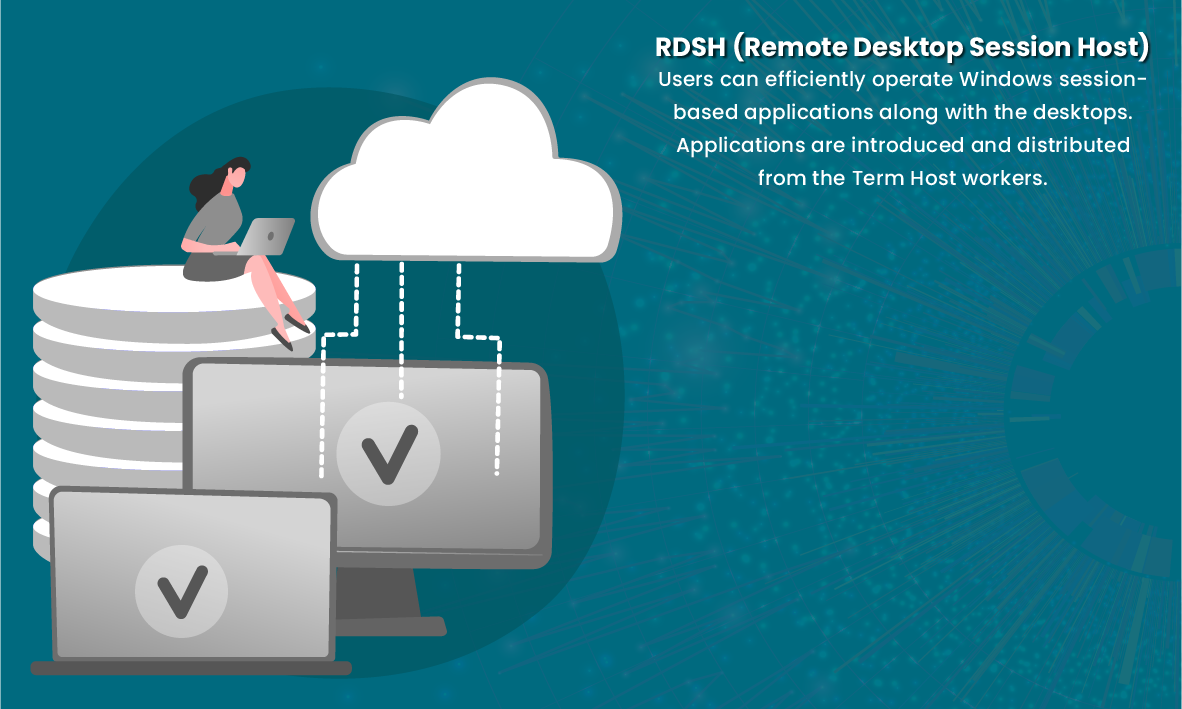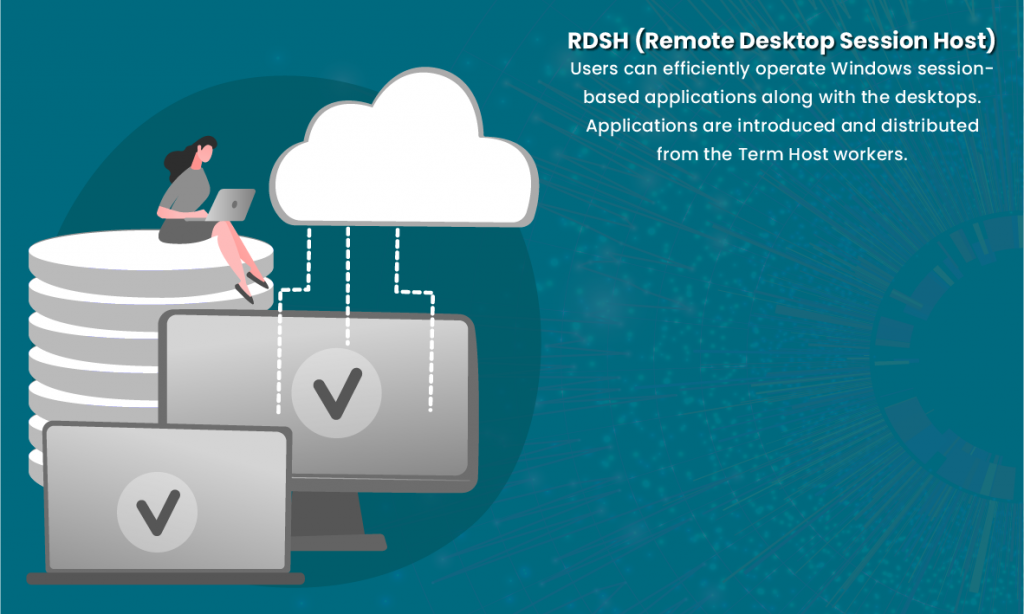 Enhanced performance:
VPS provides you with enhanced performance because you put the data of your choice on your resources. Because your resources are upgraded and limited to only you, so your site will load quickly. It will give very positive feedback to the customers and will improve your search engine results.
Reliability:
The reliability of your site will increase as it will be managed effectively, and the private resources you have will let you handle the traffic efficiently.
Devoted resources:
In VPS UK, the resources will be dedicated to you. These resources, like CPU, processor, bandwidth, allows the client to manage the site his way.
The root access:
You will be given a root access service. This root access provides you control over the configuration of your server and the applications you install on the server.
Support:
You will be provided with 24/7 customer support so that you can resolve any issue you face about your site and prevent your site from going down.
Data backups:
You will be provided with data backups. Backing up data is essential. You need your data like files, documents for the work. If due to some reason you lost your data, then you can quickly get it from the backup solution provided by the hosting providers.
Freedom of software:
You are not bound to use a specific kind of operating system in the cheap VPS hosting UK. You can install whatever operating system you think is best for you. Furthermore, you can use any kind of application you required. There is no restriction on any type of application like some other hosting service put a restriction on the use of some application.
Monitoring of server:
To prevent your site from any cyber-attacks and your server is monitored. This monitoring will avoid any kind of DDoS, hacking and malware, etc.
What Is VPS Hosting And Its Types
VPS hosting comes in many types.
Managed hosting:
Managed hosting provides you with a lot of facilities that help you manage your site.  You are provided with initial software to set up your server. For your security, you are provided with different software patches. To keep your files and documentation safe, you are provided with the facility of backup data. Your servers will be monitored to prevent you from any kind of malware and DDoS.
Unmanaged hosting:
In unmanaged hosting, you are pretty much responsible for your site. There will be no features like pre-installed software and different security patches. The only thing you will have is the operating system. You need to have competent IT skills to operate your site using an operating system. There are a lot of skills required for the use of unmanaged VPS. Necessary required skills are secure shell, Linux command line interference, disaster recovery, web software management.
Most of the clients hire a professional IT operator that looks after the management of the site. If you face any kind of maintained issue, you must resolve it all by yourself.
Which hosting should you choose?
Managed hosting is like a cooked meal served to you. You do not need to go through a lot of technical complexity. For the management of your site, you are provided with a control panel. With this control panel, you will be able to manage the site with just one click. So, if you want to make things easy for you, then you should go for the managed hosting.
Unmanaged hosting needs a lot of technical skills. Managing and maintaining the data all by yourself is not an easy thing. Not only it requires knowledge, but also you need dedicated time and energy.
If you have good technical skills, then you should go with the unmanaged service as it is cheaper than the managed hosting. So, it will prove very cost-effective for you.
Comparison of dedicated and VPS hosting:
What is dedicated hosting? Dedicated hosting is renting a whole server from the providers. There you will have your own resources like bandwidth, ram, etc. Your server is placed in an optimal environment. Your site becomes more reliable, secure, and scalable. The resources you have are dedicated only to you so no other user's data will have any kind of effect on your server.
Dedicated hosting is not cheap. In VPS, the server is divided with reliable resources, but in dedicated hosting, you are renting an entire server. If your business does have a remarkable growth rate, then you might not be able to use all the dedicated hosting services. In that way, it will be inefficient for you.
Summary:
VPS hosting is one of the most popular and efficient hostings; this hosting allows the user to make efficient use of the server. In this way, you can keep the incremental growth of your site stable. VPS Hosting comes in different types. If you have other tasks to do and do not want to look after the maintenance and management of your server then managed VPS will be the best VPS hosting option for you. But if you have good technical skills, then unmanaged hosting will be right for you as it will prove less costly to you.
At the email shop, we provide efficient and cheap VPS hosting plans.
We hope that this article guides you about what is VPS hosting and how you use it.